This is all your fault endless sphere!
I was just minding my own business browsing Hobbyking for quadcopter parts and I stumble on to these enormous 80-100 motors.
Well I knew somebody had to be doing cool stuff with them.
So I searched around for crazy people doing crazy things with electric motors. Guess where i ended up?
Hours of reading and watching videos led me to this fact: I need an Ebike Right now!
Pretty basic setup so far. Got the deathtrap genesis frame, 48v yescomusa ebay kit, and 4 6s1p 8ah lipos for 12s2p from our dear friends at hobbyking.
See wallet I can be practical. 48v is plenty right? *TWITCH* yes of course...must..not...stray into 60mph zone. That way madness lies.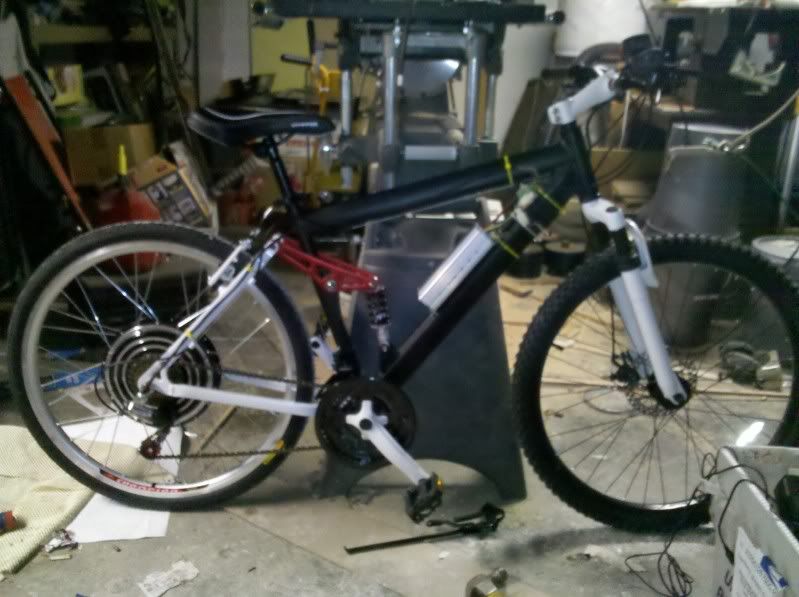 So What am I missing?