Could potentialy work, but this top mounted system is destined for failure...
So, I have just completed a test ride using this beauty.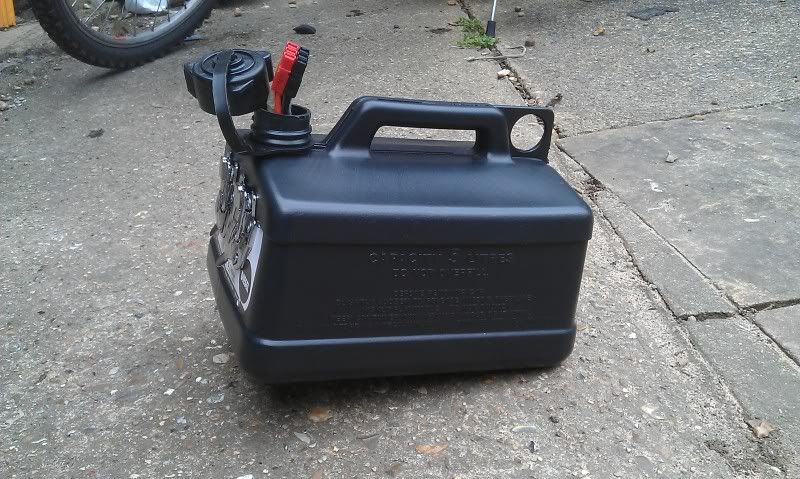 Took it to the park cos the path is properly bumpy. Even at 10mph I was bouncing all over the place. At 20 the box was still perfectly secure, even though I wasn't!