Hey everyone,
Posting on this board was recommended by the folks over at DIYElectricCar.com.
I have a Fallbrook Nuvinci CVT I'm trying to get rid of. I used it for a university project and bought it out of pocket. It's the Developer Kit version, and comes with the automatic control board and controller.
This isn't the 360, but rather their first iteration. I currently have it laced inside a 29" Alex TD-17 rim, and I am willing to sell it in that rim for a few extra dollars to cover shipping.
I paid $675 for the unit, not including the rim, when I bought it in the fall of 2010. It's been sitting in my basement since then. It has less than 4 hours of run time, driven by a less than 1hp source (an 18v cordless drill).
Now, with a baby on the way and my wife and I moving across the country, I need it gone. I'll let the hub and all of the accessories go for $450 shipped/paypalled/insured. I can meet up anywhere in the Baltimore/Rockville Maryland area anytime next week. We move just before Memorial Day, so after that it will be shipping only. You can have it laced to the rim too, just pay the extra shipping.
The hub has a freewheel already installed, included for free. The disc brake bolts are included, as they are used as the speed-sensor pickup.
Any questions, feel free to post or PM me. I'm a newbie here, but have a good reputation on other boards.
Thanks!
Pics (please forgive the DIYElectricCar.com mark on the cardboard, I originally took the pics to post there):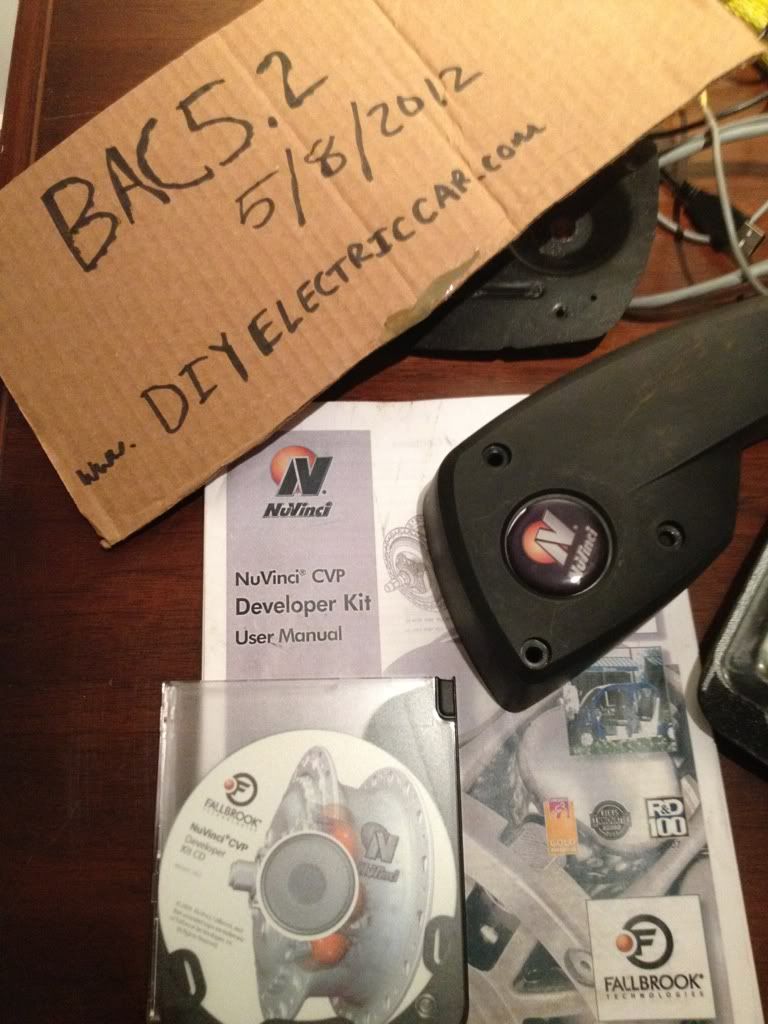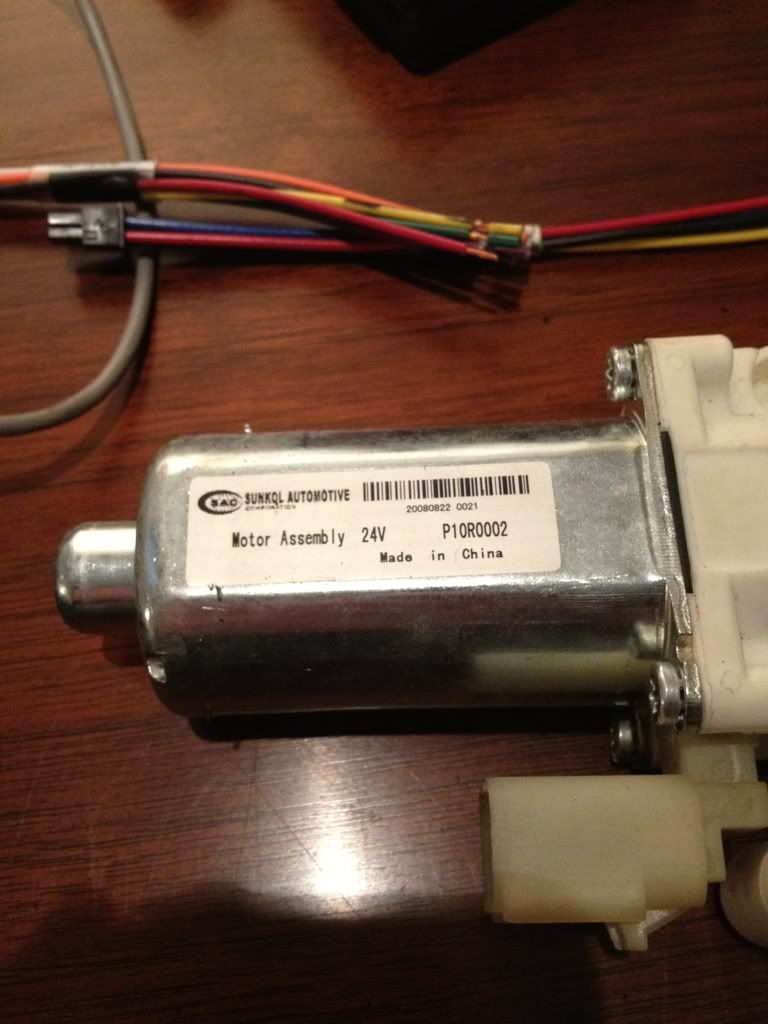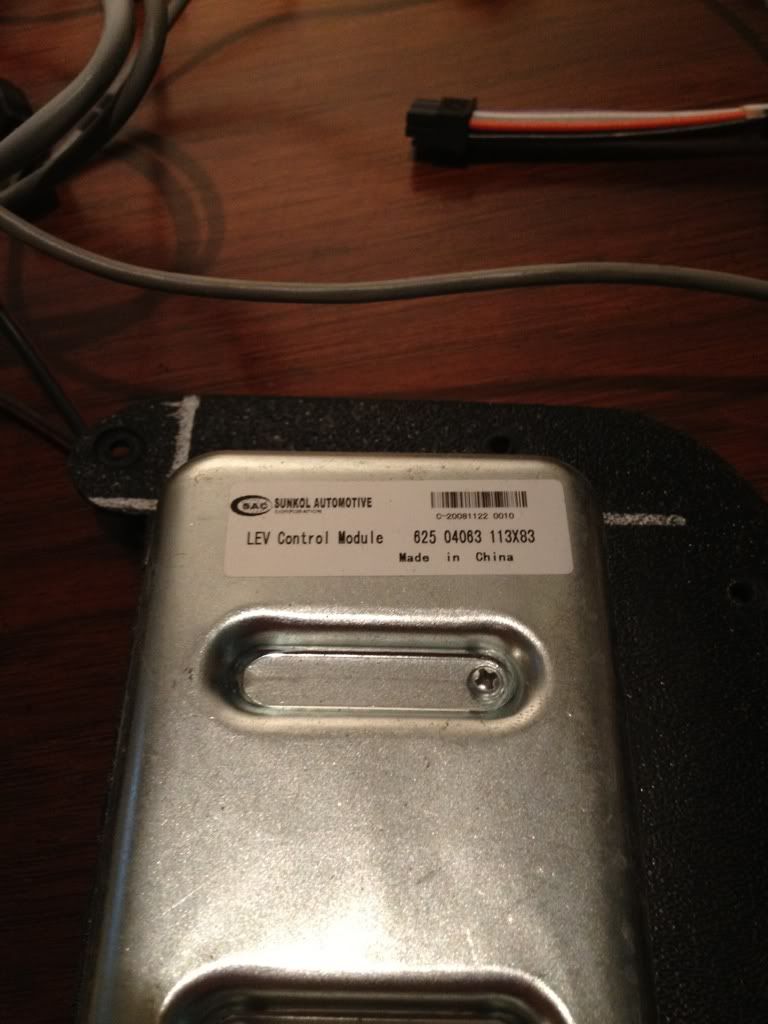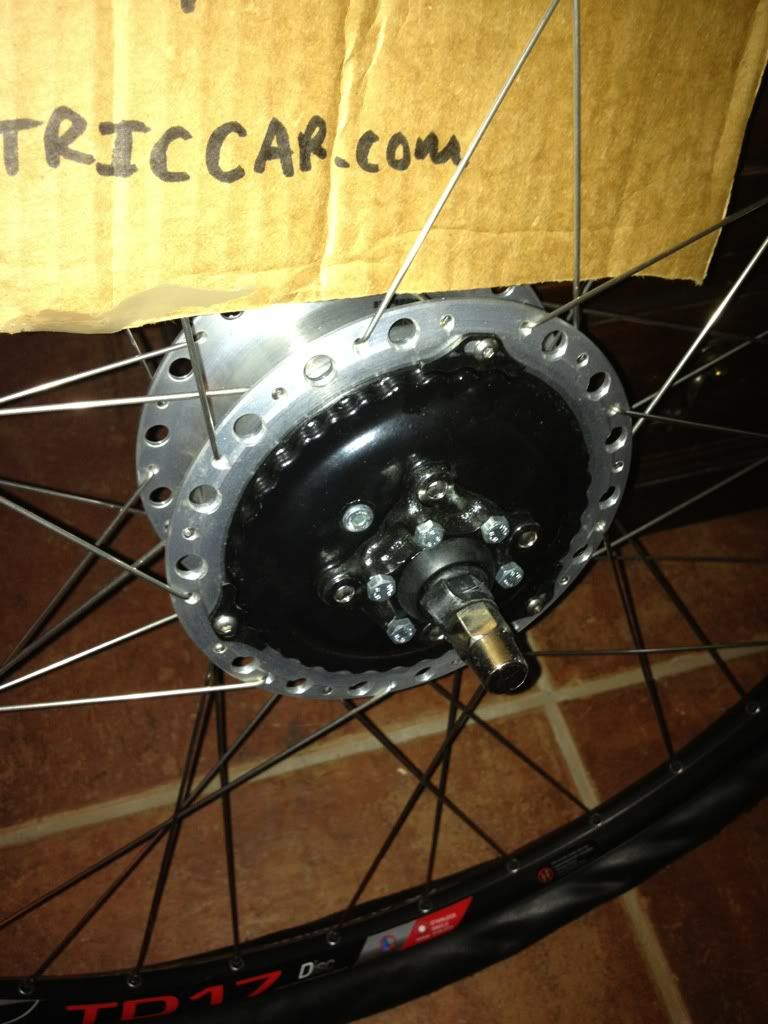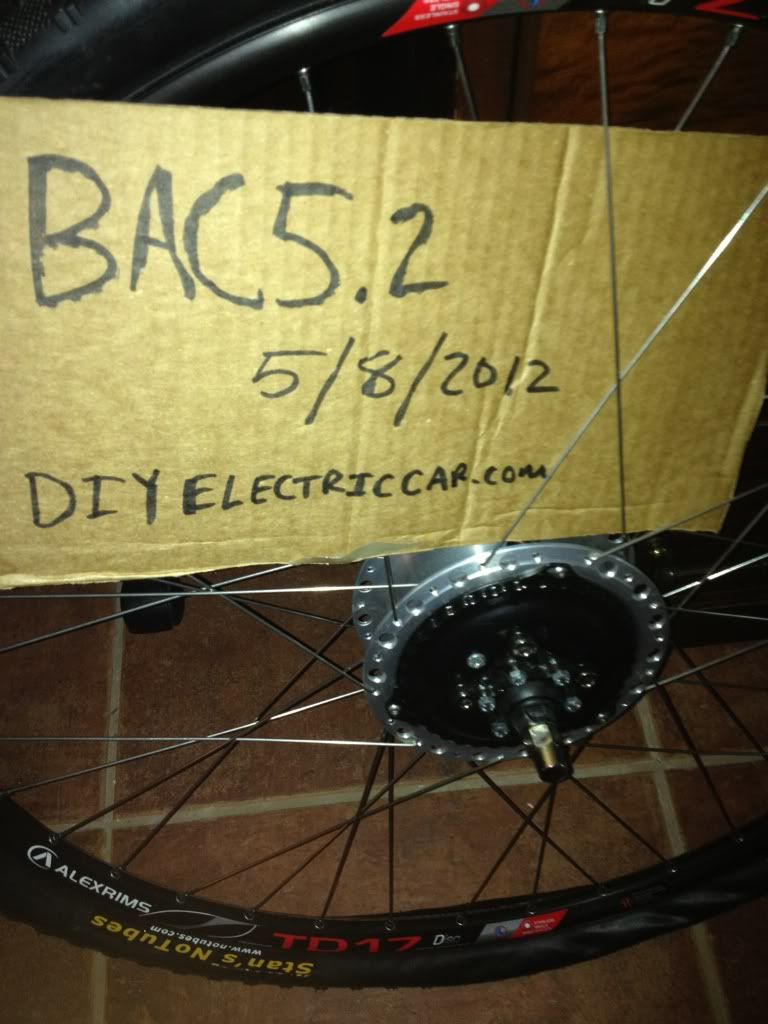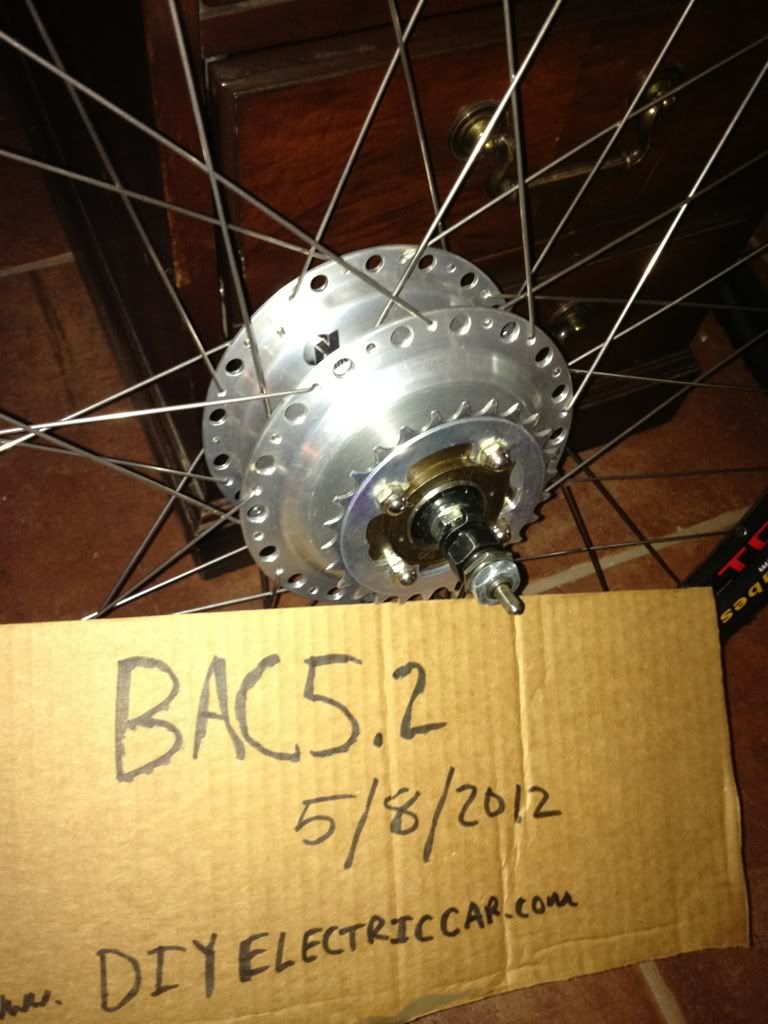 I also have a set of 4 Hayes disc brakes for sale. 2 So1e calipers, and 2 HFX-9 calipers, plus a various assortment of rotors, lines, and levers. There are 4 complete brake kits plus an extra rotor or two in there. Those will be an extra $50 plus a few extra bucks for shipping.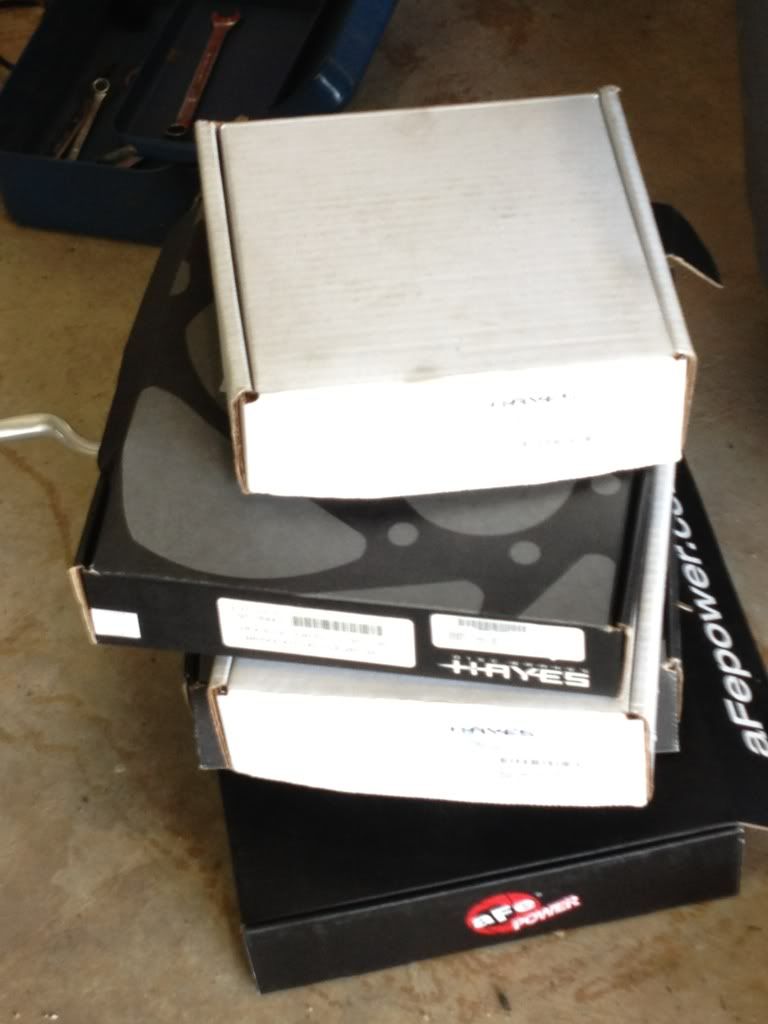 Thanks for looking!
NEW PRICE! $350 shipped!
EDIT - Price is now OBO.