First off, I will be asking some questions as I assemble and progress on the bike, so I hope this is the right section to post this in.
I am starting my first bike build. I already purchased most of the parts. Highlights are 26" 9c rear hubmotor, 12fet ecrazyman controller, and 6 turnigy packs for 15ah 44v or 10ah 67v. I hope to have all the stuff by the end of the month, but the batteries might take longer. I used the slow shipping fom hobbycity.
Here is the bike I am converting. I am in the process of beefing it up and getting it ready for electrification. Any suggestions welcome.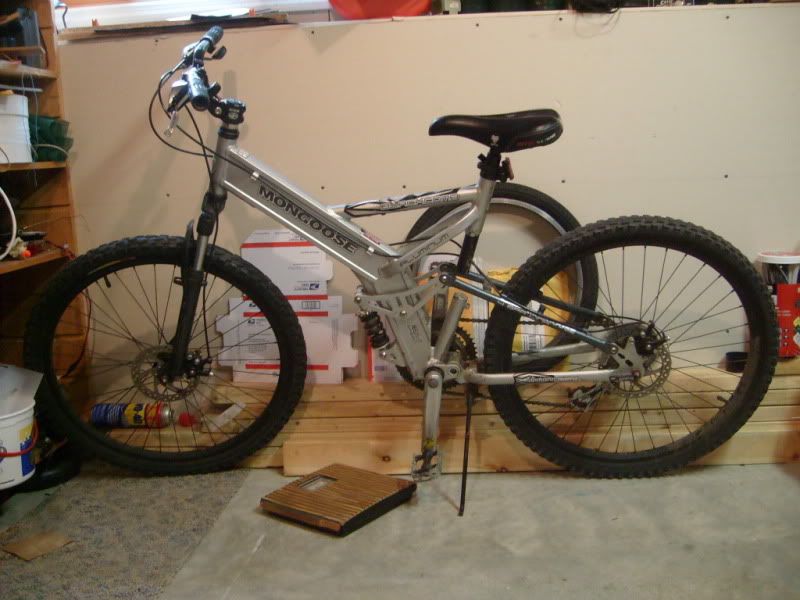 After I ordered all my stuff from hobbycity, I realized I didn't have enough 6s balance connectors. I have lots of 4s and 2s connectors so I just made a couple 6s out of those. This is the 6p adapter I came up with.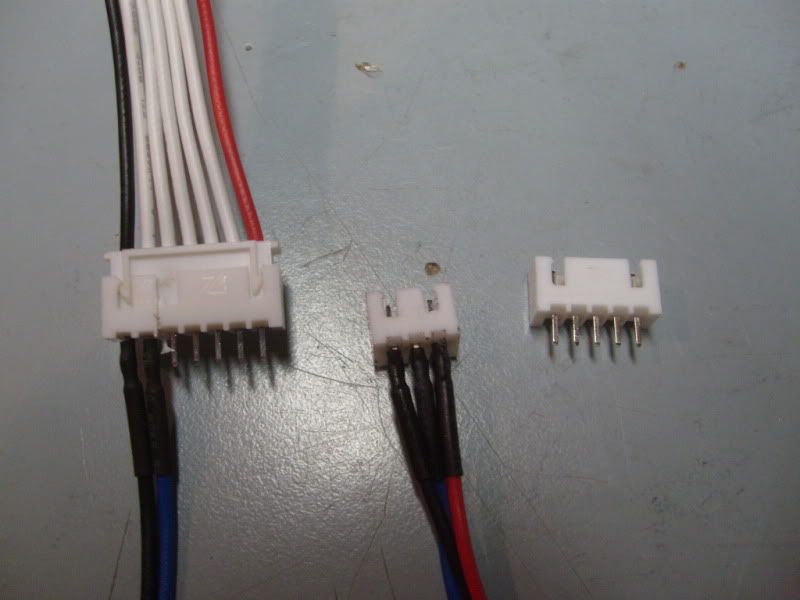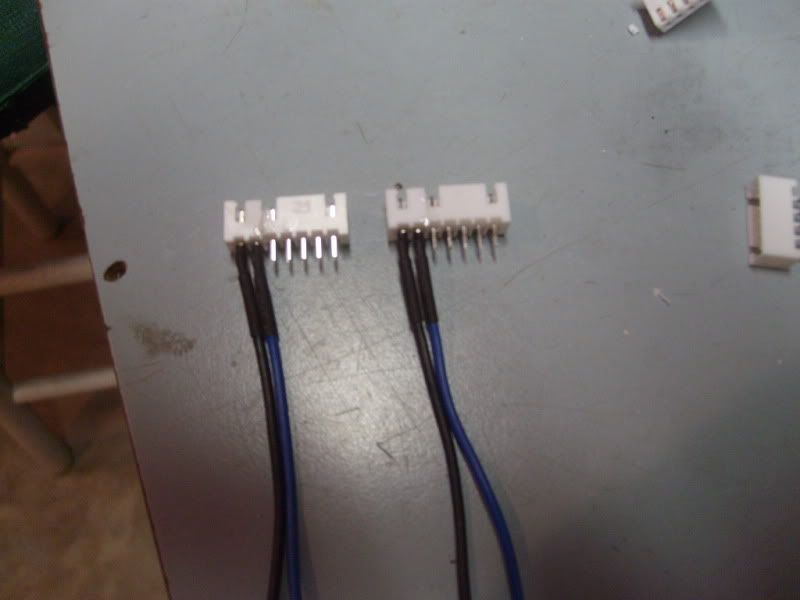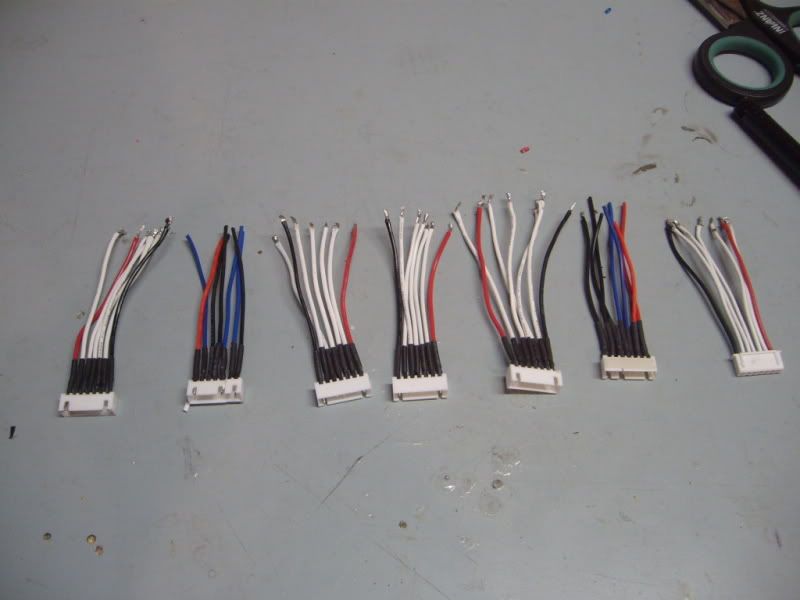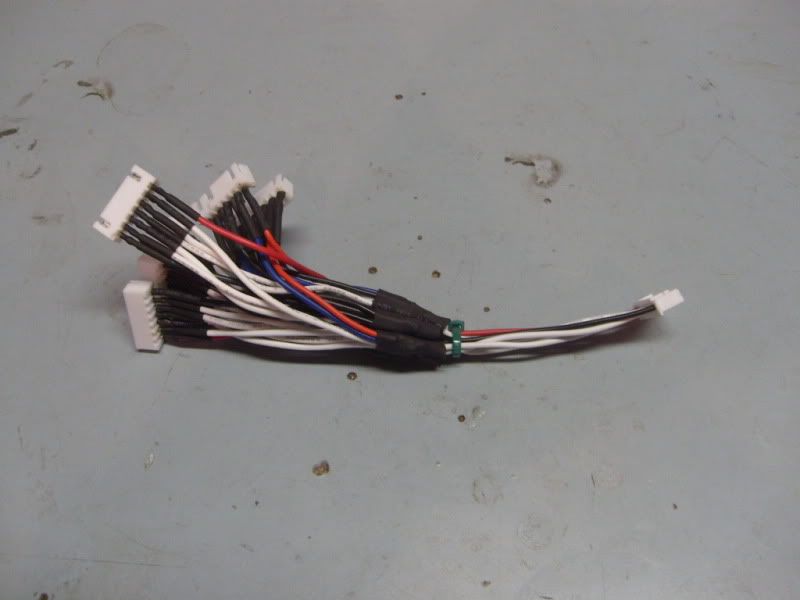 lol
And here is a picture of my charging station. The power supply is a.. oh.. A weak 172w Astro unit and the charger is a 250w hyperion EOS0610i. It's capable of charging 6s packs at 10a, but I guess my PS isn't. I never looked into the PS wattage before.
At any rate I atached a fan from my computer (zip tied a new fan to the heatsink) to lower the temps.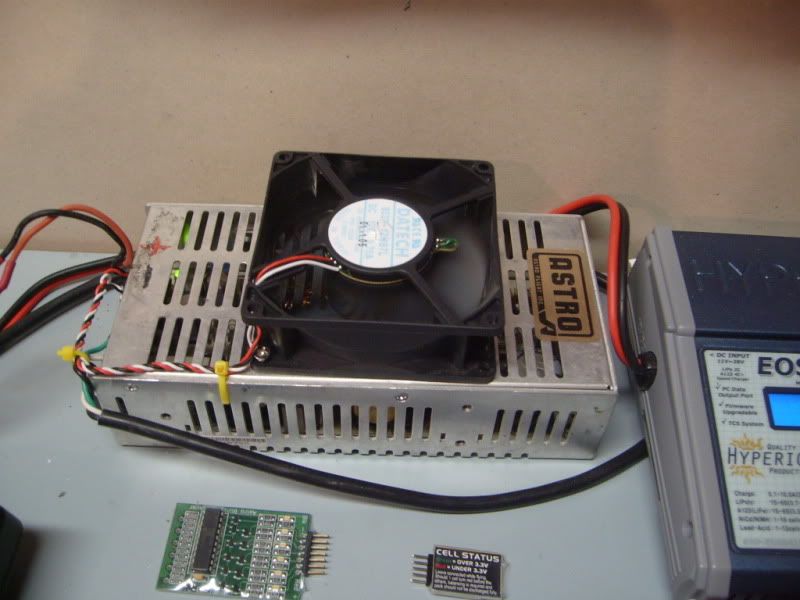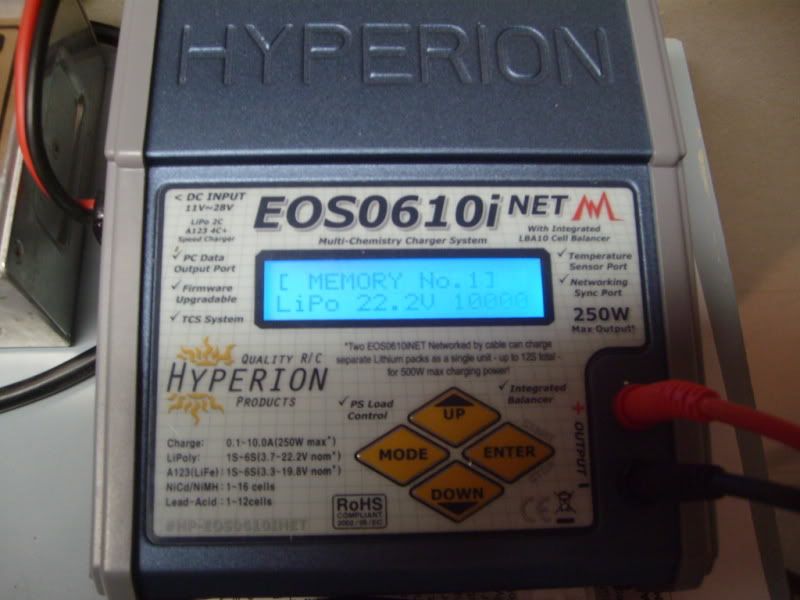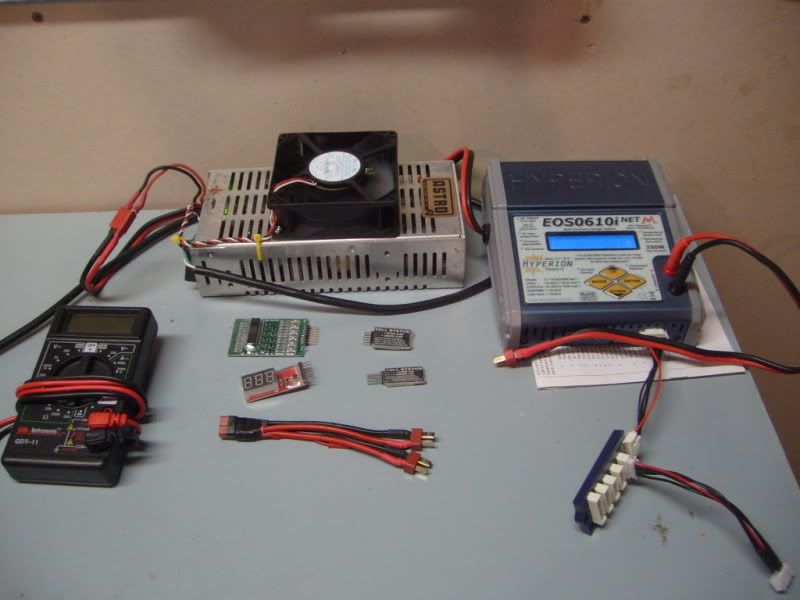 I am getting a turnigy watt meter for data, and I have a gps, but the watt meter only goes up to 60v. It won't work if I do 67v. I'll have to stay with 44v now; maybe I'll get a CA.
Also on the future list is the ever popular delta/wye mod. I've looked for some time now, and I figure I'll need 3 spdt relays rated for 24v, ~50a; am I right? And do you just run a switch to the relays or do you need a voltage source?