Started the pivots this afternoon!
But... I will redo them with bike headtubes, it will be easier to do than my no bearing current attempt.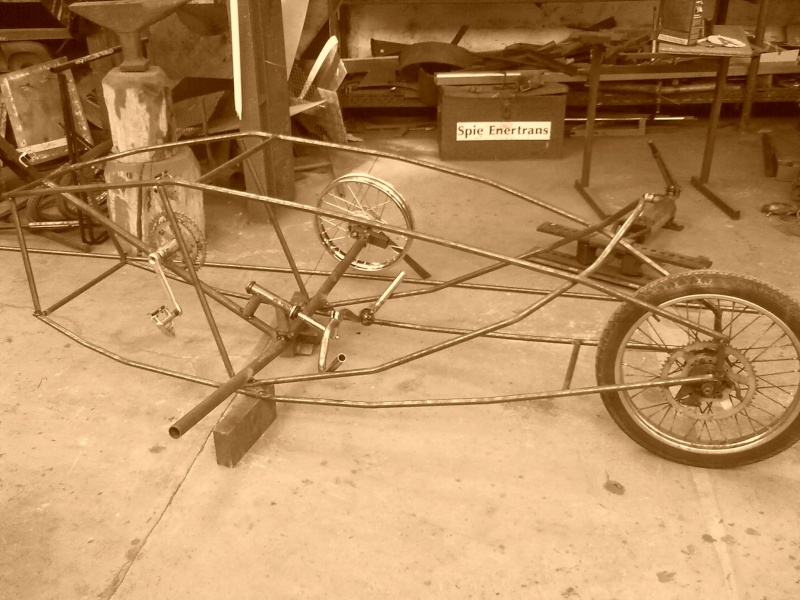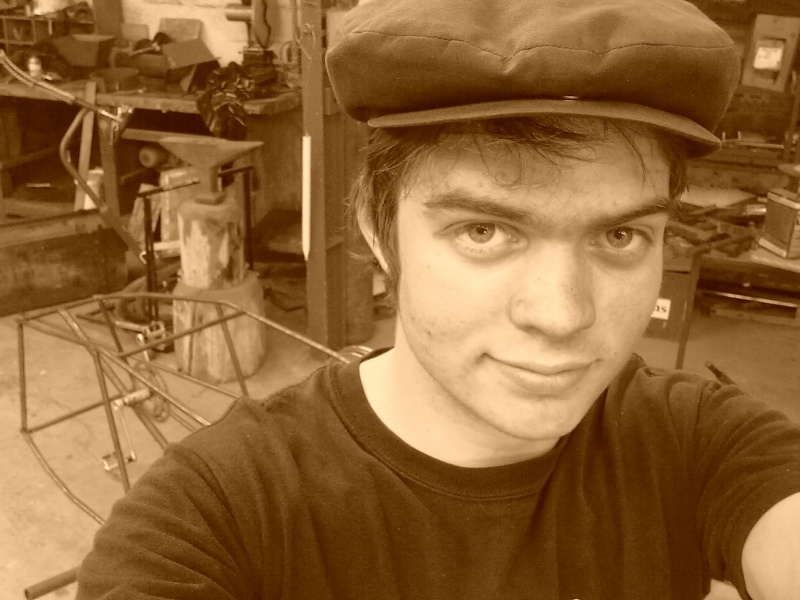 I also ordered 14" semi slick tires and 5 bolt discs for the front wheels. That was expensive
But the more I work on this build, the more i want to ride it!