Before....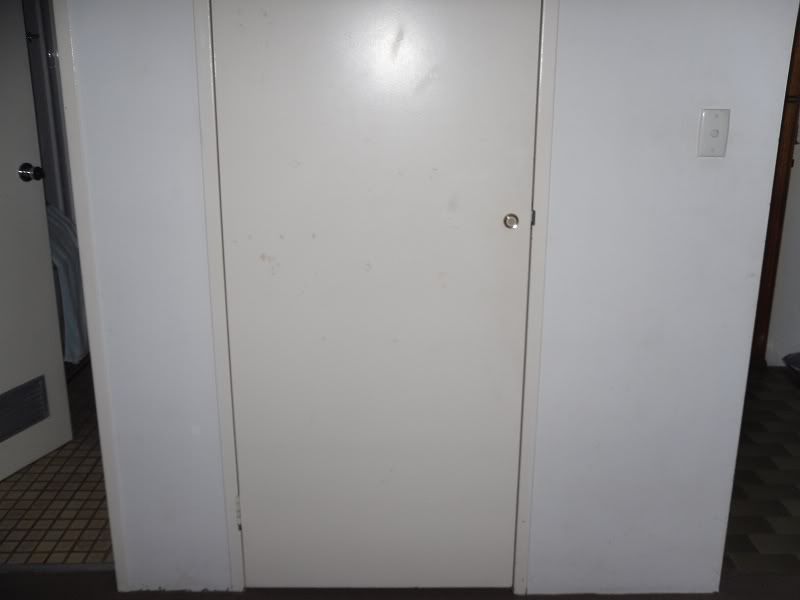 After.....
Seeing I didn't know much about bikes I decided to build one part by part so when it came to servicing i would know what to do.
There 18s2p lipo stuffed into the battery box, and the motor is the hs3540 although i really wish i went the HT instead.
Since the 'after' i have made much larger cooling holes in the motor, and a vent/window in the battery box.
Just sorting photos to make a build thread so keep your eye out