I have a Bussman 600 A fuse on Voltron. It is prominently visible on the top of the bike: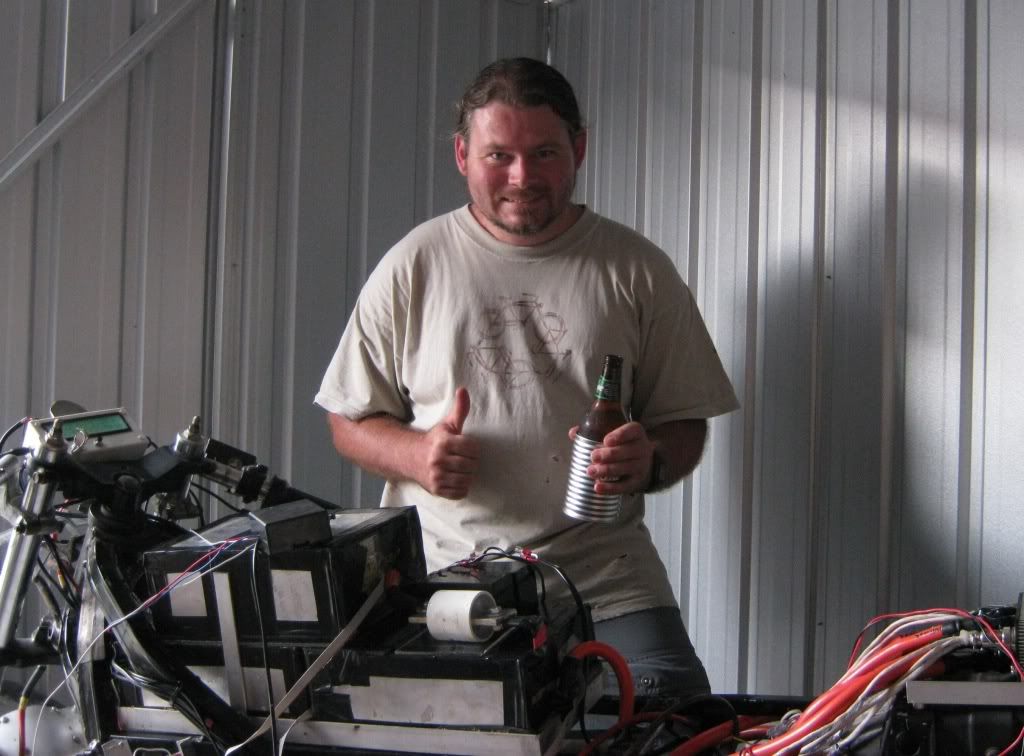 I have dragged 800 amps through the system and it still didn't pop
.
My next bike will be interesting - 700 V and 300 A max fuse... Probably the size of a VW Beetle!