Hey guys! (in the asian guy "hangover voice")
I recently purchased this electric moped.
not me...but getting close...man crushes on both Luke, and Justin...ha
So this is the plan, I have a lyen 10,000 watt controller and a cromotor on the way and I need to modify this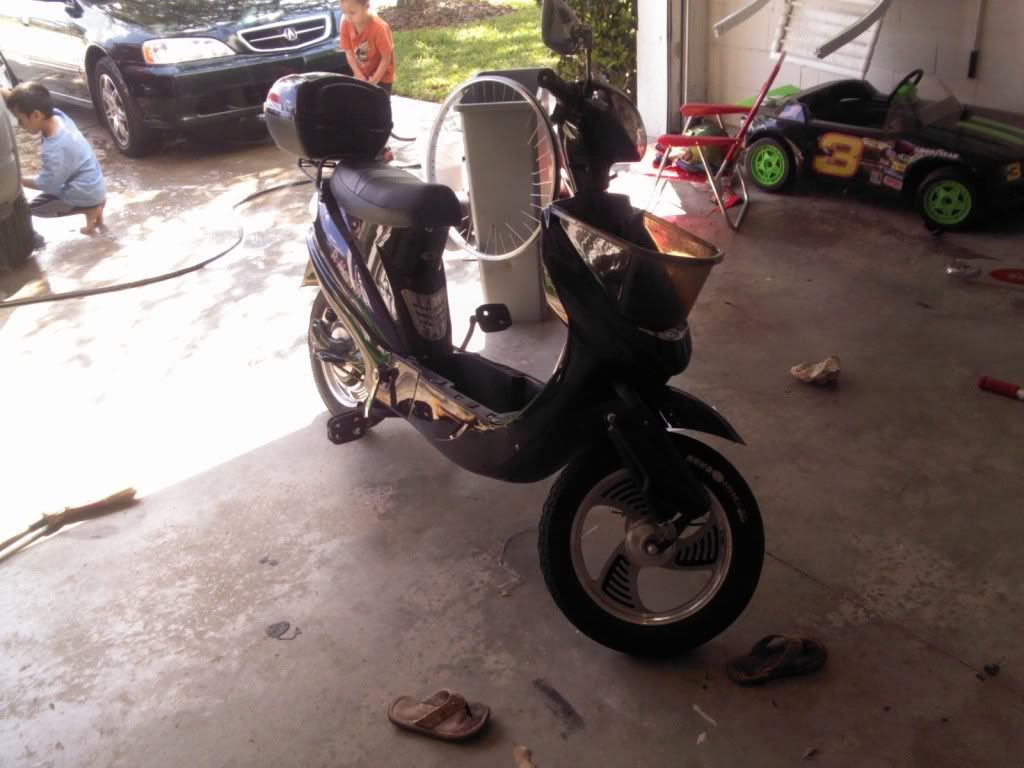 into a quick easy commuter.
I want 50 mph, and a 50 mile per hour range