I'm very new to electric bicycles, but I have had lots of experience with LiPo batteries as I am quite active in the RC hobby.
My friend recently bought his first ebike and one of the batteries it came with wouldn't work. Took it apart and found that one cell is bad. One cell measures close to zero volts. All the other cells measure close to 4.2 volts.
If someone can tell me where I might be able to purchase a replacement cell, I would really appreciate it. Also, do you happen to know what sort of capacity and C rating these cells have?
The approximate size of the cells:
140mm x 130mm x 12mm
Here are some pictures. The first one is the cell by itself. The next ones show the pack as it was disassembled.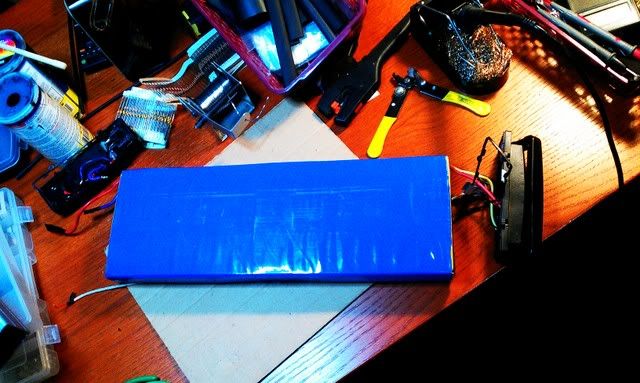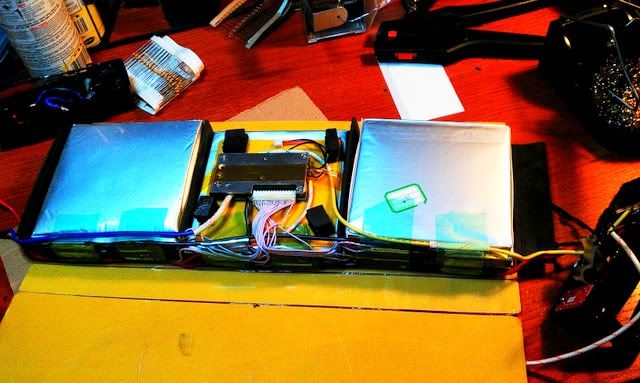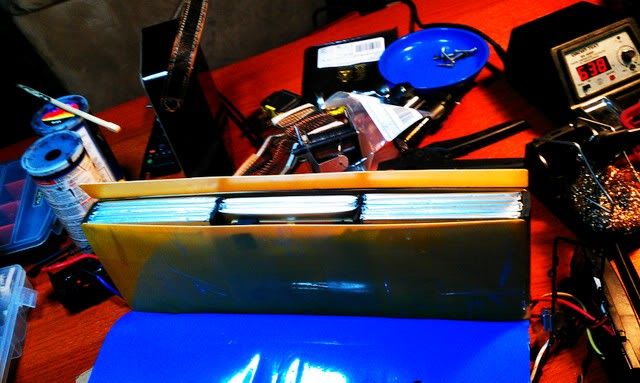 Thank you in advance for any help!
Al