Had to brake harder than usual today. Here is the outcome: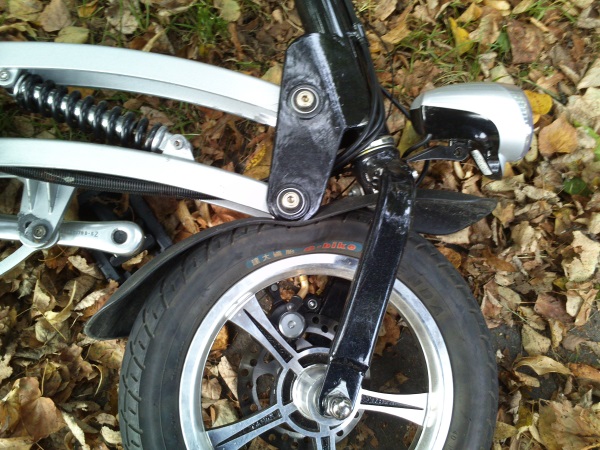 Happened in middle of traffic, at around 20-30 km/h. Could have been messy, blood and body parts everywhere, etc. You get the picture.
I'm fine, not a scratch. But I will send them this photo anyway (not me), as this is only one month into 1 year warranty...