http://www.abc.net.au/news/2018-02-07/w ... es/9398100
Re-using batteries from his bike in the shed. Good idea
Simon
---
skeetab5780 10 MW



Posts: 2178
Joined: Jun 15 2009 10:58pm
Location: MA
Contact:
---
amberwolf 100 GW



Posts: 25704
Joined: Aug 17 2009 6:43am
Location: Phoenix, AZ, USA, Earth, Sol, Local Bubble, Orion Arm, Milky Way, Local Group
Contact:
The shed thread is here:
https://endless-sphere.com/forums/viewt ... 41&t=90380
---
What a legend, AFIK one of the few members to post a thread about how to recycle pouch cells.
---
Toorbough ULL-Zeveigh 10 MW



Posts: 2367
Joined: Feb 09 2007 3:02am
Location: Marlboro
relieved after anticipating from the headline that it's not for any inappropriate behaviour i.e. knocking up a mistress like sum common deputy prime minister.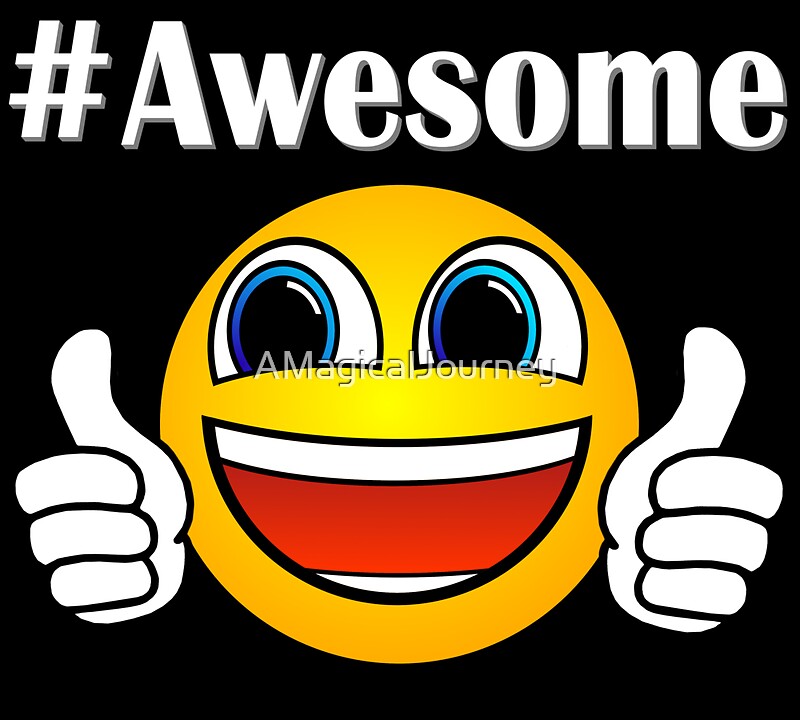 Kick down the barricades Listen what the kids say.
From time to time people change their minds But the Frock is here to stay.
I've seen it all from the bottom to the top Everywhere I go the kids wanna Frock.
Around the world or around the block Everywhere I go the kids wanna Frock.
---