So I've custom modified a scooter similar to this: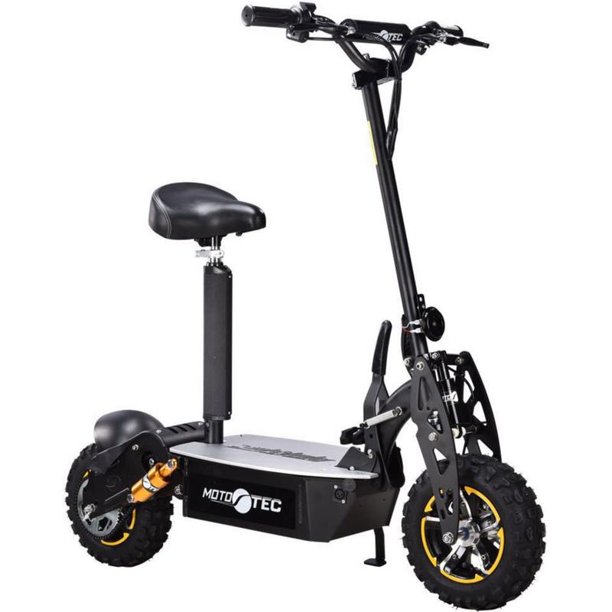 to go about 50mph. However, at those speeds the steering is extremely sensitive. I feel I need to have an extremely careful and firm grip so I don't twitch in the slightest otherwise I could crash. For stability at high speeds, I need more trail, but that would typically mean I need to make the scooter more like a "chopper", by extending the entire steering out forward. But that's not really feasible and still have a compact scooter.
I've noticed that many stock high speed scooters seem to have this design in their front forks:
This image is of a dualtron thunder, capable of 50mph. I can't quite determine whether this design increases trail (and thus stability). I want to say that it doesn't.
I've also considered putting a motorcycle steering stabilizer on it, but I figured that first if there was a way to increase the trail, that would have a more dramatic effect than the stabilizer.
Any ideas? In reading the reviews of the Dualtron and other high speed scooters, the reviewers all mention how stable they were at high speed, which is what I definitely do NOT feel with my scooter.