EDIT: For the internet-obsessed attention deficient folks out there, you can skip ahead to post 222 to see you-tube footage of the bike in action for the first time. On page 18 you will find some footage of me testing the bike with taller gearing. Enjoy!
CHRISEDIT 14th August 2012: Voltron is being parted out
I need the funds, so check out the Used section of the forum.

Hey all,
Well I thought I might start putting some pics up. I ordered some parts from a wrecker in Sydney and they came in on Friday. The two brake calipers are in good condition, and the rotors have little wear on them. Some methylated spirits (alcohol you explicitly can't drink, for the Northern hemispherians) cleaned the gunge nicely. The rear brake is in good condition too, but I never use it. Next task is to fit new brake lines (might go for some trick braided lines) and a new master cyllinder for the front brake.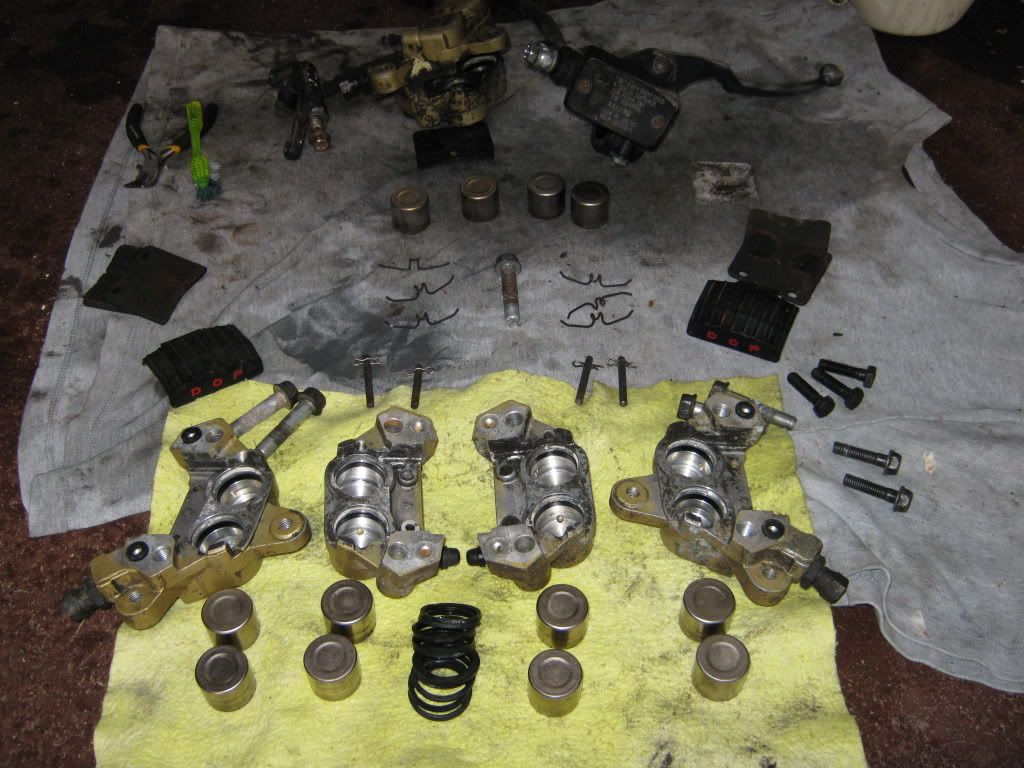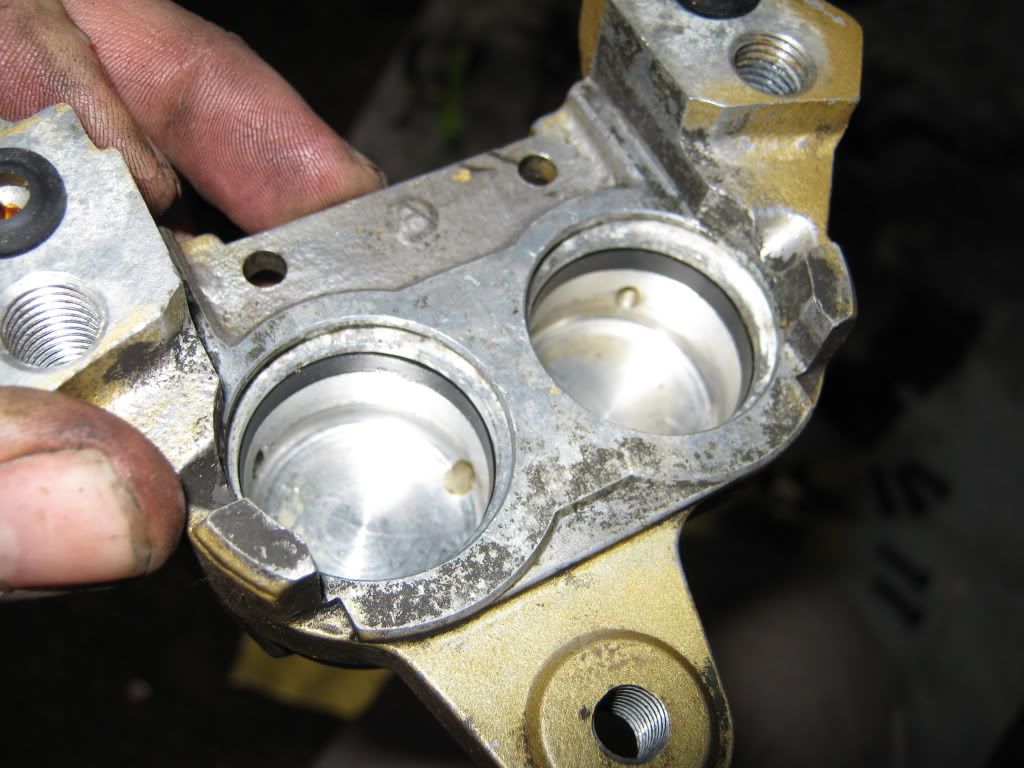 I started to pull bits of the frame off and it would seem a good wire-brushing of the alloy, followed by a primer and coat of paint will help too. Rattle-can from K-mart will do nicely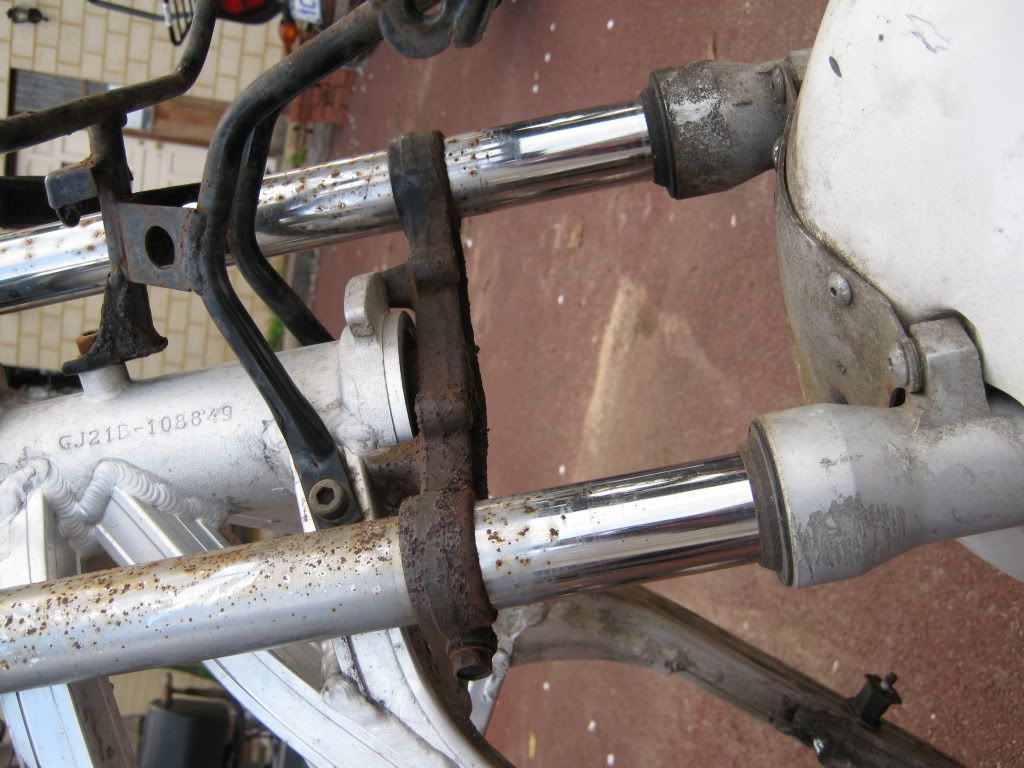 Motors arrive in 6 weeks (well, I'll have enough saved by then
)