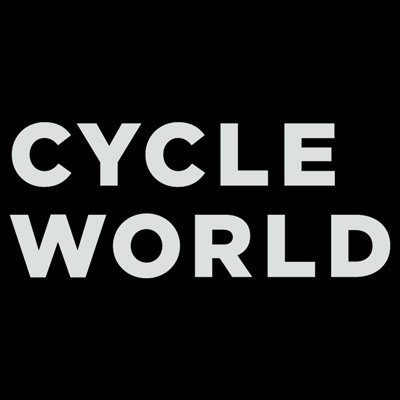 (Wiki:)
Cycle World is a motorcycling magazine in the United States. It was founded in 1962 by Joe Parkhurst, who was inducted to the Motorcycle Hall of Fame as, "the person responsible for bringing a new era of objective journalism" to the US. As of 2001 Cycle World was the largest motorcycling magazine in the world. The magazine is headquartered in Irvine, California.
The "Custom Revolution" Is An Amazing Motorcycle Exhibition
("Check out the Petersen Museum's impressive display"):
https://www.cycleworld.com/custom-revol ... exhibition
Starts:
t's an aggressive claim we've made at the ­Petersen Museum—that what's happened in the motorcycle scene in the past 10 years amounts to a revolution—but there's no denying that the custom world has been turned upside down, taking the motorcycle industry with it. Thanks to a nudge from Gordon McCall of the Quail Motorcycle Gathering, the Petersen approached me in mid-December 2017 with an idea for a "handmade motorcycle exhibit featuring LA builders." It was a solid concept given the number of apex motorcycle customizers in the area—Shinya Kimura, Max Hazan, Ian Barry, Go Takamine, etc. The Petersen wanted an opening date of March 1, and despite that impossible timeline, when I tossed that idea to my team at the Vintagent and the Motorcycle Arts Foundation, they bit hard.
Includes:
It's a diverse survey of the best of what's ­happening, with bikes based on 17 different brands,

including three electric bikes (Alta, Mission Motors, and BMW), modified in every style.