Hello everyone!
Glad to present you our shop selling electric bikes, scooters, unicycles and gyrometers. You can buy from us:
E-bike brands: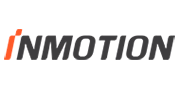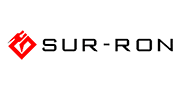 EUC Transport brands: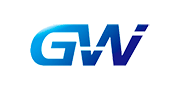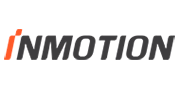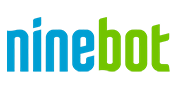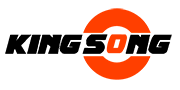 E-Scooters brands: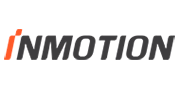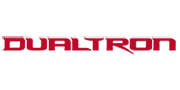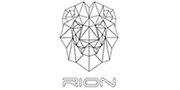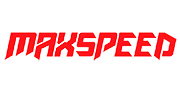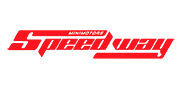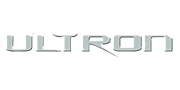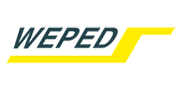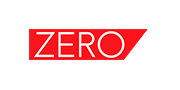 Gyroscooters brands: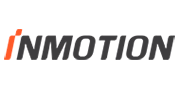 The founder of our company is the world's most famous video blog EUC Denis Hagov. You can test the purchased device in one of our offices in Riga (Lithuania) or Minsk (Belarus). If you do not know what kind of transport you need, contact our managers from Monday to Sunday and we will help you decide. If you are far from our office and want to see the purchased product, please contact us and we will help you see the product you are interested in live. After all we have an EUC sports team all over the world
If you are a beginner and only plan to learn how to ride an electric vehicle, then our company provides training for riding electric unicycles, bikes, scooters, gyroscooters.
Do you have a breakdown of an electric vehicle? Don't know where to apply for repairs? Contact us and our specialists will carry out maintenance and repairs.
Want to modify your electric vehicle? Do not know where to buy parts for tuning? Here you will find a wide range of tuning electric tools.
How to find us? It's very simple
Our website:
https://eucsale.com/about-us.html
Email address:
eucsale@gmail.com
Phone: +37061118899
We look forward to seeing you as our friends, EUC colleagues and customers!