Hello
So the last days i getting started the work on my "old " Motorhispania RYZ .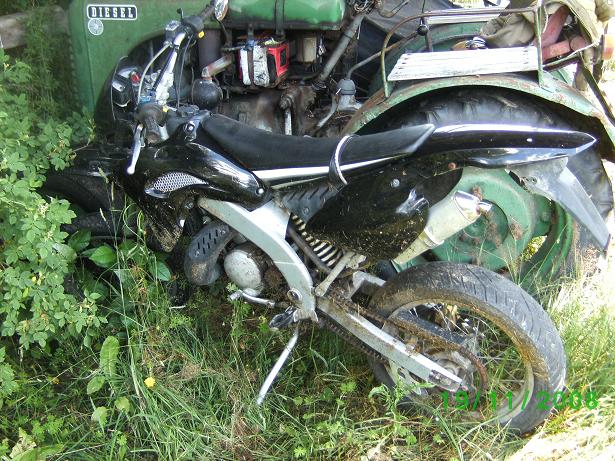 First i order the Parts (Motor"HPM300b" ,a raw rear Sprocket 75 T ,a 12T front sprocket ,and a raw Sprocket for adapt the front Sprocket to the Motor and a Motorholder plate made of Alu .
This time i test direct Order from the GM-Homepage in China i order it and use Paypal and 8 Days later the parcel arrive include QualityCheck papers etc. !! Great !!
First time (E-Chopper Projct) i order the Motor from my local Dealer i wait 60 Days and pay 100 bugs more and there where no Papers inside .
So in future i only use Direct order !
So the sign reveal the origin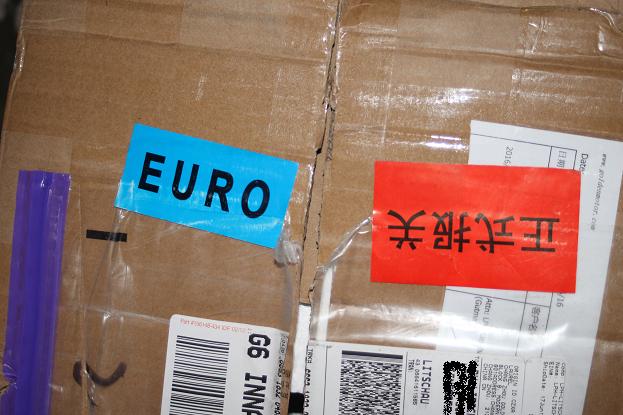 first i test the Motor because quality check Papers are good but i have to checking it myself (Ampere-RPM-and Voltage sag and ohm of coil )
The "new" Motor looking differnt to the first one .I think the change some things ......the axis is now black and larger inside of the motor .
The old HPM3000 Motor you can see the inner side of the bearing-ring from the outside .Now there´s a bigger bearing and you cant see it from the outside because the axis is bigger .
May a picture can explain .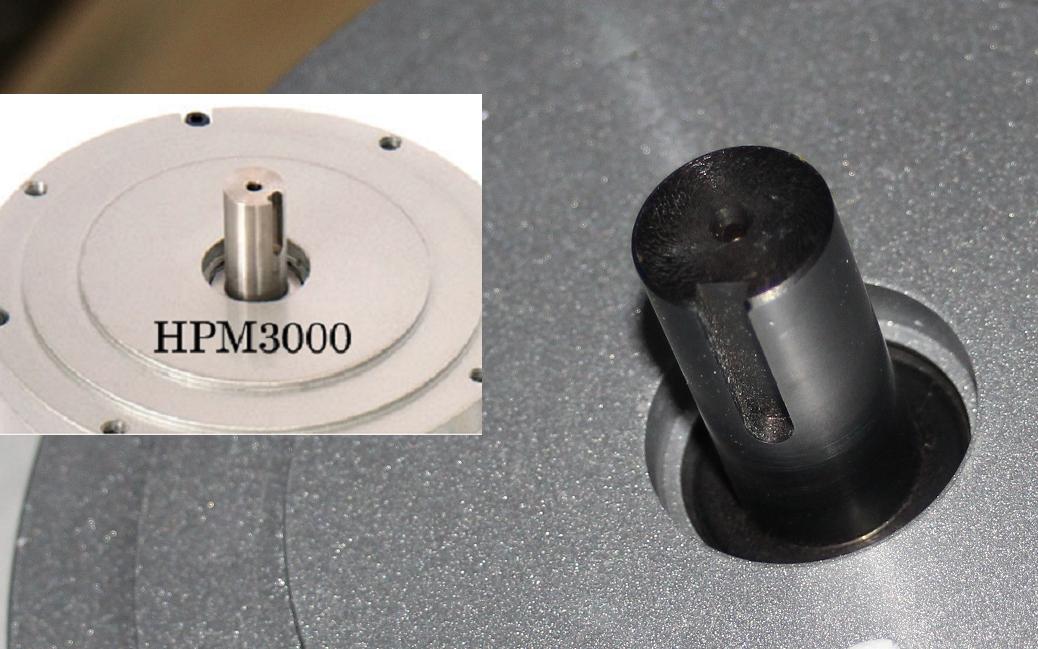 the parts i need to get started now all arrived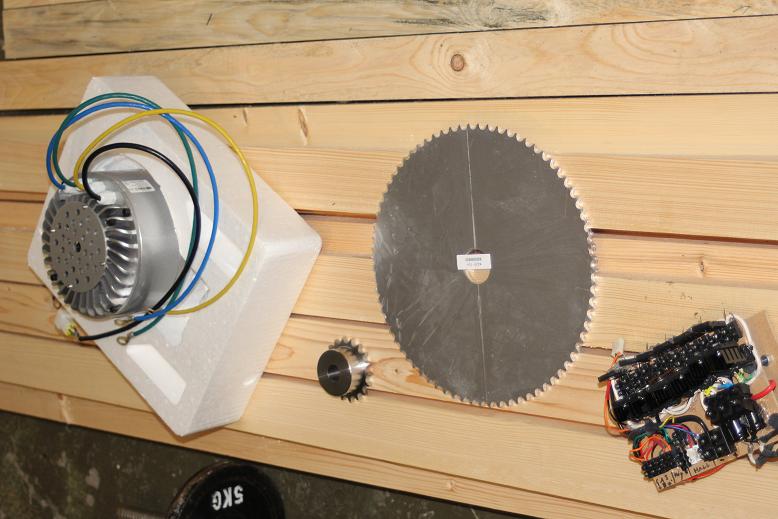 more work progress Pictures etc. will follow
Sorry for my bad english
Greeting Martin