I just got a couple days ago a custom spot welder. It has tons of potential so i want to share this info with the community.
I live in a small house, we are swimming on electric and painting stuff so i can't afford to have big machines. I looked for small custom spot welders on the net: microwave, car battery, supercapacitors.... all of them too big or not what i was aiming for. Then i found this welder. It's not a new device, was created time ago, since it is interesting many guys tried to buy it and the creator sold a few in his area but refused for a long time to ship overseas, i guess it's looong time consuming for a low profit.
People insisted so recently he opened his hands to the world and i managed to get one for me. I'll make a small review.
It's made out of arduino custom shields. The creator is a korean genius named Aulakiria. He did many prototypes, ac powered...dremel size...this is the final item.
It's powered by a 3s lipo, YES! lipo hates being shorted but he managed to limit the short to 16ms so no damage at all. The size is minimal 4x3x8 cm.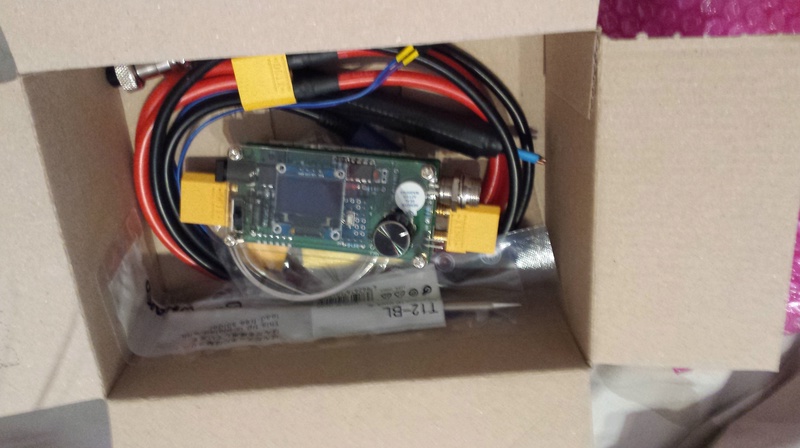 This is how i got it. The module, a pen, a momentary switch for manual use and a hakko solder iron (It solders as well) The shipping was incredibly fast 7 days from korea.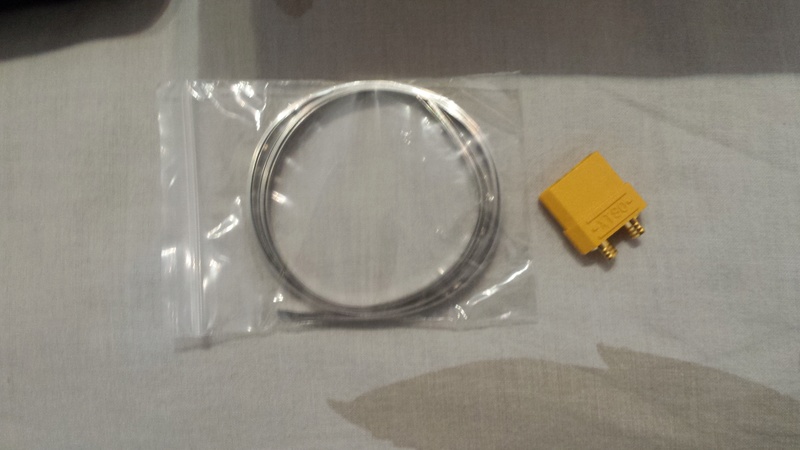 He sent me as a courtesy some nickel strips and the matching xt90 connector for the lipo.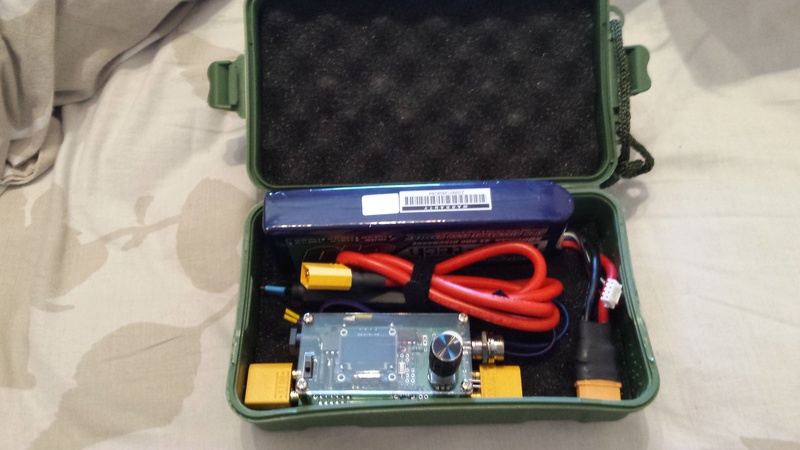 everything fits inside this small box. PERFECT! my dream size.
All you need is a 3s lipo to use it. Just solder the xt90 and you are done. Aulakiria recommends top lipos, above 40c. It will work with whatever you have but the better the lipo the better the welds. He even did the demos with crappy b grade 25c to prove it.
UPDATE MARCH THE 25TH OF 2018 The new model has updated firmware and has become more resilient to 4s lipo use. Also many new users reported low performance on thick/wide tabs using unknown lipo brands or just crappy bricks around. Therefore i recommend ONLY top quality lipos. HOBBYKING Turnigy NanoTech and Graphene have been reported to be perfect. Use only high C lipos. They are often overrated or even exaggerated at C ratings so do not trust blindly the manufacturer claims.The thickness of the wire also matters.The continuous C is irrelevant. Look for the burst. Aim for 130C(burst) 5000 mah.
I use https://hobbyking.com/en_us/turnigy-bat ... tore=en_us
You can use several bricks in parallel in case you do not reach the amps required. Avoid wired adaptors for parallel. The transport will lose lots of amps. Use only adaptors like this:
It has top quality IFR1404 mosfet manufactured in Korea and Taiwan. He recommends to keep the mosfet under 50º celsius. The shield has a port for a 5v fan. The left side is negative and the right side is positive.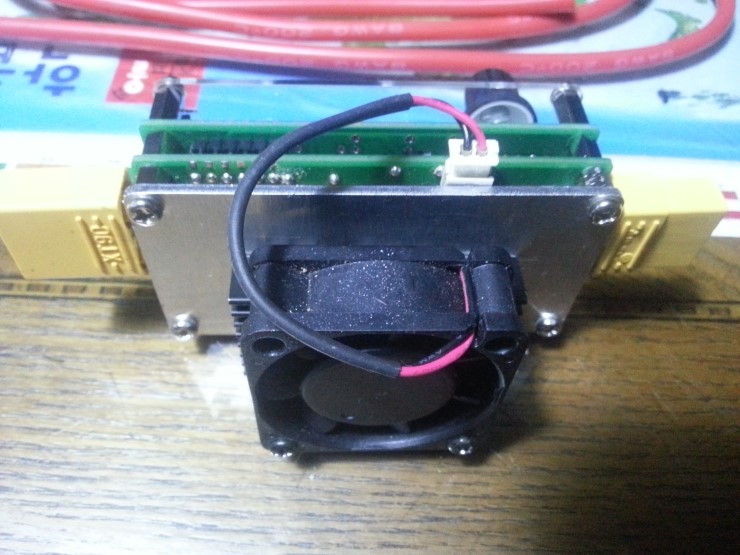 I installed a fan but totally failed. The temperature was always high, the welder stops automatically to avoid damage.
So annoying! My country is VERY HOT these days.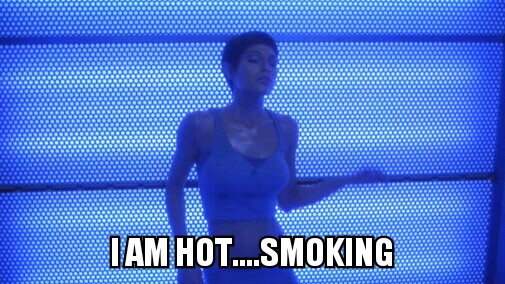 Well...maybe not that hot but very hot anyway so i installed some heat sinks on the plate.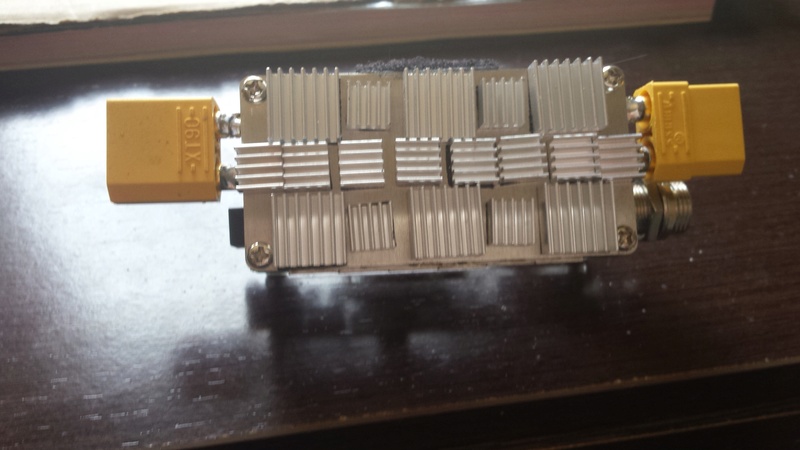 and two 12 volt fans.The temperature never goes above 30º celsius now.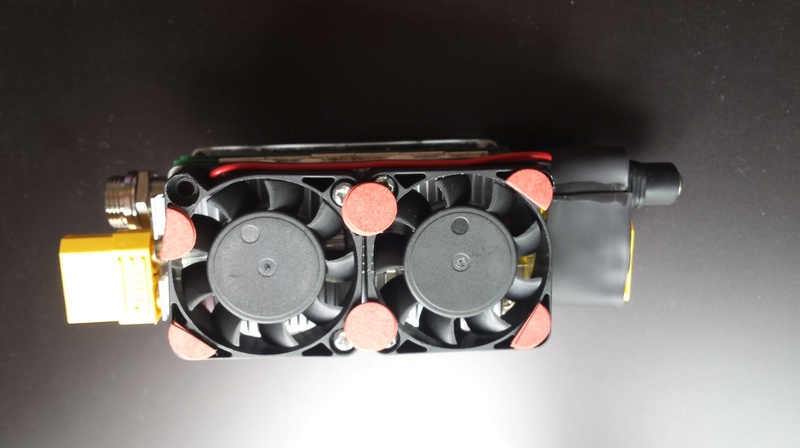 In normal conditions any 5v will do a perfect performance. If you have a soft weather there's no need to mod.
mod video: