Hey Guys,
In a nutshell I am building an additional battery pack for my 2014 Rav 4 EV to extend the range. The OEM pack is a Tesla built 92s48p with 2600 mah 18650 cells.
I am building a 92s31p to run in parallel to the OEM pack. I have room for 9 vertical modules with 10 series blocks in each PLUS 2 series blocks on the right side of the box. That will give me the 92 series cells and the voltage to match the OEM pack.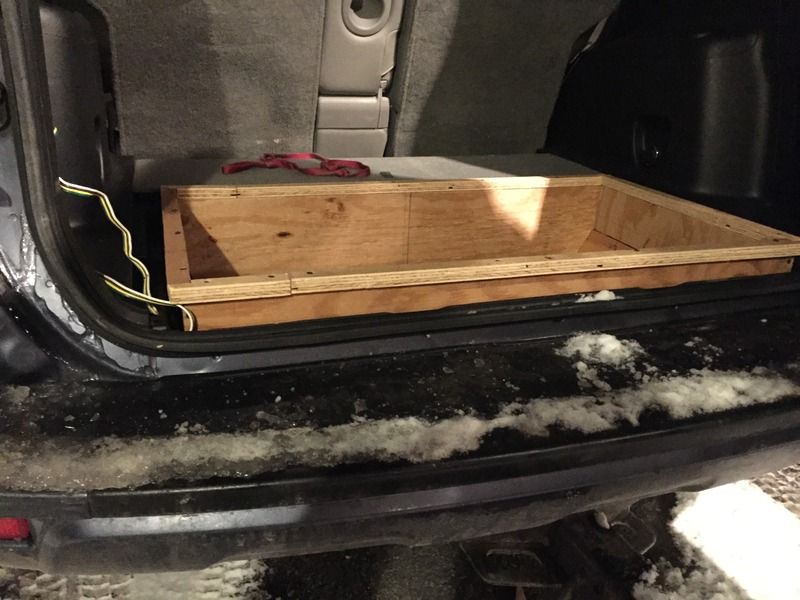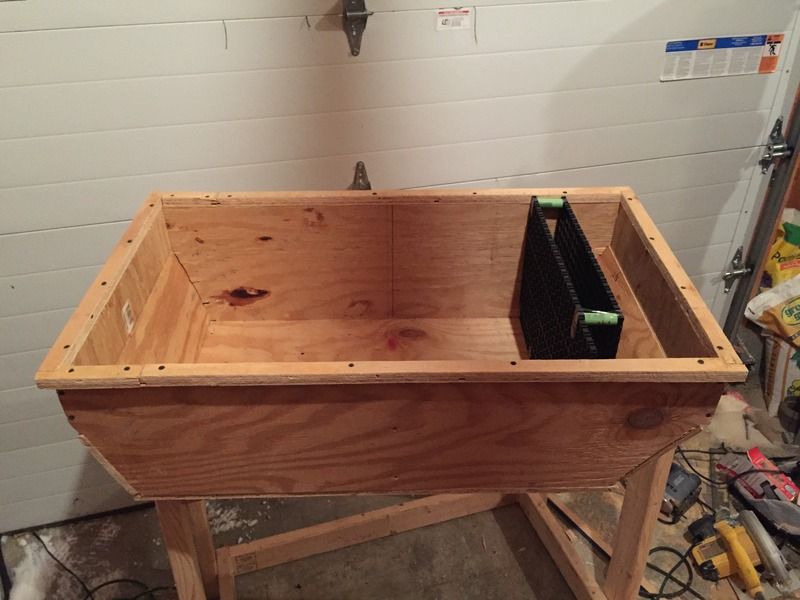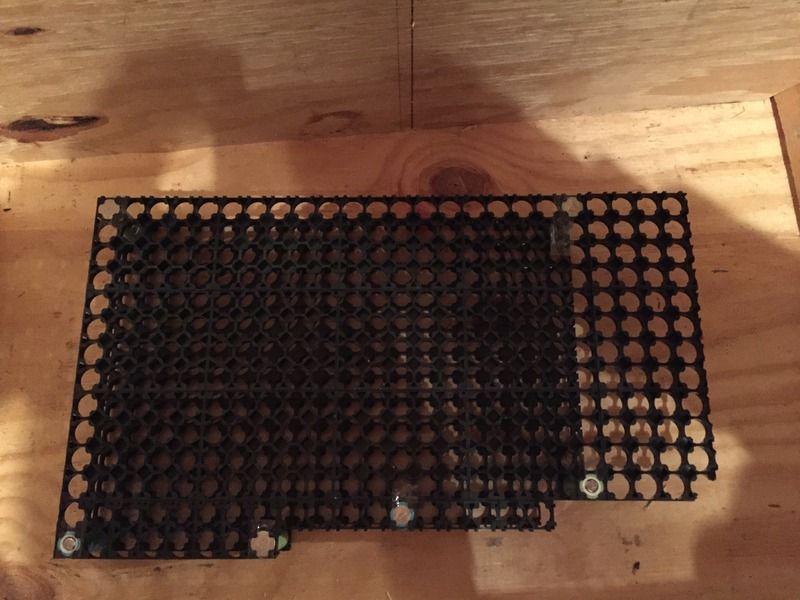 That out of the way, I am really hoping you guys can help me structure the layout of my modules. I know multiple connections is best so I suspect I know which option you guys will like better. But it gets confusing because I am also incorporating cell fuses just like Jehu and other youtubers. I'm sure you know what I am talking about.
Option 1 - Positive all on one side, negative all on the other. I would join each block in series at the top of the module. Each module will be run in series with the one next to it.
Option 2 - Alternating cells - whole thing flows nice and easy.
Option 3 - Alternating cells - the thicker black lines are buss bars to connect one block to the next. This option has larger blocks opposed to long chains. More interconnectivity between blocks. More confusing, to me at least.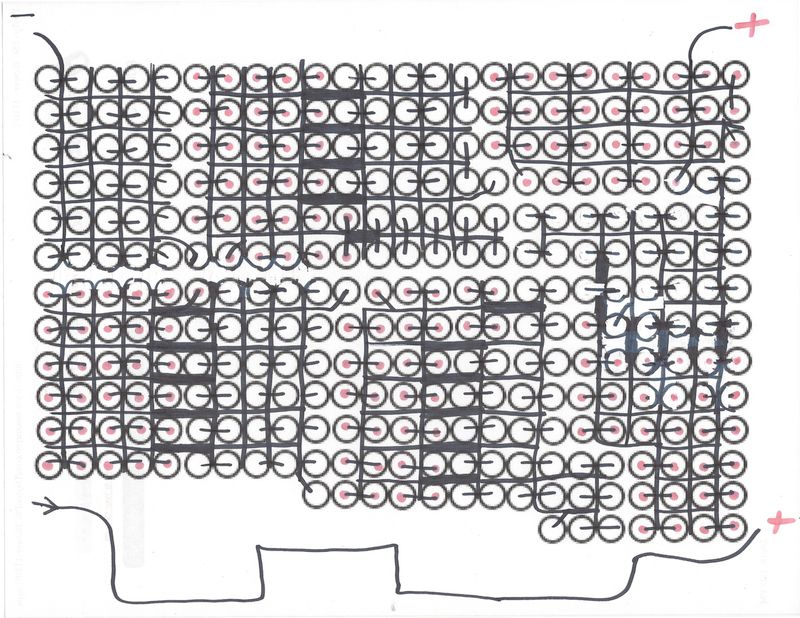 Don't like any of those options? Here is a blank slate, print it, write on it and tell me what I should do.