Hey,
Trying to swap out thumb throttle for magura throttle. I'm using a bafang motor, with the universal yellow clips (not sure the name). I've tried this wiring,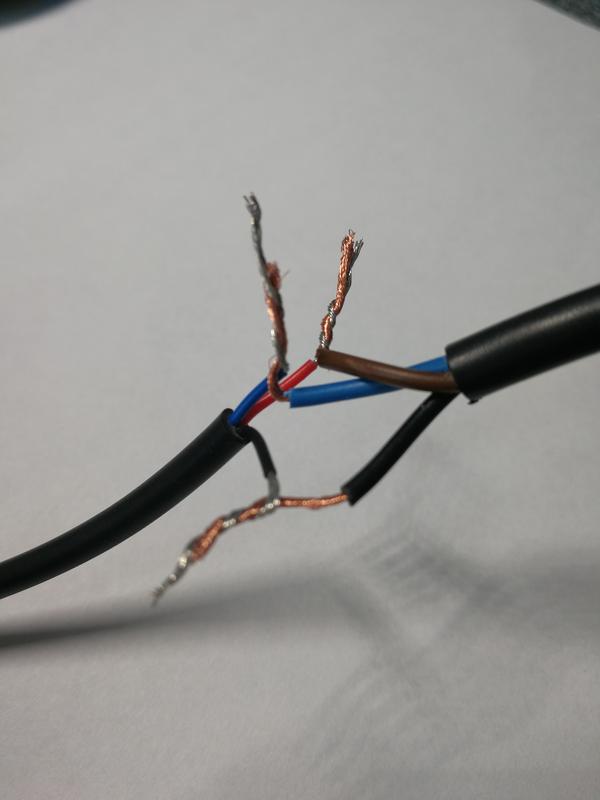 as well as an alternative wiring method found
here
(black to black, red to blue, blue to brown)
I think I need to install the resistors found
here
, but i'm hoping to get confirmation before I install.