Hey everyone,
Spent a lot of time on here as VRdublove, but I wanted to give the latest update on what we've been working on.
We've been chipping away at getting a bulletproof "package" that's optimized for power, efficiency, fast charge times, and reliability. We came up with what we're calling the T1: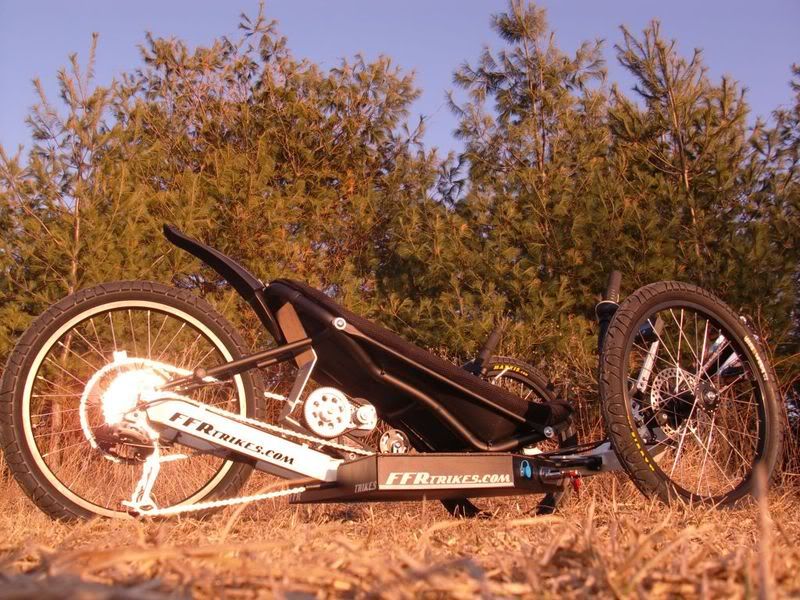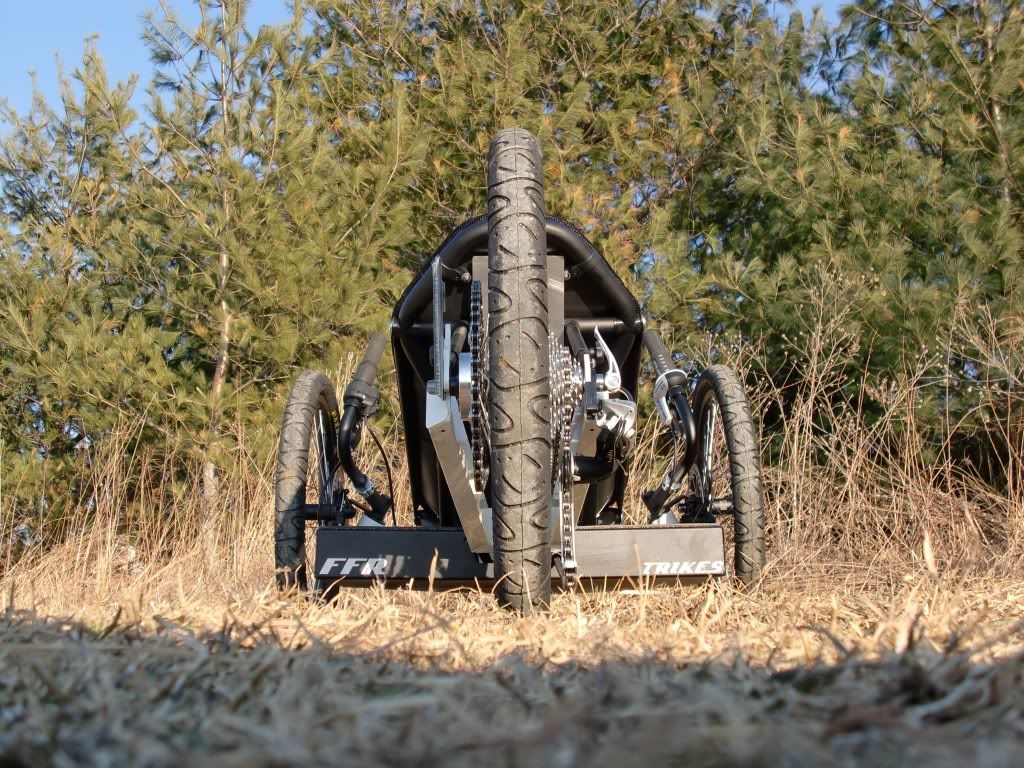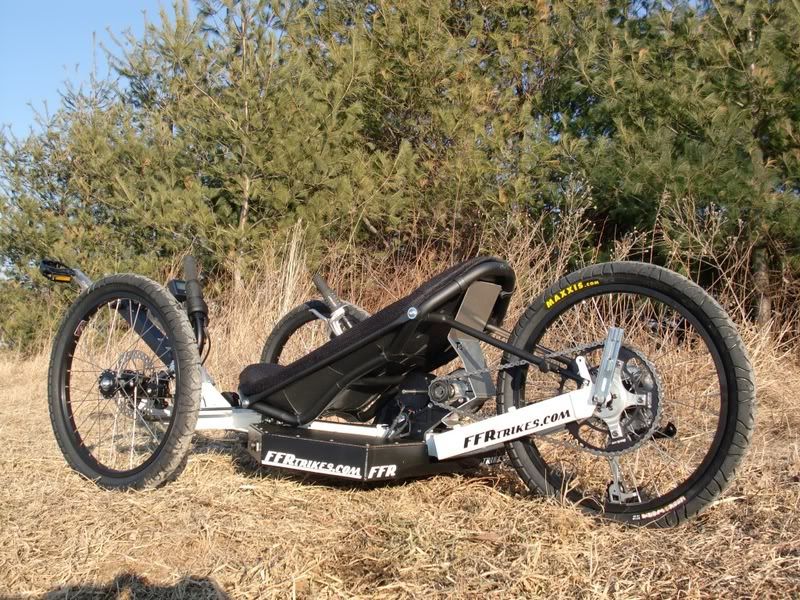 Stock setup is:
FFR-Spec KMX Platform w/ Hookworms and 9-spd
Recumpence Drive with 4kW Astro 3215 geared for 30 mph
Laser-cut and TIG-welded black krinkle powdercoated insulated battery and electronics enclosure (mouthful!)
44.4V 25 Ah LiPo Battery w/handheld balancers for 25-50 miles of range
1kW charger (1 hour to 80%, 1.5 hours to 100%)
Cycle analyst with CNC-machined center console
This trike has been a blast to build and ride. It really is a do-anything setup.
We're also offering our weathertight laser-cut enclosures for all KMX applications: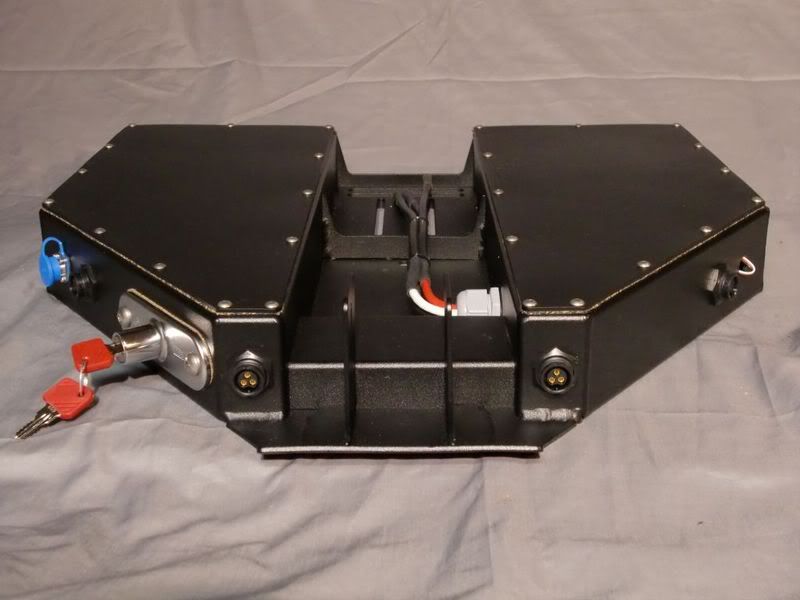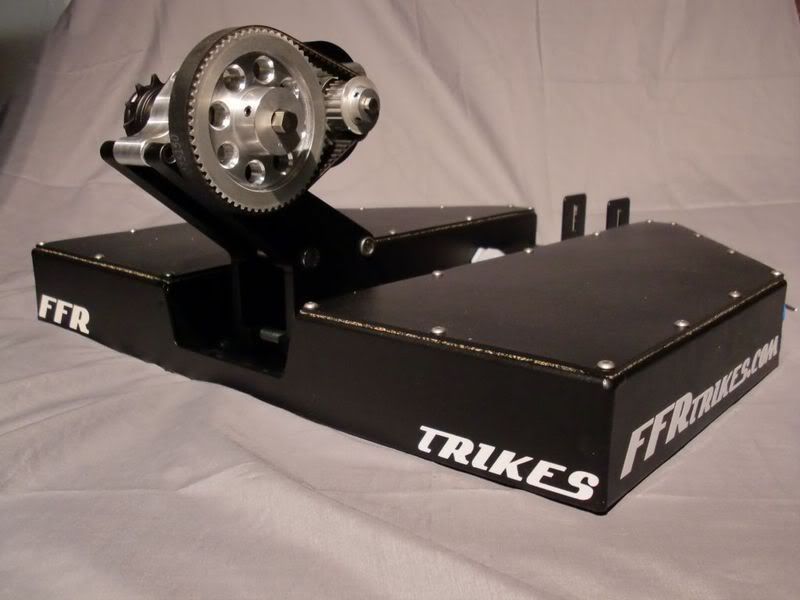 Our "Skidplate" can be ordered prewired for the Astro motor, charger, Cycle Analyst, throttle, and balancers, or as a bare shell.
Enjoy!