another contender........................
http://www.pinkbike.com/news/Roc-DAzur- ... -Bike.html
Ian
---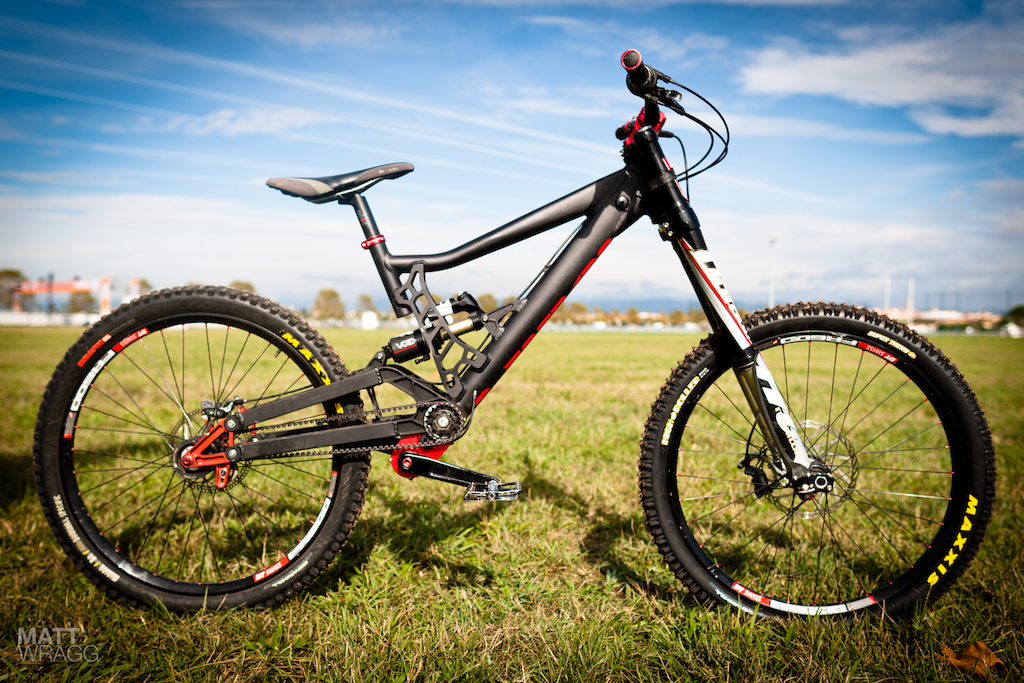 This is what's going on inside here. One thing that Effigear have done that we haven't seen before is offer a range of gearing - there is a full nine-speed box on offer, which weighs in at 1.56kg, but there is also a slimmed down seven-speed box that drops the weight down to 1.39kg. This is possibly the first gearbox we have seen that doesn't have a weight penalty either - Effigear claim it weighs exactly the same as the equivalent Shimano Saint setup.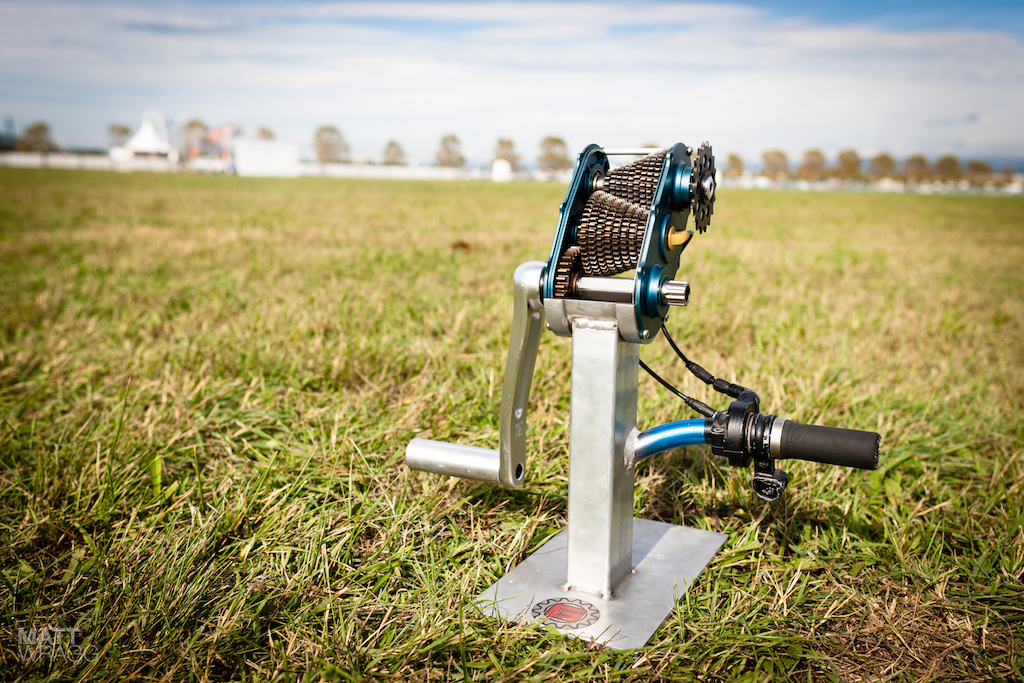 ---
---
Here's one of the patents (in French)
Attachments

WO2008142219A2.pdf

(479.43 KiB) Downloaded 226 times
---
bzhwindtalker 1 MW



Posts: 1707
Joined: Dec 01 2008 1:03pm
Location: Lyon, France
Holy shit pure mechanical beauty
---
US patent (in English)
Attachments

US2010162841A1 Cavalerie gearbox.pdf

(269.97 KiB) Downloaded 304 times
---
very smart idea ,
there is also Pinion that makes nice gearbox , and Suntour .
I think it is similar , as concept , to the Honda bike presented some years ago RN01 .
will it withstand the torque that an electric motor has ?

I recently spoke with the engineer that designed the Pinion gearbox , and his product is NOT up to 2000-3000 W of power .
they are planning a more simple gearbox with just 6 speed , for DH use , maybe this can be .

Renago
---
In the article:
A Gates carbon belt drive transfers the power to the rear wheels - one of the big advantages of the belt drive is that, unlike a chain, it doesn't stretch so all the power is transferred to the rear wheel.
What?
The gearbox looks really cool. I wanna build one.
-Colin
---
fizzit wrote:What?
Yes, it's amazing the drivel you get on some of these bike sites....
---
It's a little odd that the gearbox has quite a different layout to the one described in the patent. The one in the patent uses concentric shafts for the primary and tertiary drives (like the 18 speed pinion gearbox). Maybe they decided they prefer the higher suspension pivot? There doesn't seem to be anything particularly new in their shifting system, looks to be similar to the one described here -
http://iris.lib.neu.edu/mech_eng_capstone/69
- only they patented it. It still won't shift to an easier gear well when under load
---
---