I'm thinking about a new build using a Motobecane 2019 SRAM FORCE1 Disc Brake Reynolds 853 Steel Cross Bike.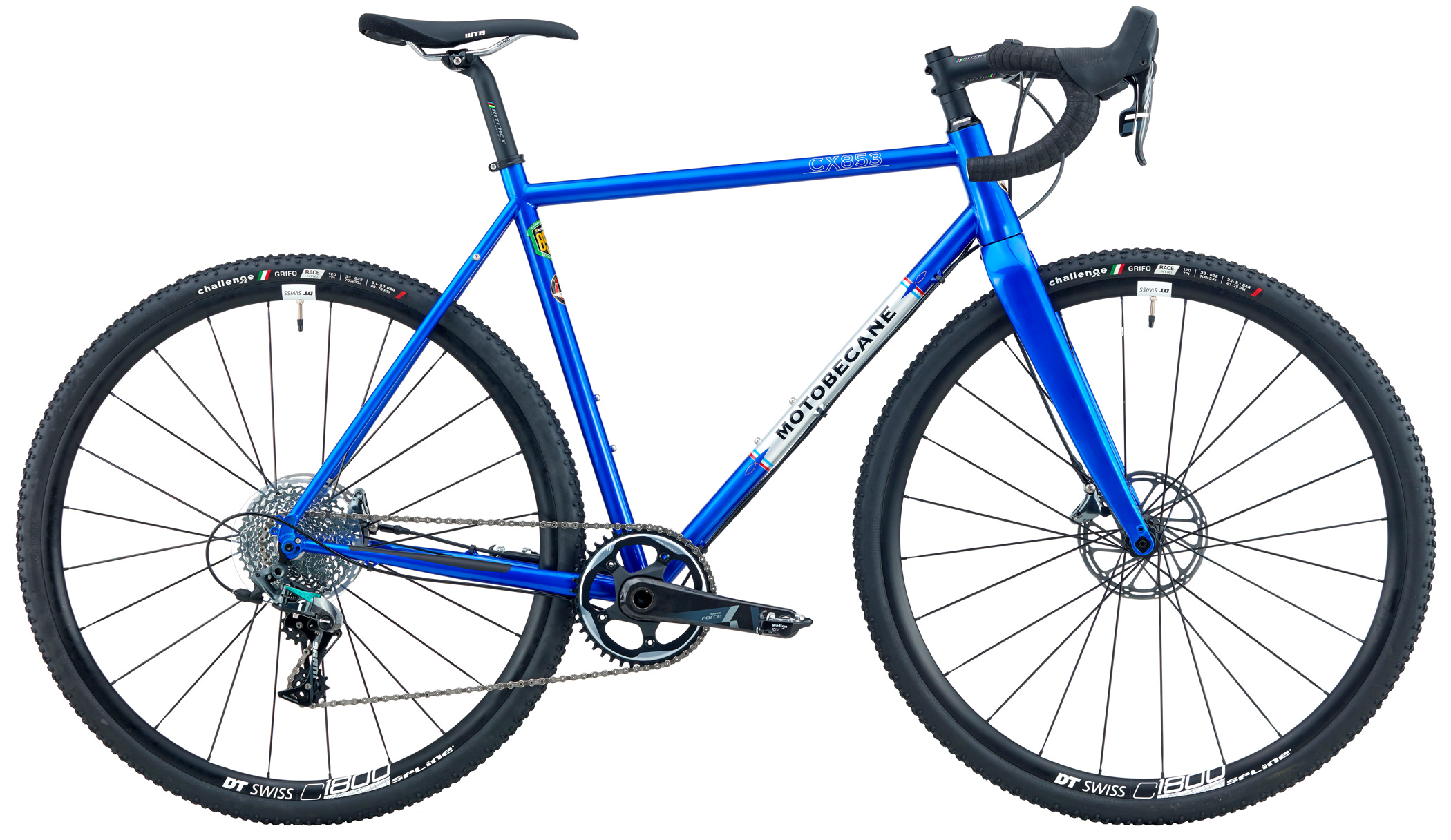 I would switch out the tires to 700C 40C with low rolling resistance -
The motor would be FOS ready from these guys -
https://www.electrifybike.com/store/p113/TSDZ2.html
#/
Looking at using their 52v 40-AMP 14Ah Shark II / Hailong I E-bike Battery as well -
https://www.electrifybike.com/store/p32 ... ttery.html
#/
Some details so far:
Total cost would be around $3k. Bike would probably weigh around 37 lbs (16.8kg). Looks great on paper.
25 mile commute. I'm pretty aero and would wear a kit most of the time. Typically ride 20mph on flats without assist. I would like to ride the flats around 31mph with this setup while in the drops when no-head wind is present. Going up a couple short 6% hills at 19mph would be nice. I can typically do these around 13 mph. I like to spin around 100 rpm.
Questions:
1. Do these numbers (speed & distance) look about right?
2. Any compatibility issues with this build?
3. I would like to use pedals only... No throttle and no hydraulic brake interface. I've raced MTBs for years so not a fool, but is this setup excessively dangerous?
4. Any general things to be concerned about?
Thanks in advance!