John and Cecil

wrote:

↑

Jul 10 2018 3:54pm

I guess with an 8yr old on a lightweight bike it will probably do 25-30mph without pedaling

I wish they had these when I was a kid. I had to wait until I was 14 to get a moped, but that was back in the day before the power restrictions and my first moped was a 2hp model that was modified to cruise at 40-45 mph.
I am limiting the speed of his ebike to 35km/h.
About the different weight, me and my girlfriend we did 45kms (both TSDZ2 48V motor) with similar ebikes (but mine with rear bags and 26 wheels, while my girlfriend without rear bags and 27.5 wheel) and my girlfriend with 60kg and myself with 100kg, my TSDZ2 did use more than double of energy!! Can this make sense????
My ebike LCD3 showing used watts hours: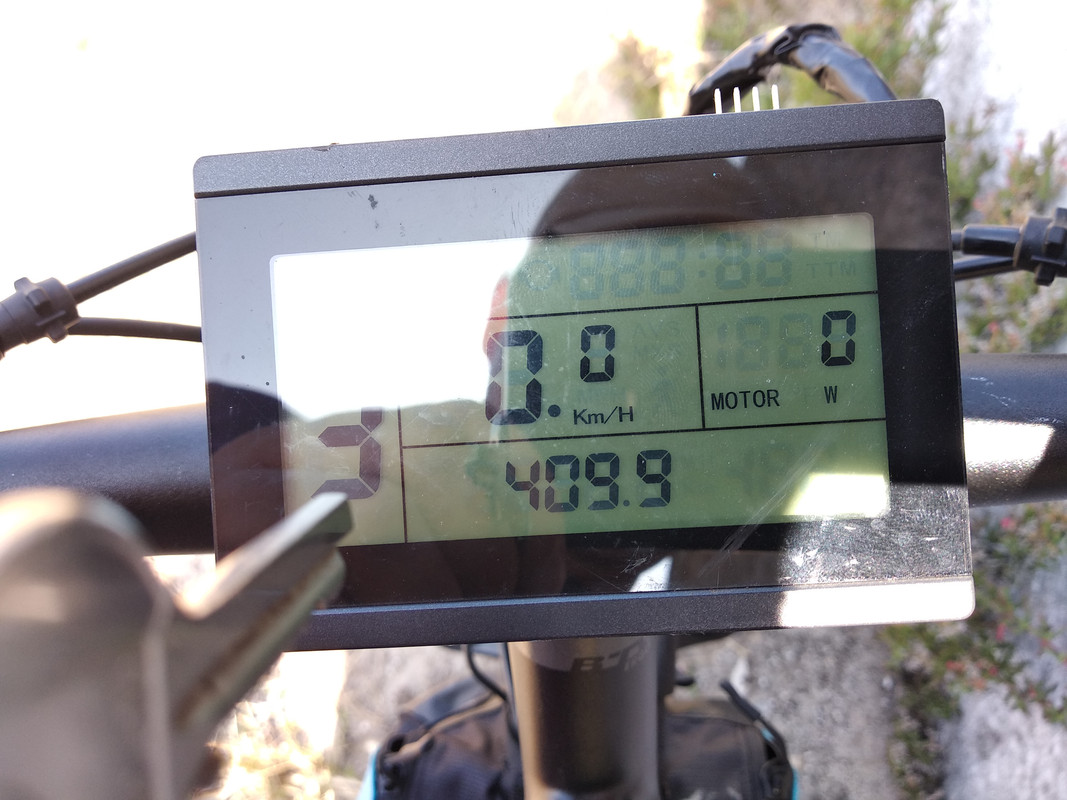 My girlfriend ebike LCD3 showing used watts hours: