Looking for parts-n-such for Liberty Stealth Climber - MTB.
Picked up an "Antique?" "Vintage?" eBike for $50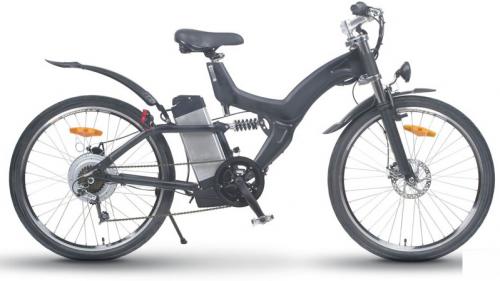 Missing key (lock is welded into fork)
OEM brake pads (worn out)
Battery pack - empty (missing) - will build own, but housing-shell would be nice
Worth fixing up!
36V 450w 18mph motor
might run
48V 600+w 24mph?
designed for off road
200mm rear disc brake rotor
excellent F&R suspension
Only 6 speed, so would likely swap to 7spd with higher and lower gearing
Worst case, motor shot ... throw a 1000w on the rear? 200mm rotor looks to use standard mount.