Hey guys!
Since my original Thread
http://endless-sphere.com/forums/viewto ... 7&start=30
got too much OT, this is the continue of my build. Today I will start making the frame clamps of the gearbox. But first some pics of the bike ( a 2003 Giant XTC Mammoth):
(I bought it for about 400 bucks from the bay, it was only that cheap because the fork leaks and the front brake was missing)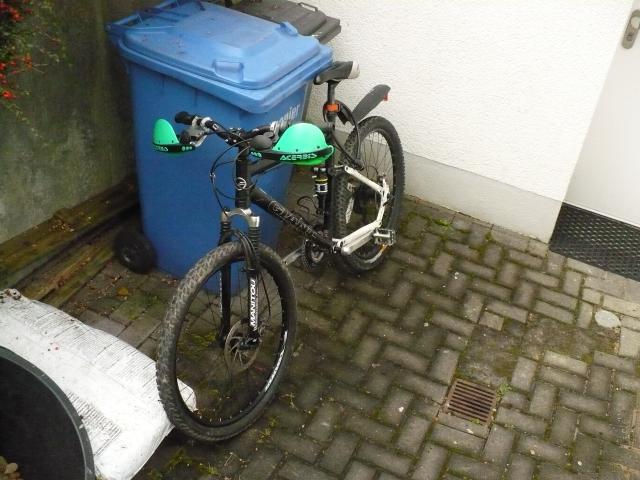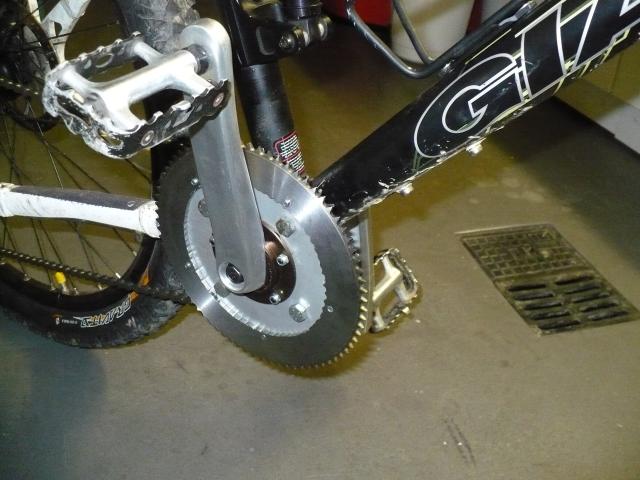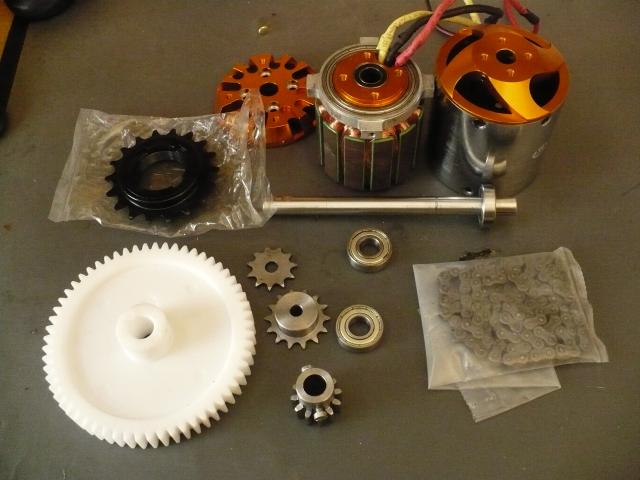 This is the latest version of the drive:
Thanks for following this, I learned a lot from the other members, that's why I wanna share my ideas But new ones are always welcome, please comment!