Howdy folks, this is my first post here. Recently, I acquired a used ebike for $140. I was going to buy a kit to convert my regular bicycle to electric, but that would have cost me a lot more, and this ebike was built as an ebike, so I figured that the bike, itself, would be more heavy duty. I'm retired, and on a fixed income, so I don't have a lot to spend on these sort of things.
Here is the bike I purchased;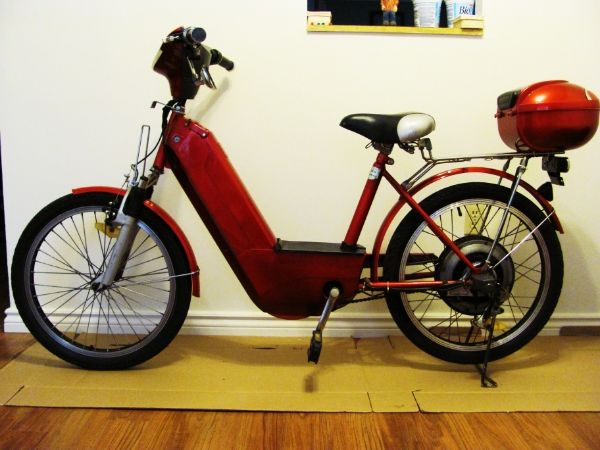 And here are the specs for this ebike;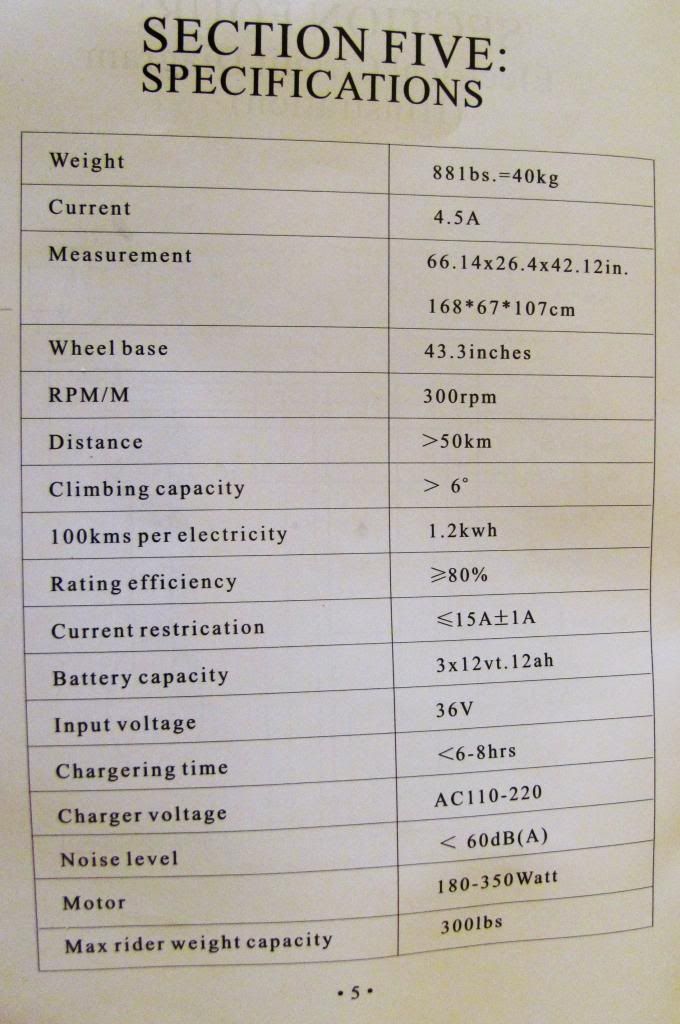 It doesn't have any manufacturers markings on it, or in the manual that I received with it. However, I have done some reading on this forum, and I believe that the hub motor would likely be a direct drive, but I'm not sure if it's brushed, or brushless. I do want to disassemble, and refurbish the bike and the motor this winter, although I can't spend a lot of money on it. At this point, I have a lot more time, than money, so I am willing to do any work that I'm capable of doing.
As you can see from the specs, the motor is rated at 180-350 watts. I'm not sure what this means, but I'm guessing that the wattage will increase, as required by the demand put on the motor. Is this correct?
When I have this ebike taken apart during the winter, I would like to make any fairly simple/cheap modifications to it in order to increase, or enhance performance. I'm not looking to sacrifice range for speed, I'm more of a range over speed kind of person. This is a single speed bike, so I'm not too sure how much can be done, besides possibly beefing up the wiring to the motor, if that's possible. I had a look at the controller, and it looks like a sealed unit to me, so I'm not sure if any mods can be made there.
Anyway, I just thought that I'd check in here, to see if anyone had any suggestions, since you guys know a lot more about these things than I do. Thanks, in advance, for any help you can provide.