ESB "Search found 1 match: +ORBITREC"... from January, last year:
https://endless-sphere.com/forums/viewt ... 7#p1138177
Again: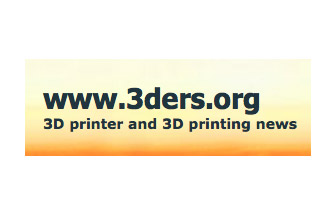 XON's 3D printed IoT ORBITREC bike available to buy soon
:
http://www.3ders.org/articles/20171026- ... -soon.html
Starts:
ORBITREC, a customizable 3D printed bike with metal parts made using generative design and lattice structures, is almost ready for commercialization. XON's IoT-connected bicycle gathers data from its environment to improve performance, and was first seen at CES 2016.
Includes:
The futuristic cycle contains a nine-axis sensor that measures acceleration, angular velocity, and geomagnetism. It's also equipped with sensors for temperature, humidity, atmospheric pressure, and illumination, as well as GPS, Bluetooth, and WiFi.
Note: NO Where do I see mention of Satoshis bike being created with an assist motor. That's in Future News.
https://xon.cerevo.com/en/orbitrec/
http://www.triplebottomline.cc/dc2015/dfm.html