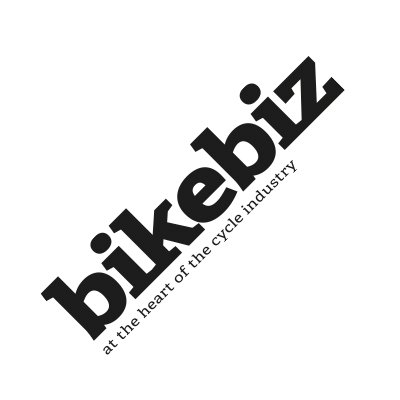 3T, Mobike and Shimano among bike winners of prestigious iF Design Awards
:
https://www.bikebiz.com/news/if-design-awards-2018
Starts:
There were a great many bikes and cycle accessories among products lauded at the iF Design Awards held at BMW World in Munich at the weekend. The internationally renowned prize for outstanding design has been awarded for 65 years.

Two thousand guests from design, business, culture, politics and media saw products awarded on the night.

A jury of 63 independent experts from 16 countries selected the winners of the iF Design Award 2018.
... and:
Here's a round-up of the cycling products picked out as winners from 6,402 entries:
Includes (first mentioned):
Maserati MC Corse electric bike by Maserati and Diavelo – "A unique electric bike [with a] frame made from full autoclave carbon, which makes the bike one of the strongest and lightest in the world. This is a totally new method in the electric bicycle industry. The battery and motor are completely hidden in the frame to optimise the racing bike look."
... and:
AMI C8 HMS e-bike by Gazelle – "The new e-bike has a smaller wheel size than all other models and a low, wide step-through. Cyclists can mount easily and to put their feet on the ground fast when confronted with unexpected traffic situations."
https://ifworlddesignguide.com/design-e ... mi-c8-hms/
... and:
Coboc Seven e-bike – "The interface to the smartphone, which becomes the driver's on-board computer through the Coboc app, fits wirelessly into the digitalisation of everyday life."

Haibike Xduro Nduro 8.0 e-mountain-bike – "Thanks to its integrated battery concept, the Nduro has reached a new level of integration, aesthetic beauty and practicality, combined with Haibike's already legendary eMTB ride quality..."
... and:
Selle Royal E-bike Saddle – "Together with Selle Royal BMW Group Designworks undertook the first ever comprehensive study of e-bike users to determine performance characteristics that could benefit from an e-bike-specific saddle design."
... AND:
V-danci V1 Lithium Folding Bike – "Designed for young people who are looking for an environmentally friendly mode of transport that offers intelligent control and parking convenience ... Being the first to introduce the V-danci we expect to see many imitations in the market."
... AND:
Diamont Zouma Elite+ – "an electric commuting bike ... combines elegant design with an innovative, integrated electric drive and highest quality in frame and components."

Sparta R5Te – "revolutionary e-bike with an innovative design."
... AND they probably had other cool stuff... but didn't notice. Sorry.
Hehe... List of 2018 Bicycle winners... care to count the number that are NOT "ebike-related"? :
https://ifworlddesignguide.com/bicycles ... e_max=2018