I have to admit guys, I'm in the pipe dreaming phase again, but with my commuter now being fully relied upon to get me to work, I can no longer tinker with it, and I'm itching to tinker.
My dad has a farm that has no sealed roads (no roads at all in fact.) The terrain is largely similar to this: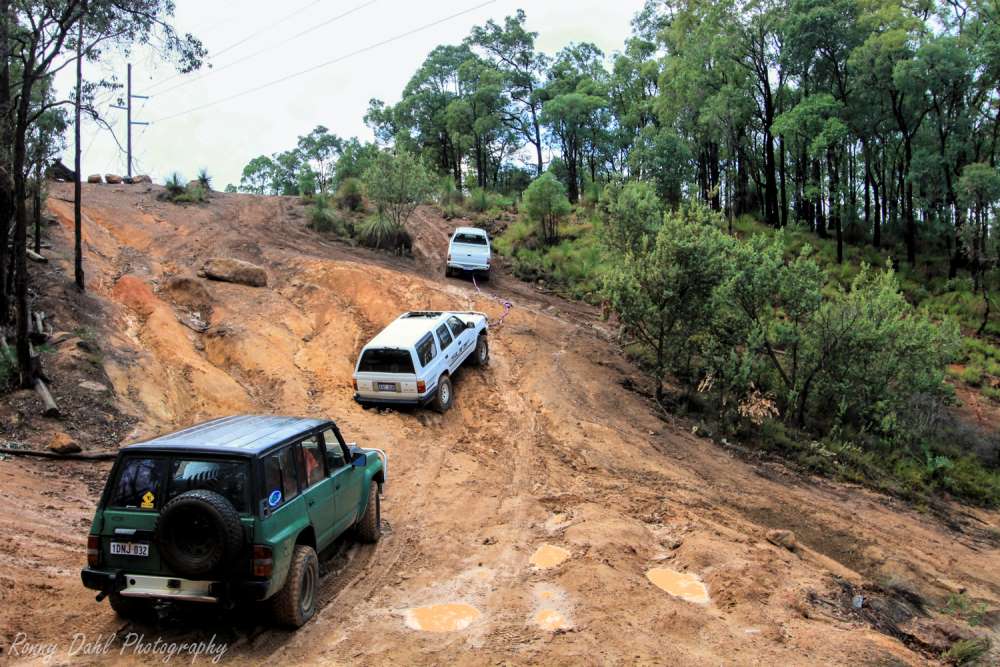 In other words, everything from loose sand, to hard rocks, big hills, brush, grass. Pretty unforgiving.
My wife wants to spend more time there with the boys (currently 2 and new born) and I was thinking of getting an electric bike initially only for me - but eventually for the boys - kinda like a trail bike, only much, much safer, as I'll limit it to 20km/h. (Probably less until they're 10 or so).
I'm just wondering if a standard mountain bike would do terrain like that, or I'd need a DH bike? Maybe balloon tyres?
What would you recommend in terms of motor? I'd want a very high torque, low speed motor, as mud and sand would be very common.