So I have really grown to enjoy the stretch cruiser (E-Zilla) we built, and decided I wanted the best of both the recumbent and "flat foot" style of bikes, so I will be making a custom stretch cruiser with similar style as this one: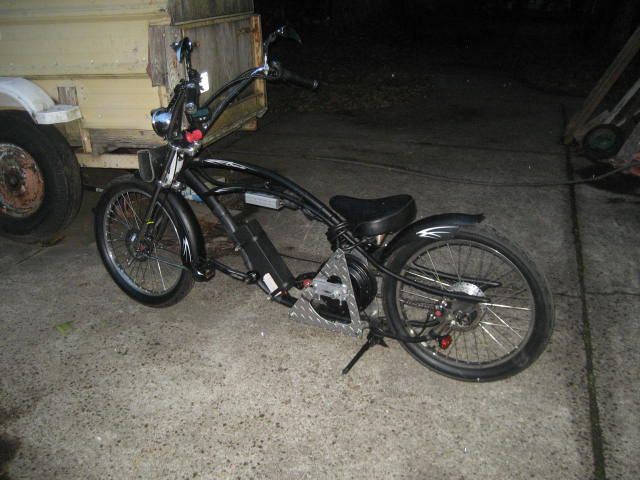 A friend of a friend has offered me shop space for the project, so I am very excited and have been busily gathering up all the supplies I will need to build!
Got a small loan from family, and so far, so good!
Here is a "before" pic of where I will be building: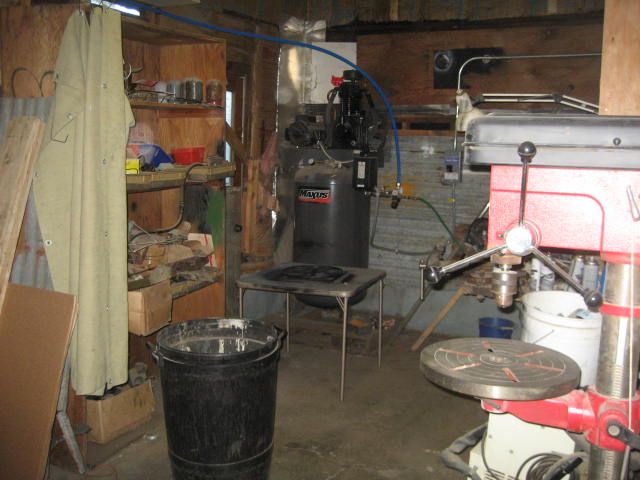 This old building has a lot of history! They mainly restore classic cars, but they have a variety of tools & machines around that will be available for my use, and I am so honored to be given this chance! Been wanting to build my own frame for some time now, fixtures are next, and then 4130 Chromoly tubing & parts (BB, Head Tube, Drop outs, etc.).
Turns out that the HF TIG welder might be as good as the positive reviews after all, no headaches so far at the welding shop getting a regulator (I guess older versions didn't have compatible fittings) for the Argon wasn't a problem.
Got the space cleaned up a bit, bringing a welding table in Monday, w00t!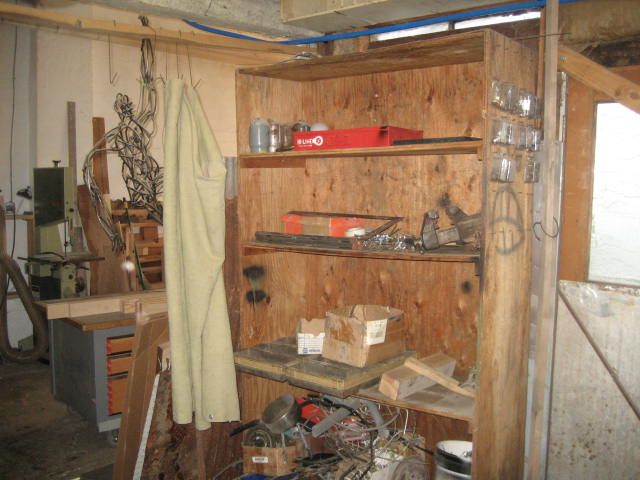 Been learning a bit about the Willamette Falls (Oregon City Falls depending on who you talk to
) A/C Generator power plant!
https://oregonhistoryproject.org/articl ... AHMy-ArLy2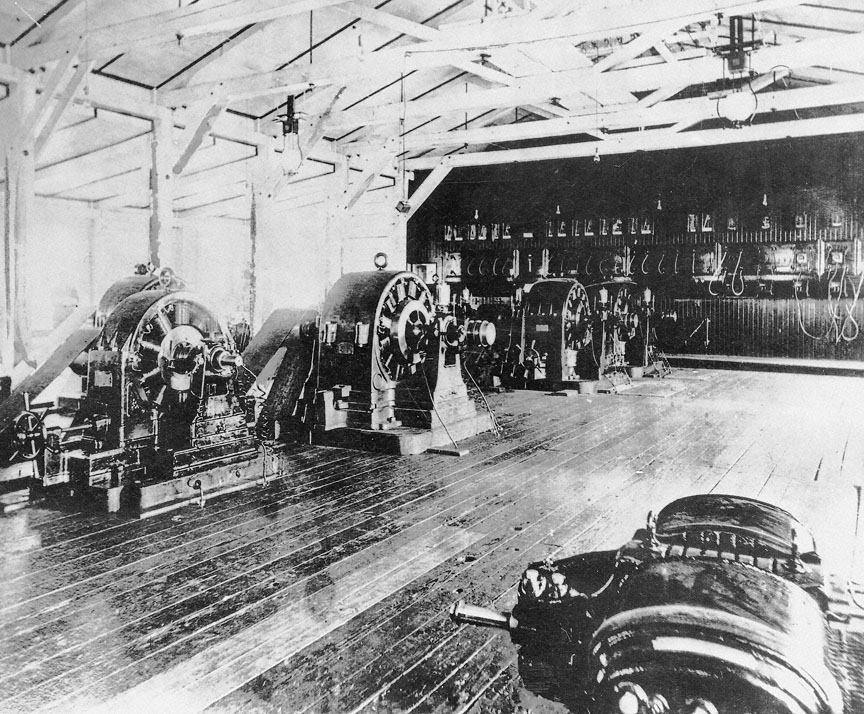 Seems Oregon City was the site of the first A/C power plant west of the Mississippi river around 1890! (picture has it listed as 1889, reading further, that's inaccurate)
And here is a pretty neat video about this area & the industry that sprang up around the area in those days:
https://www.youtube.com/watch?v=mdZATFr ... e&t=10m27s