.
...
Watseka XP
Click on picture, links to info-review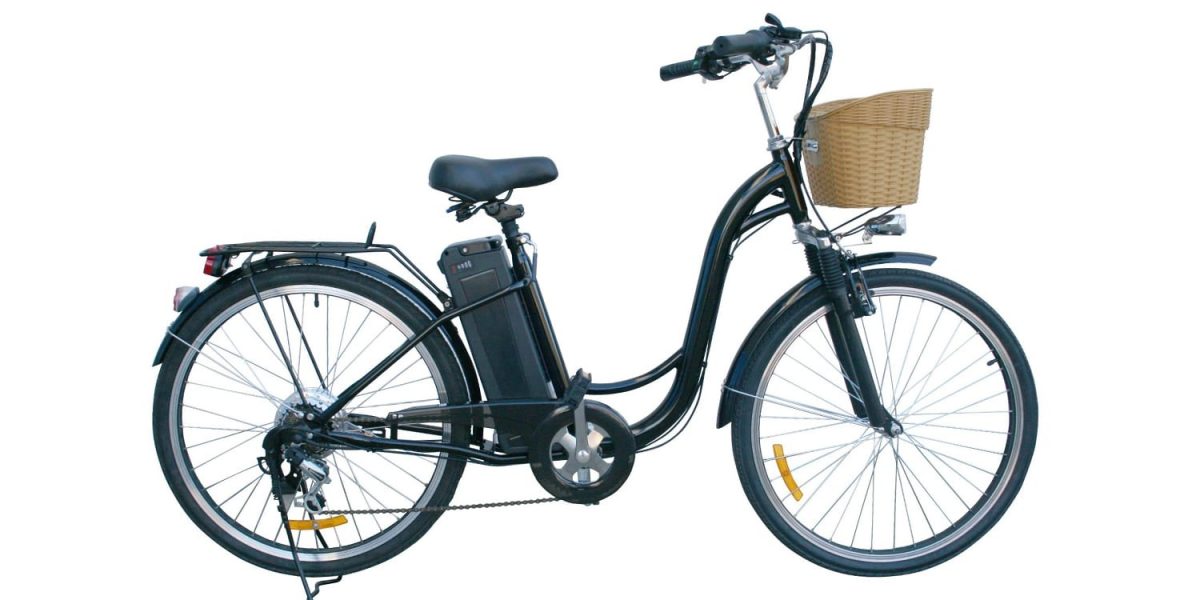 Originally touted as a cheap ($650), heavy (78lb), under powered (250w), slow (14mph) eBike.
Customer brought in a beat up, broken down, worn out example ... hoping to trade for a gaming computer.
Bad shape!
No charger
Bad battery
No brakes! Front-broken handle; rear drum-band worn out
Spokes loose and rusted (might free up with penetrating oil?)
Bent chainring
Rusted and stretched chain
Destroyed speed sensor (for pedal assist)
Torn up seat
Rear fender reflector broken-gone
Partially slashed rear tire
Not worth repair!
But ...
Tested with 36V hoverboard battery to battery terminals.
Nice quiet geared 250w motor
Large strong solid step-through frame
Rear rack & front basket for cargo
Nice Light and loud horn
Electrics run through frame ...
... I like it!
Company is out of business but still has some replacement parts available.
Will try to, I guess resurrect might be the best term, if can get cheap enough.