Hi, i have a TigerShark battery case (Reention DS-6c),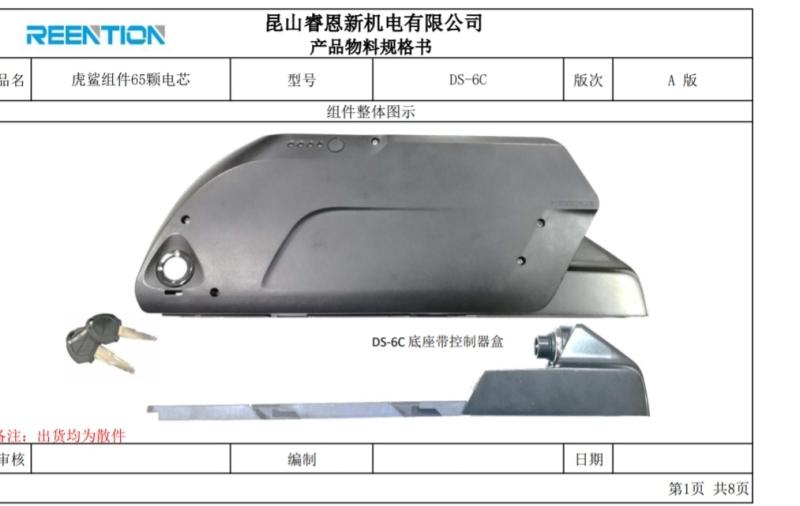 after a short cut, the male power connector has melted, so i'm looking for a new connector.
But i don't know the name/type of this connector.

I already emailed Reention for it but they don't answer.
I asked to the seller from i bought the case, but he doesn't know and he doesn't sell only the connector.
Do you know the name of this connector ?
I have gx16 gx20 connectors, but it's not the same and can't take place in the craddle.