Hi all,
I've posted about this a few times in other threads, but I think it deserves a thread of it's own as I believe the idea has merit and I plan to try it in the future with my Crystalyte HS4065 once I repair it.
If you take a look at Crystalyte Hx series motors (and many other motors), you will see they have 6 holes in the stator support. These holes measure approx 25mm diameter in the case of my HS4065.
This is a picture of my motor which I'm yet to repair, but will be the platform on which I test this idea.
The idea is to secure 5 of
these
or similar covering each hole, and plug/seal up the remaining holes.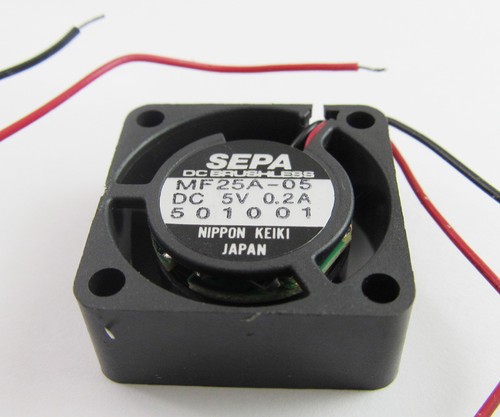 I would then hook them up to run off the 5V Hall sensor line. Fingers crossed that line can handle the 0.5A needed to run 5 of them together.
I may also add some fly-screen to the intake side cover holes to prevent larger debris getting sucked into the motor.
As far as I can tell, no-one else has done this yet. I can't see why not...am I missing something? I'm keen to be the guinee pig, and give it a try though...these little motors are so cheap anyway.
What do others think?
Cheers