This is the genuine Honeywell SS41 hall sensor widely used on most hub motors. It is compatible with the 9C, BMC, Crystalyte, Goldenmotor, MAC, Puma, and others. It can also be used for RC in-runner motor and out-runner motor modification.
It is the bipolar and latched type $3 shipped (USA/Canada) International buyers please contact me via private message or email to
LYEN@HOTMAIL.COM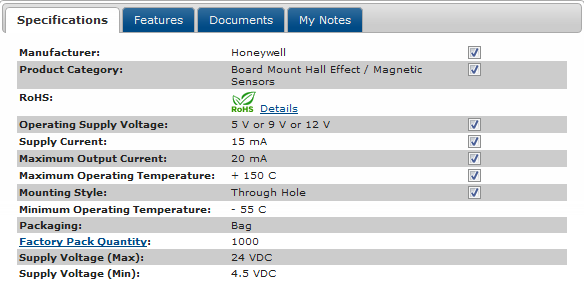 Wiring Information: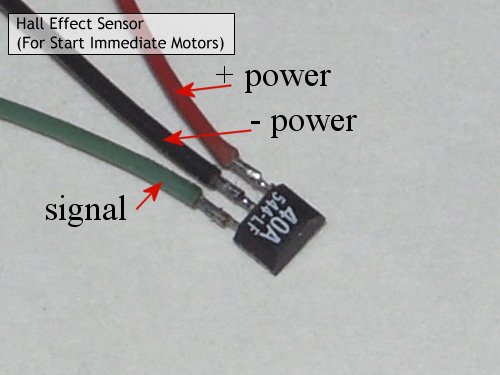 Here is the demonstration on how a "latched" hall sensor works using the
ebike motor/controller hall/phase/throttle tester
. When it senses magnetic, it will trigger on and stays on (latched) until it senses the magnetic from the opposite direction.