Here's the newest idea from the Alien Workshop ..a pneumatic tyred drop deck board for use on rough roads and pavements etc so hopefully perfect for getting to work.
I didn't want it to be a mountain board so its got smaller 125mm diameter tyres from a road ski..its based on the a 3/4" drop deck and 44deg caliber Truck so its as low as you can get with this size wheel and first impression are pretty good its so smooth over uneven pavements etc and its still easily picked and carried on the bus etc..
.My electronics have just arrive today so ill get on with that soon..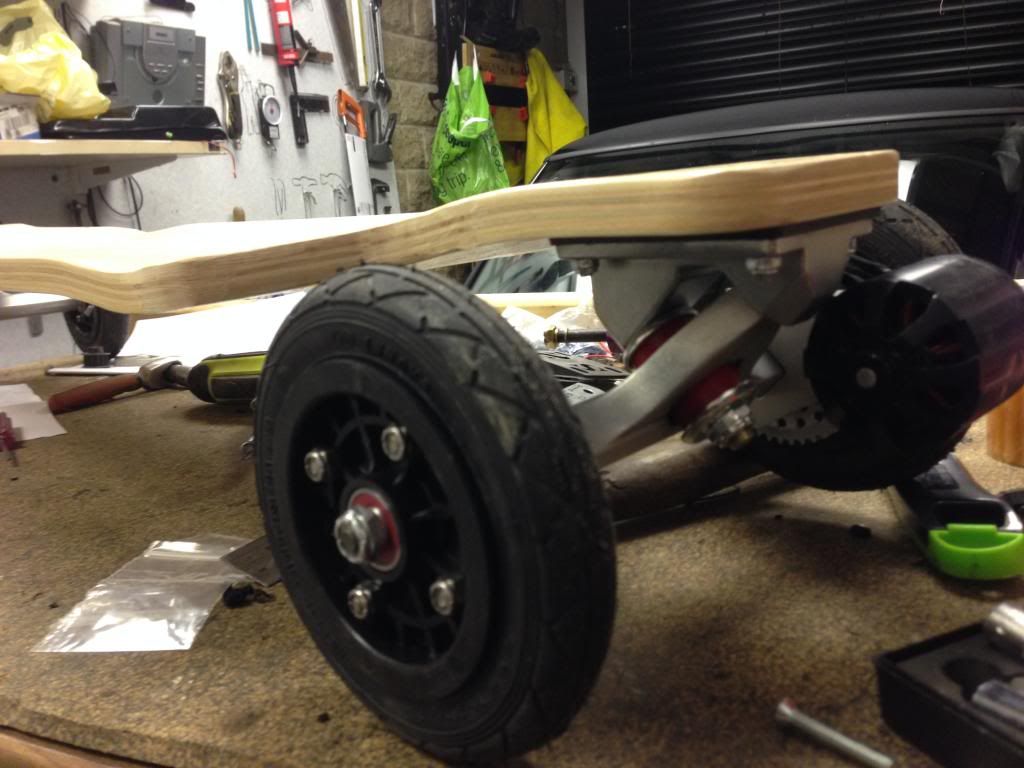 As I intend to go up and down kerbs and pavements a lot- Im trying out a rear Caliber mount and some ABS covers to really make it rugged for everyday use..I may mix the configuration..Ill try dual rear and Diagonal drive - with front mount and rear mount,,so many possibilities..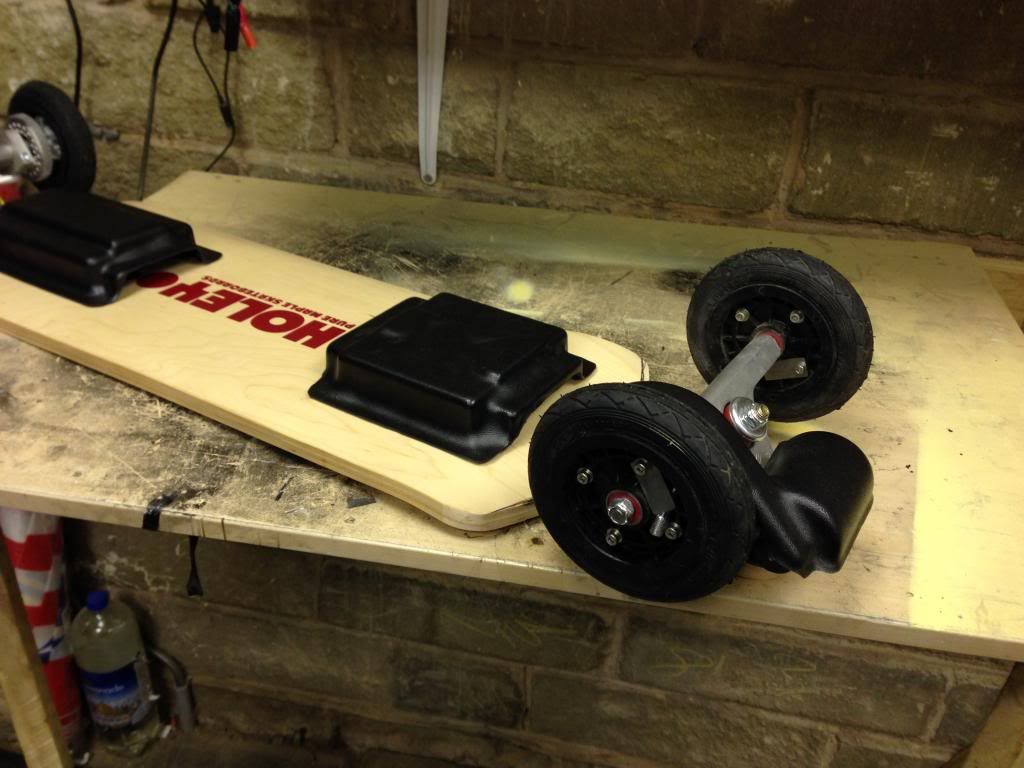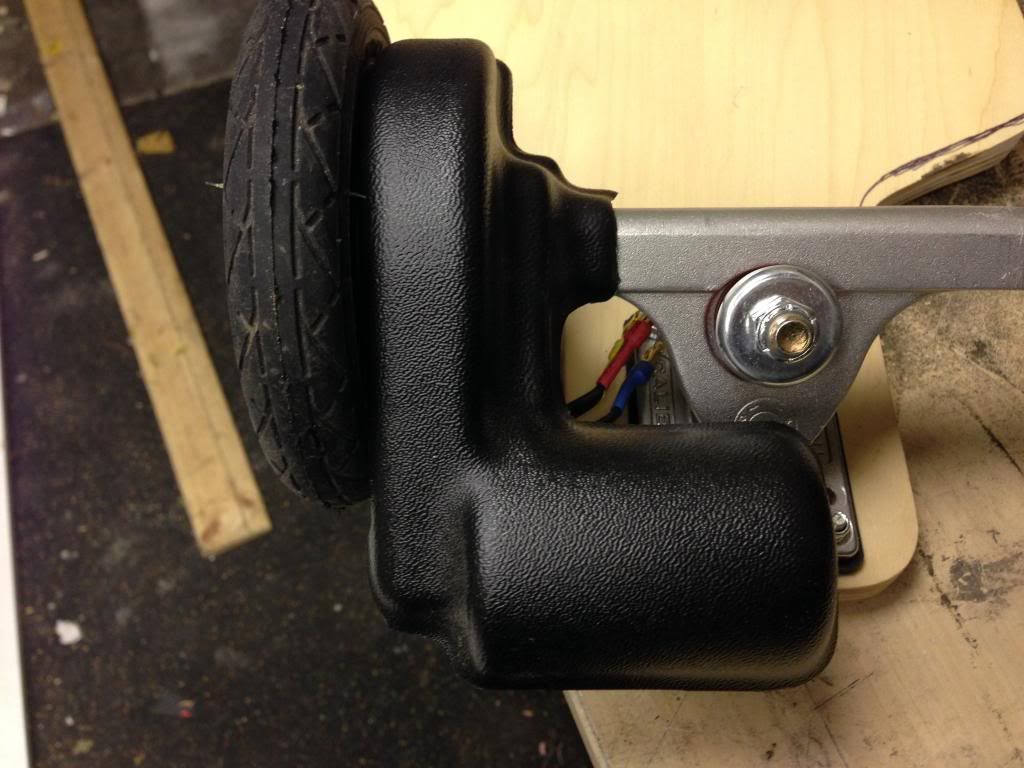 Cover molds in foam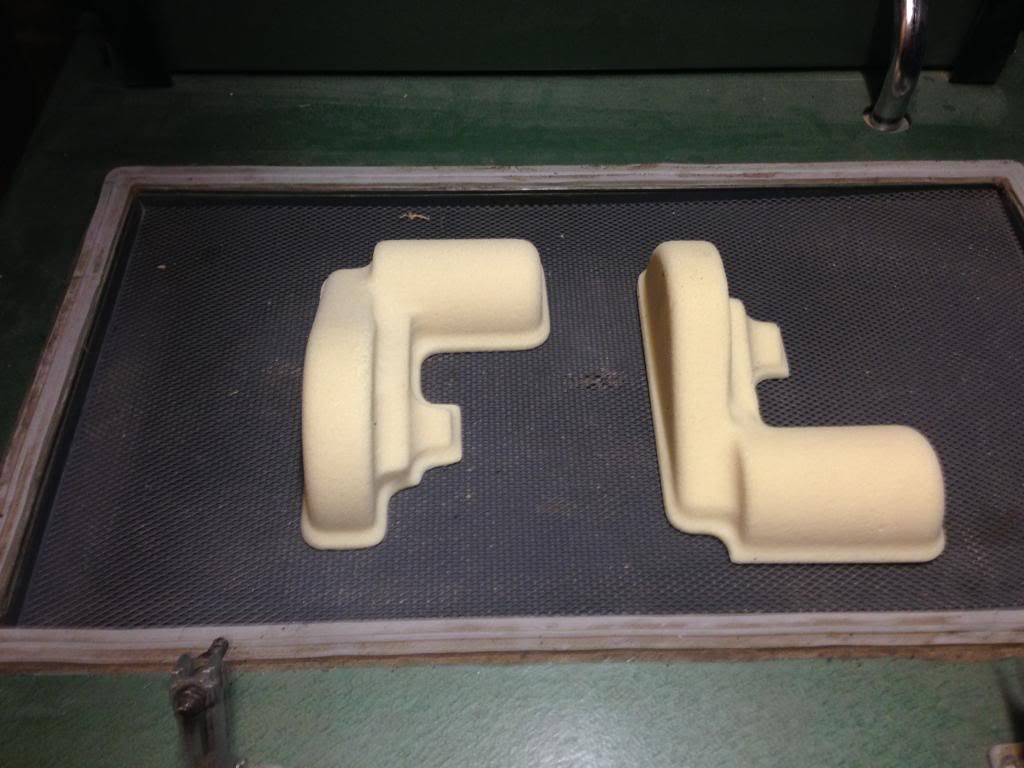 Ive got loads of great ideas for the LED mounts and grab handle and loads more stuff- so ill keep you all posted..
I'm also working on a Brushless Stunt scooter that I will machine from scratch and its well on its way already - I intend to use the same wheels as this Urban commuter..
design stage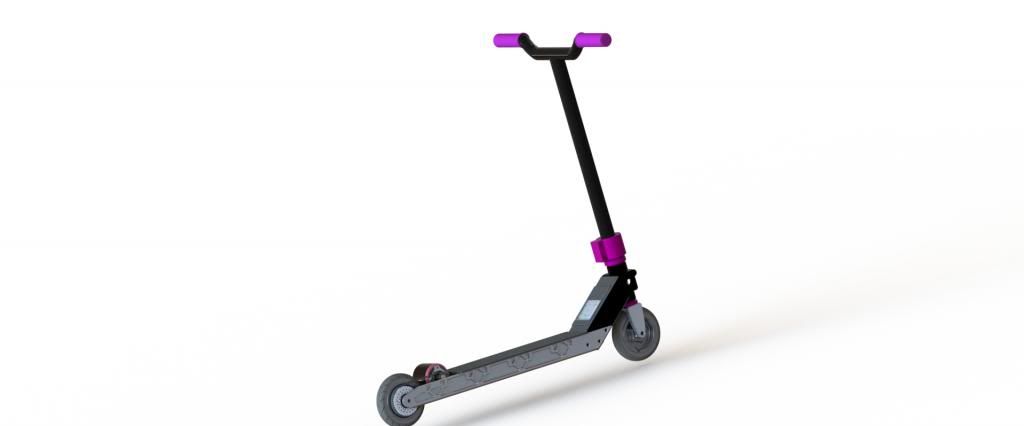 and the deck finished..