---
That is cool but really expensive. It would be cool if you could get a red one for the back too.
---
I agree, cool but expensive. You can get some really cheap super bright LED's to put on your board
---
I bet it's not that bright in person. The company can easily mimic a bright flashlight by adjusting the camera's white balance and using lens flares in their editing process. They are stating around 200 lumens and 3 hours of battery life. A $3 flashlight on eBay is already 1200 lumens (I bet those ratings are false, but the point is still there).
---
Silenthunter 100 W



Posts: 294
Joined: Mar 24 2013 11:38pm
I use The Nitecore Cobra EC25 flashlight with 860 lumens that requires only one 18650 cell. Runs for 2 hours than it goes to 500 lumens. Gives me over 150 yards of visibility and it's only $40 on ebay.
---
---
Silenthunter 100 W



Posts: 294
Joined: Mar 24 2013 11:38pm
Hey,
I hold it in my hand....
but is it super easy to make a mount. The AR mount looks awesome!
---
I use these Eagle eye leds
http://www.ebay.co.uk/itm/12V-9W-Car-Ea ... 3f3bf3c06f
- 9w and run on a 12V transformer all from ebay.. and i just attach to the truck bolts..
The only real problem is there a bit fragile and I have been looking at torches for the front as when i'm at high speed the LEDs just don't give me enough time to react...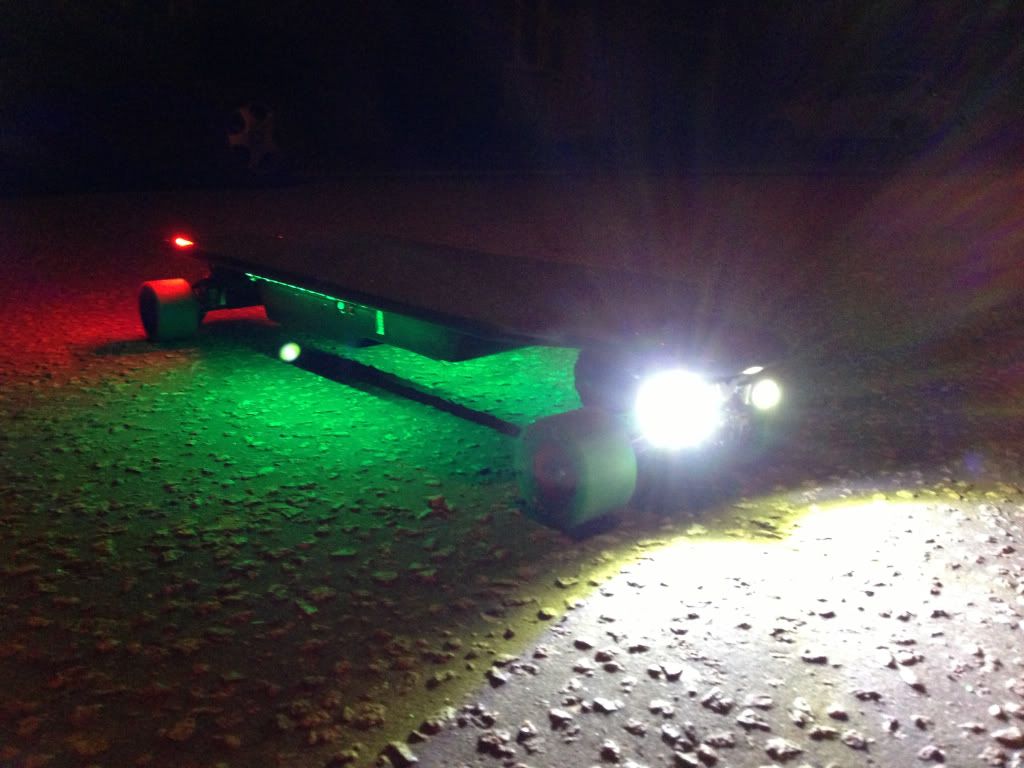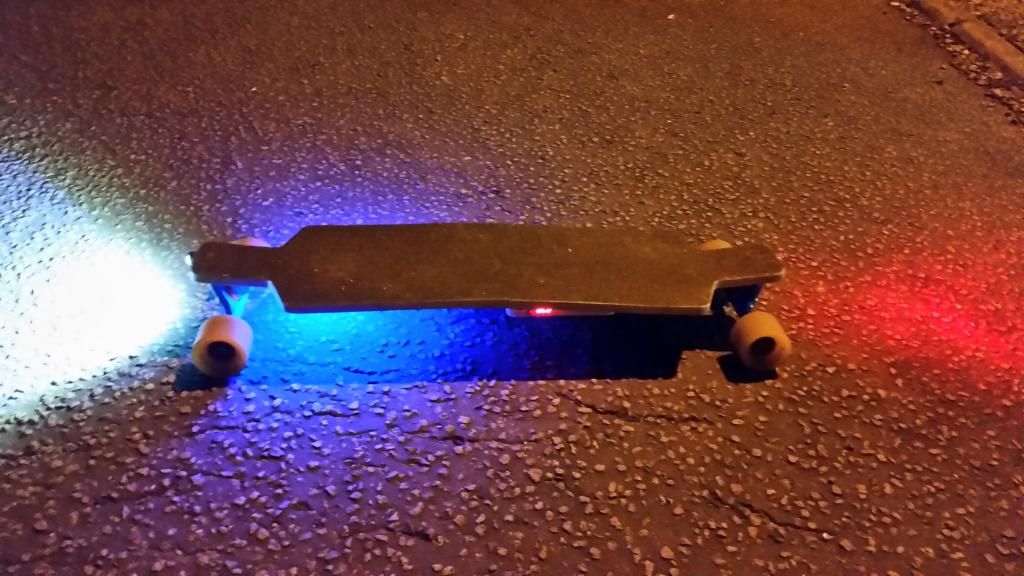 ---