Hey guys, My name is Mike and I have started my first E-board build this week. I originally wanted one of those "2 wheeled self balance segway thingys", then decided to step back and look at my options. I wanted to build something that is mine that i could be proud of, not something put together in a cheap Chinese factory. I wanted to keep it around $300-400 bucks....I am fast realizing that isn't very possible if I want a quality build. It's just money, i'll make more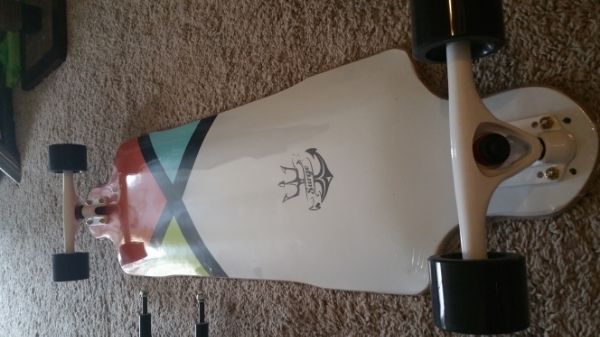 I started off with a cheap longboard from Amazon for $63 with free shipping. I had to buy a pair of Paris trucks to fit the DIYelectricskateboard.com motor mount I bought
I purchased 90mm Flywheel clones off Amazon for $30, some Red's Bearings, 1/4 inch Riser pads and new bolt hardware to fit the new risers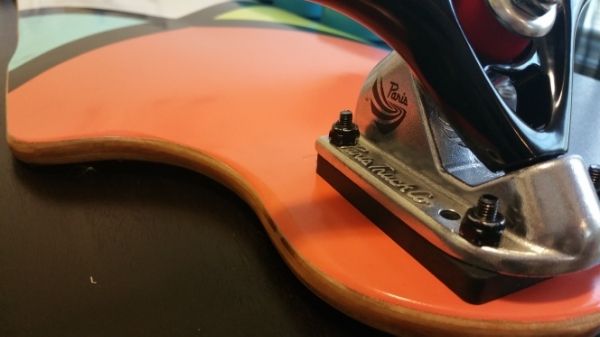 New risers look good and should give me plenty of clearance!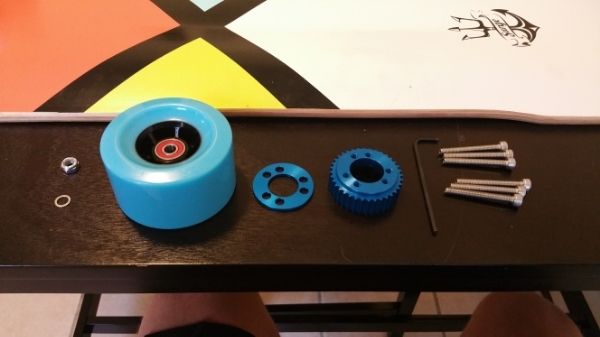 The DIY kit was super simple to use with these wheels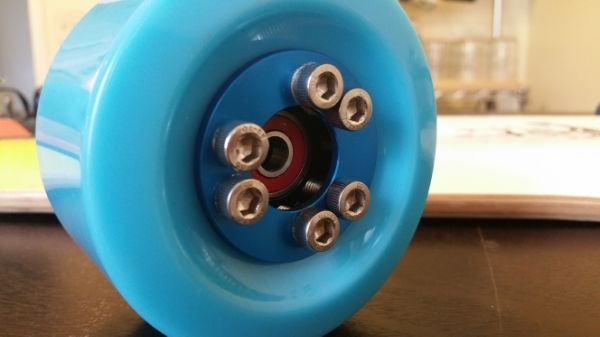 Admiring the beautiful CNC milled aluminum!
Running a 16/36T setup here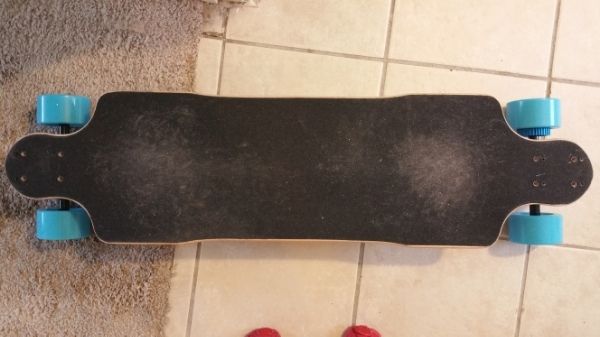 This is where she sits at the moment
I placed an order from HK for a Turnigy SK3 6364-213kv motor ---->coming from overseas, U.S. stock has been super low
I have a 5000mah 6s Turnigy Lipo and the GT2 transmitter of the way from amazon.
The only two things left are the ESC and the lipo Charger.....I will need another paycheck for that to happen and i'll be done! Be on the lookout for more pics as I get more items in! ES has been a great spot of a newbie to find all the info to make a great build! Thanks guys!!!
Side note: I have never skateboarded in my entire life....this should be interesting