having bought a few beercan boards that were on offer- i decided top try to build a small , lightweight and portable board that i could put in the boot of my car easily .. or as some else pointed out to take on the train or bus for the last mile journey
so i started with the Beercan Micro brewster-
http://eu.beercanboards.com/red-24-micr ... r-complete
What i love about the Beercan boards is the c channel underneath that allows me to clamp anything i want to it.. and obviously the funky colours and multitude of shapes and designs
I have designed a range of battery and ESC covers and LED pods that just screw to the T-nuts that i have also designed and printed..its just so versatile- the covers have Volt meter and charging ports built in along with a XT60 or XT90 kill plug port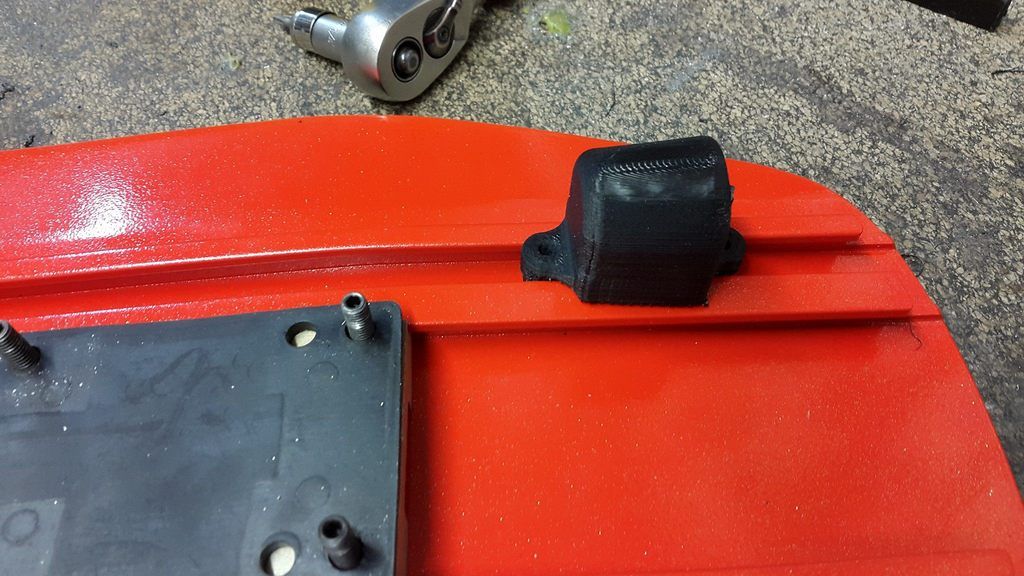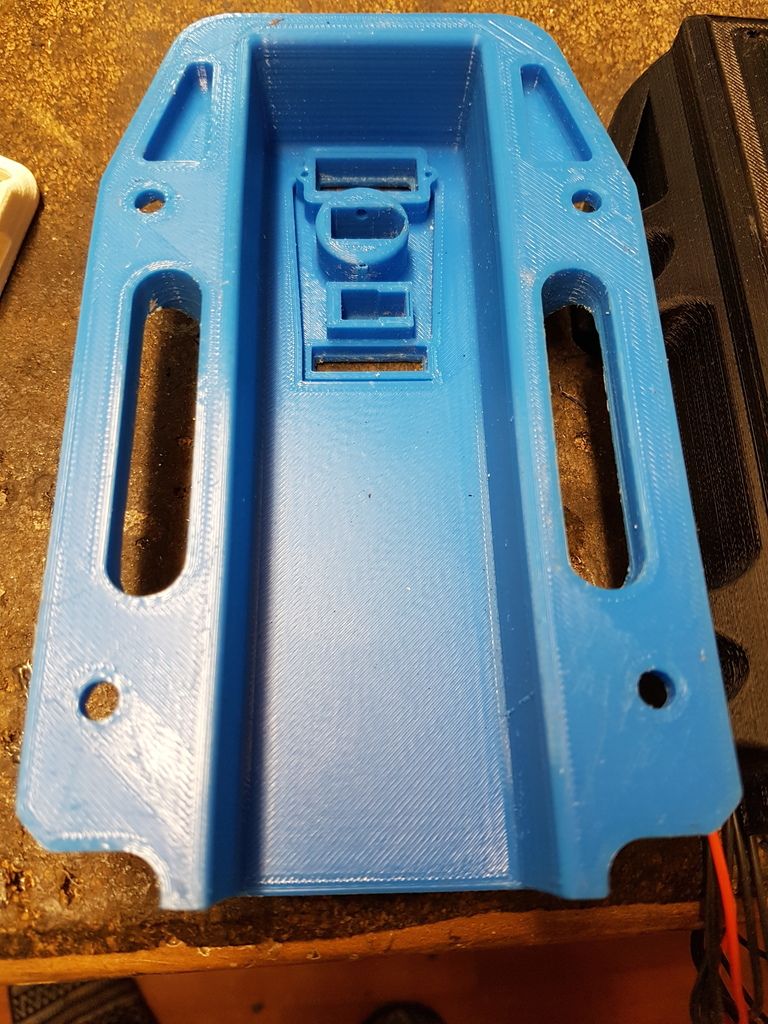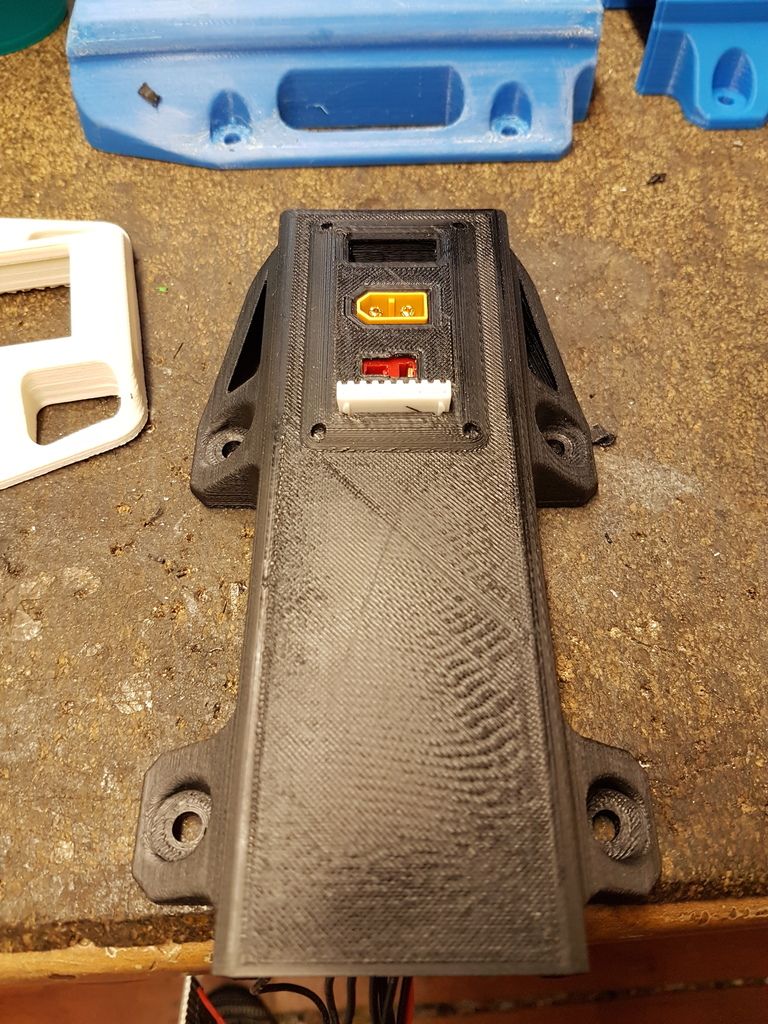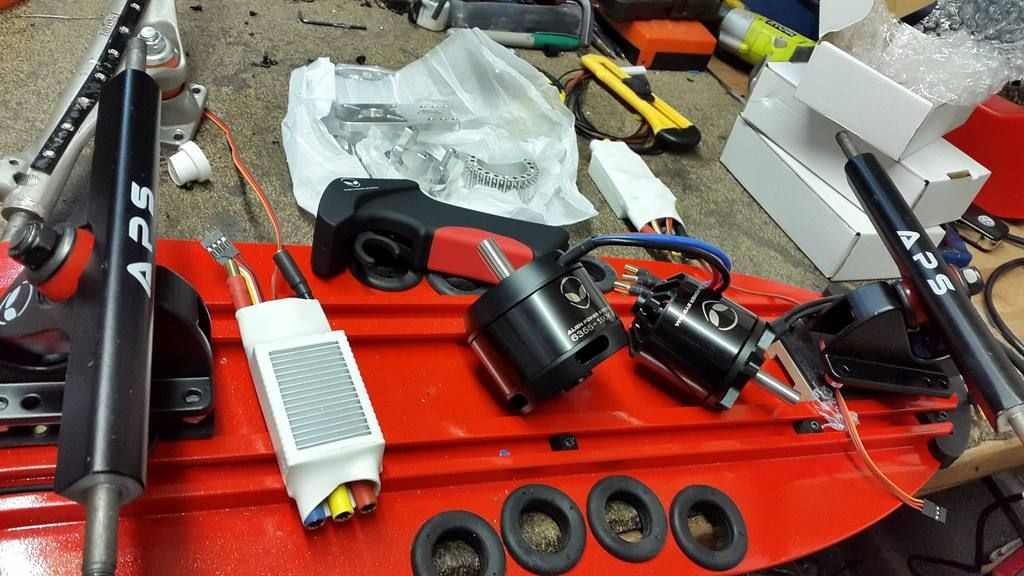 so i used a Micro ESC from APS - 5064 motor and initially a 6s lipo but damaged a cell by accident when fitting..so its now down to 5s...but haven ridden it ..5s is more than enough ...
its got a top speed of around 18mph and weighs only 4.8kgs...
I also 3d printed my own design Kegal hub drive and fitted this along with a standard 9mm belt and steel pulley - and its super smooth
The red covers (i know it looks orange) ..is actually glow in the dark filament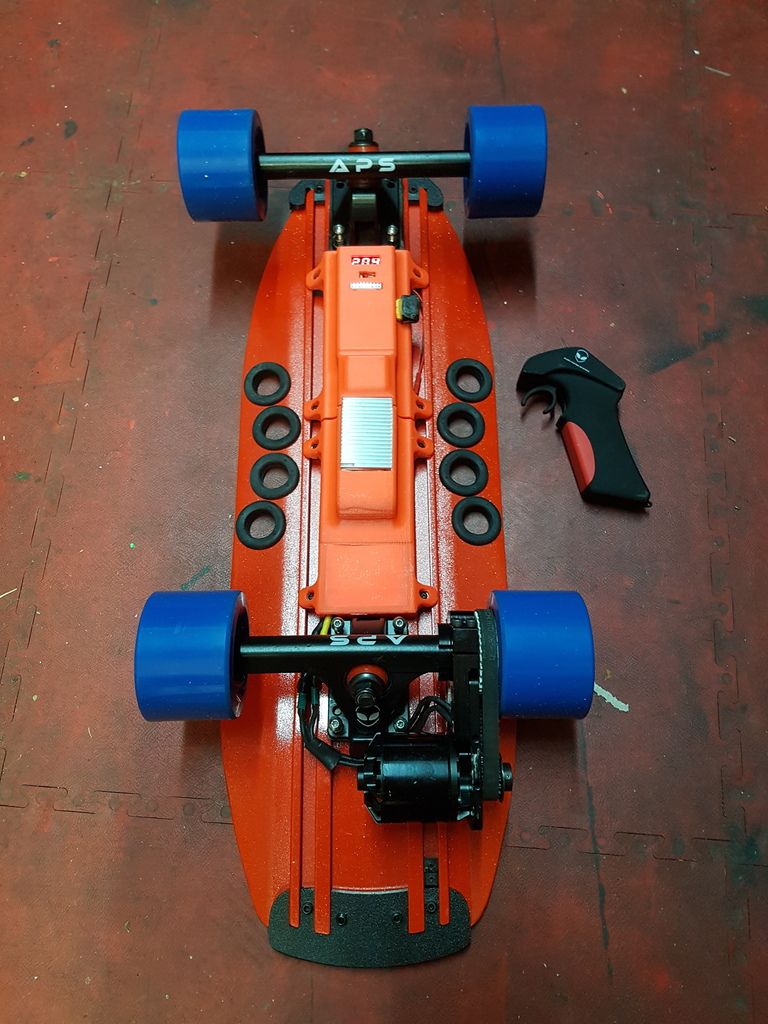 i love it lol!!
ive got 2x more beercan to build and probably sell on..