Remember back to that 2013, INMOTION SCV Press Conference held in Shenzhen, China...
On the new product press conference, INMOTION Technologies launched INMOTION SCV R1. INMOTION SCV applies the latest dynamic self-balancing technology and FOC technology with the assistance of gyroscopes and accelerometers to sense the rider's body movements while driving, and uses servo control systems to precisely drive the motors to keep it always balanced. To turn, the rider presses the handlebar to the left or the right. ''SCV'' is an abbreviation for ''sensor controlled vehicle''.
Seen here on their site:
https://www.inmotionworld.com/news/inmo ... at-success
INMOTION SCV? Looks like this: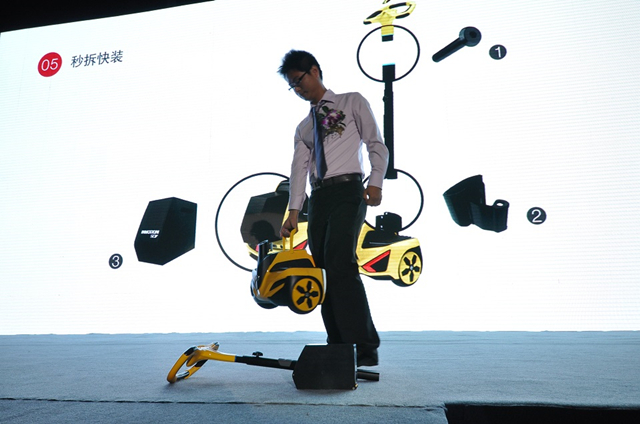 ie like this:
(Note URL "self balancing electric unicycles"... "Uni"cycles watt have TWO wheels!)
Now fast forward from 2013 five years...
(Wiki:)
Staples, Inc. is an American multinational office supply retailing corporation, with over 1,500 stores in North America. Headquartered in Framingham, Massachusetts, Staples also does business extensively with enterprises in the United States and Canada, and as Staples Business Advantage.

Staples sells office supplies, office machines, promotional products, technology, and business services both in stores and online. The company opened its first store in Brighton, Massachusetts on May 1, 1986.
... and they sell "ebikes"...
Future Orbit Inmotion R2 SCV Scooters with App, Champagne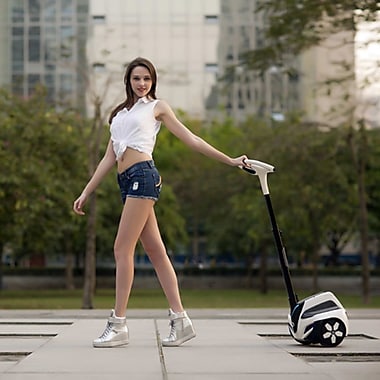 Wanna buy an expensive lump of plastic and metal watts hard to pedal? Step Right In!