Hi,this exercise bike generates its own power for the electronics and magnetic brake.
I want to divert the energy from the generator to a 12v battery and inverter.
There is a black red and white wire coming from the generator.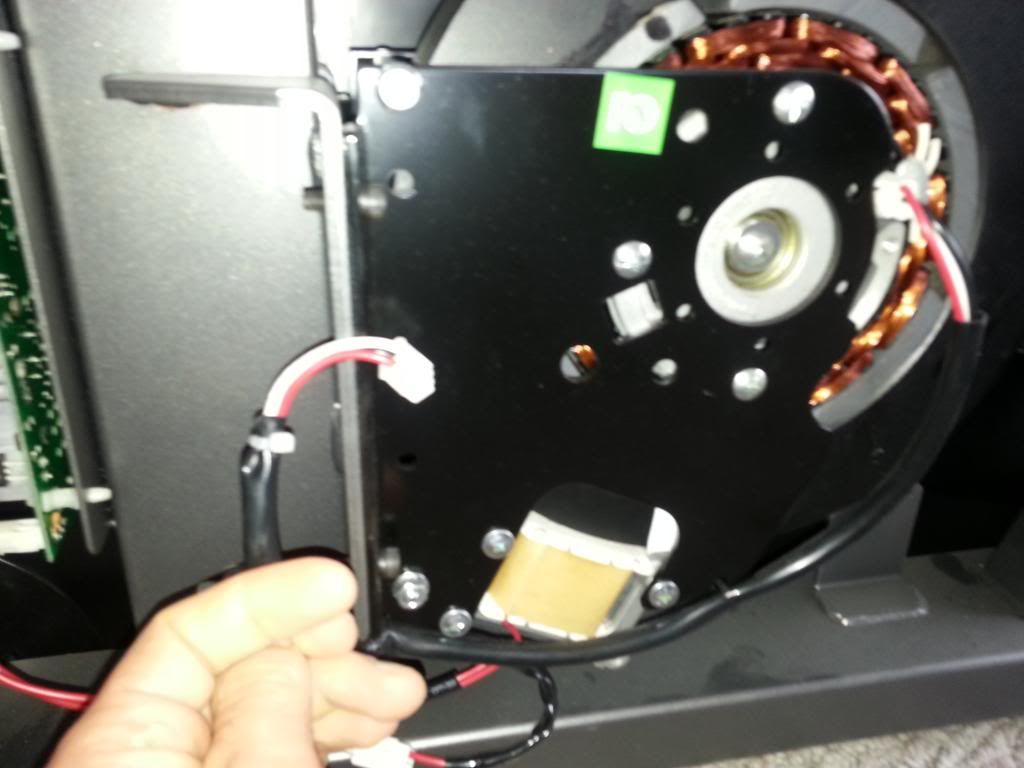 Assuming I am measuring correctly it is fairly easy to get up to 100v.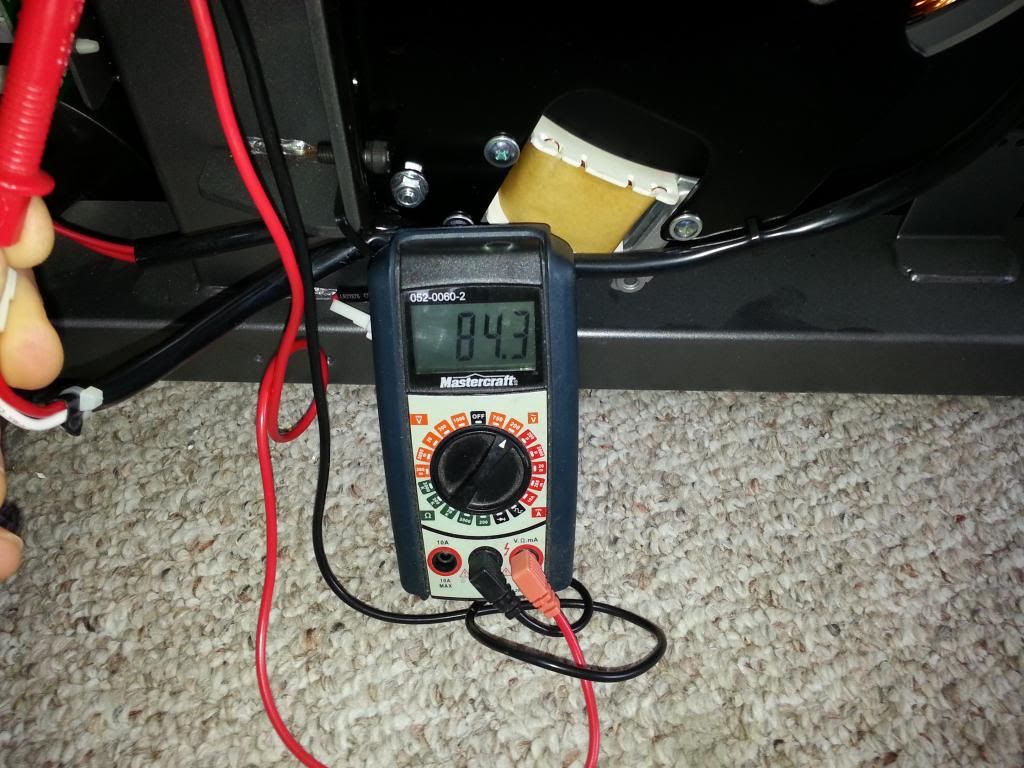 I am kind of lost as to the specific components that I would need to make this work.
If anyone could help me out with this project I would really appreciate it.
Thanks for looking