Another upgrade has been done.
Domino throttle ...... a linear throttle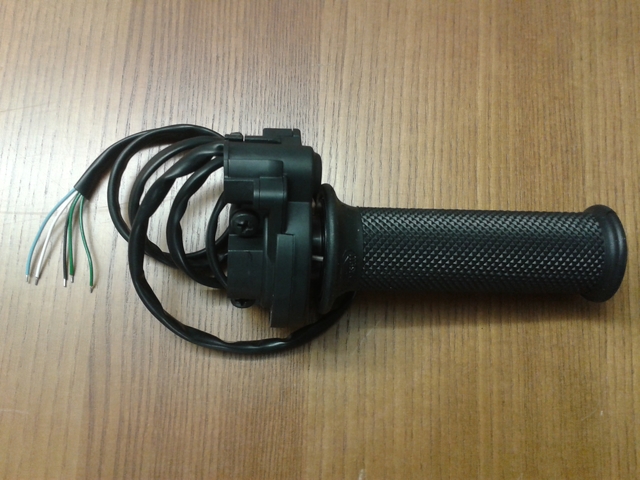 This was the stinky half throttle I had before: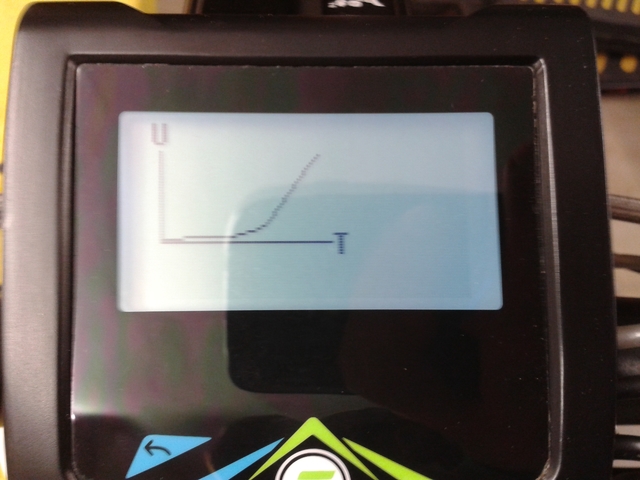 This is Domino: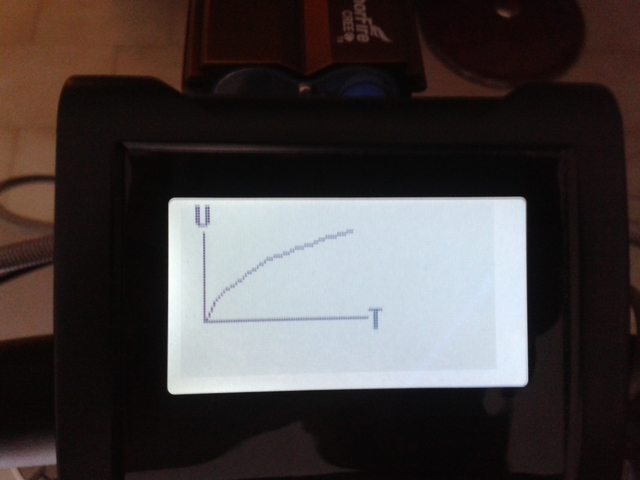 The wiring is the following:
I didn't use the micro-switch for the e-brake and to connect it to the Adaptto controller I placed the white to the ground, the black to the throttle signal and the light blue connected to +5V.
In the throttle limits it seems that Adaptto do not like an upper limit (full throttle) > 4V but I have set it there and I have a very smooth operation.
Here is how it looks on the Bomber: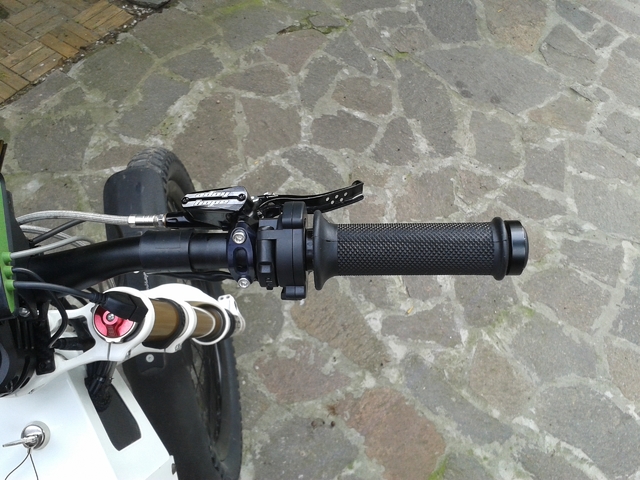 Now is the time for some wheelies