So I was lucky enough to buy Timma's carbon fiber modded Norco A line.
Timma (Paul) modded the frame to take a couple of 6S 4000mah Lipos and internally mounted a 12 Fet.
See Paul's profile photo for that incarnation of this frame.
memberlist.php?mode=viewprofile&u=9843
Beautiful work by Paul, perfectly finished carbon fiber lay up, however not enough batt capacity for me, so I added to the carbon enclosure to take 2 x 16000mah 6S Multistars.
This was a pretty good set up but still not enough capacity.
Please note my carbon work was no where near as nice as Paul's.
I can't find a photo of the complete bike but here is the frame, note the lovely Fox shock and titanium spring that came with the frame.
So it was time to do a aluminium plate box mod like the original Timma work.
Carbon fiber removed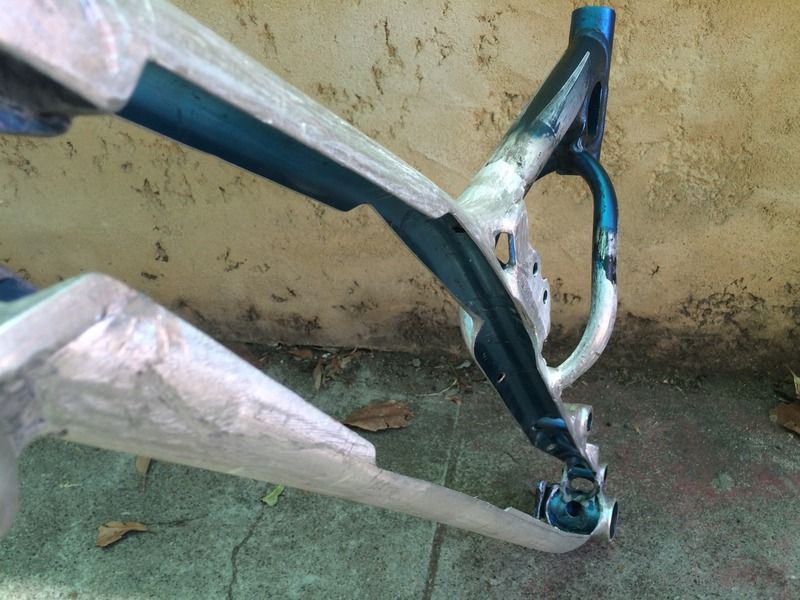 Plate aluminium construction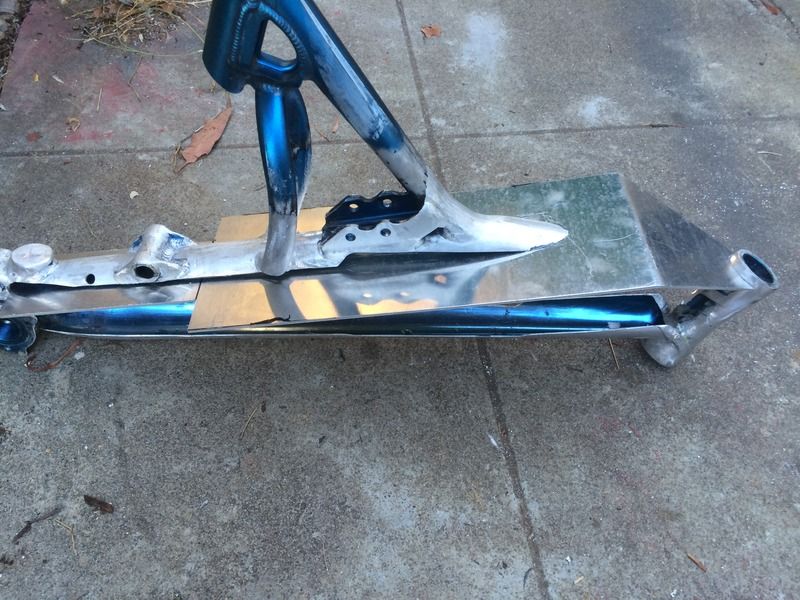 More to come soon.