To whom it may concern,
Hello.
I'm new here.
This is my quad;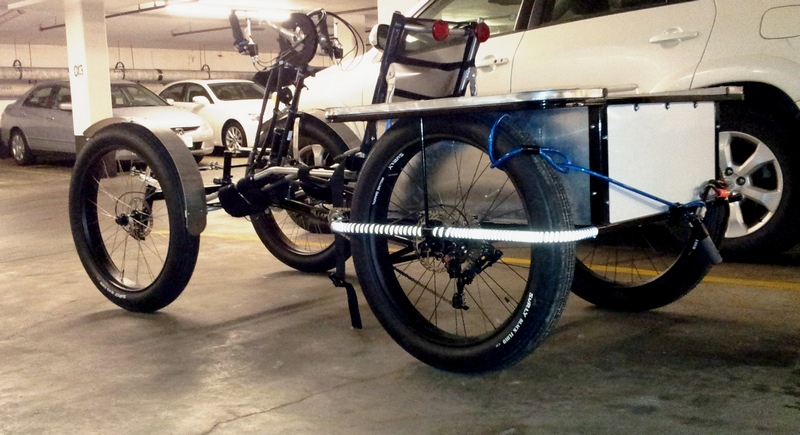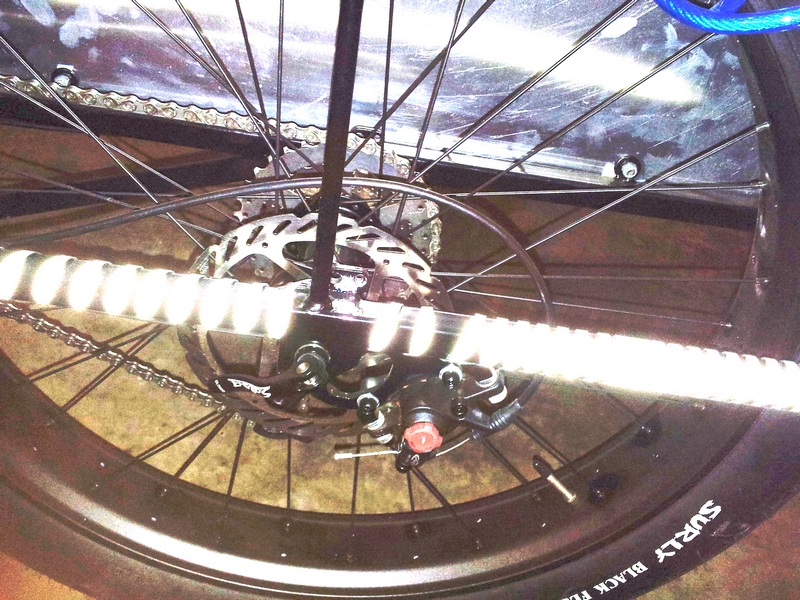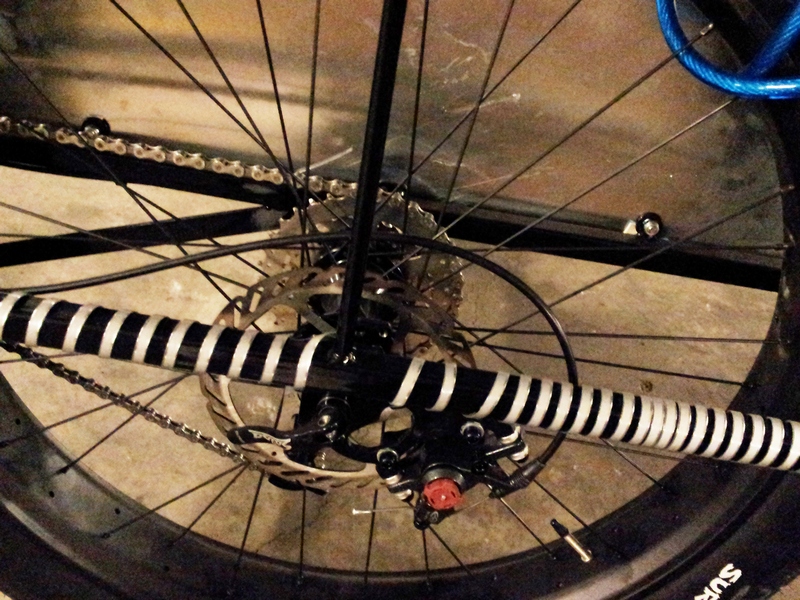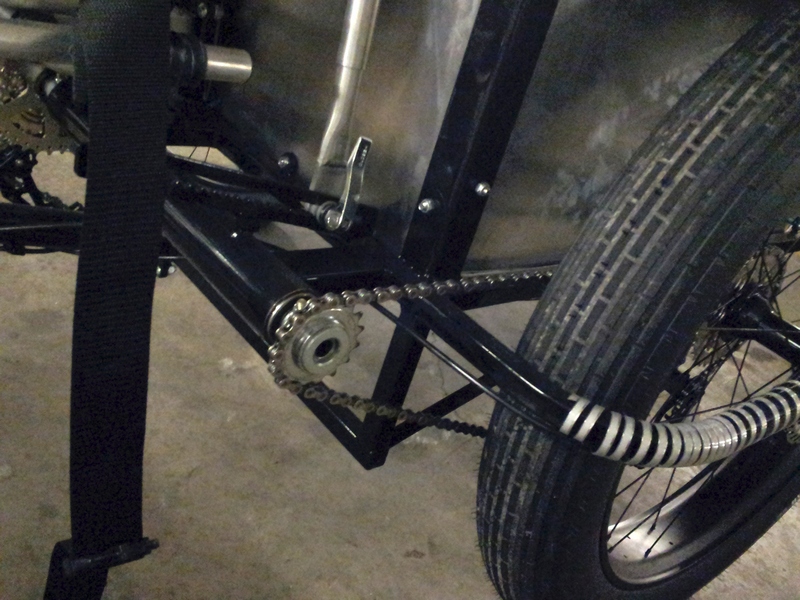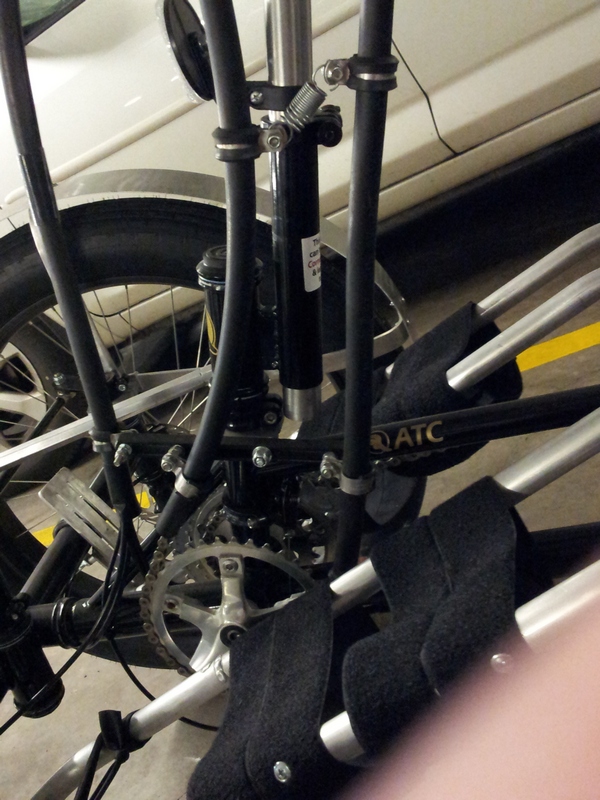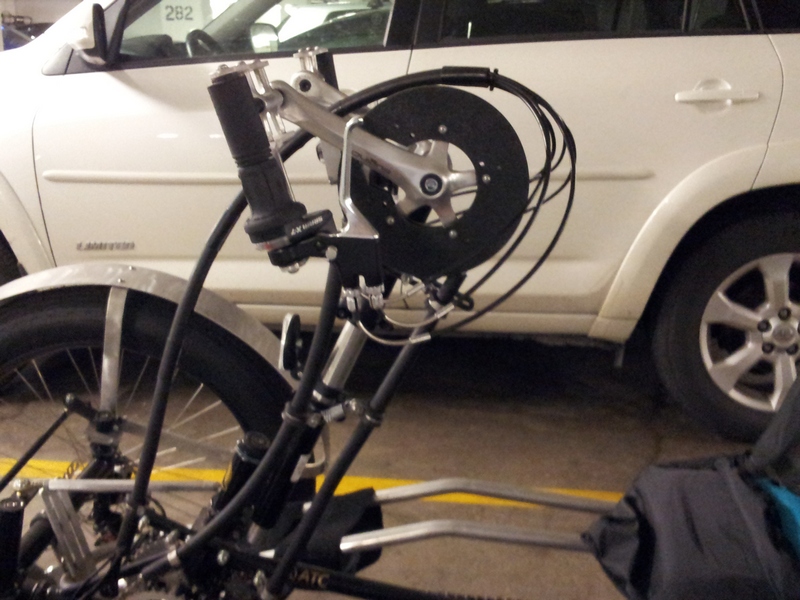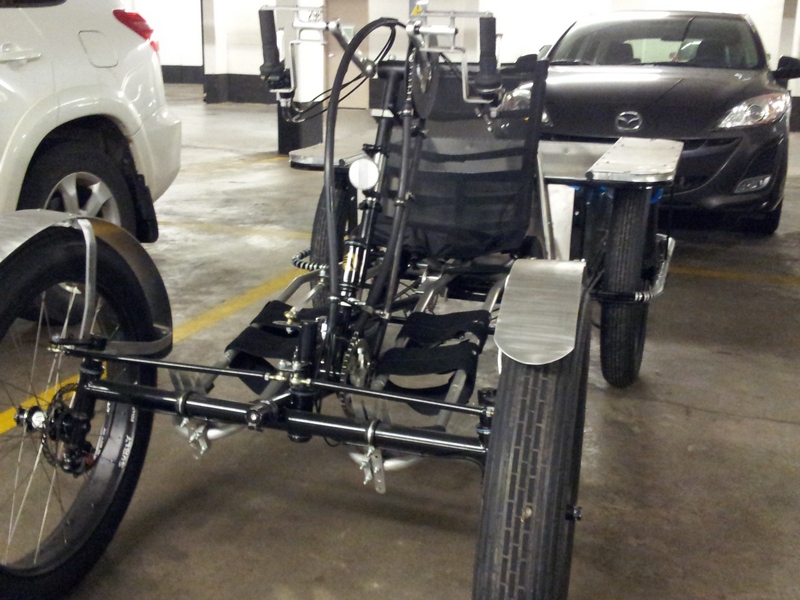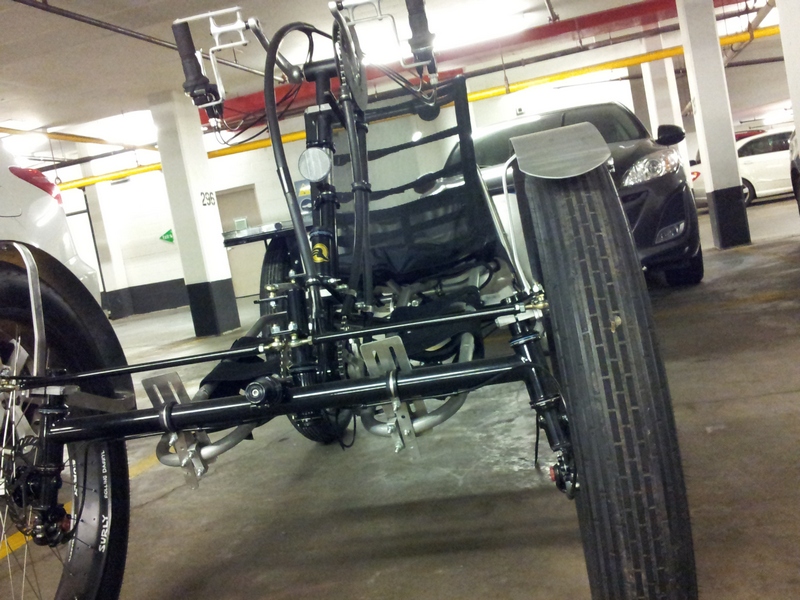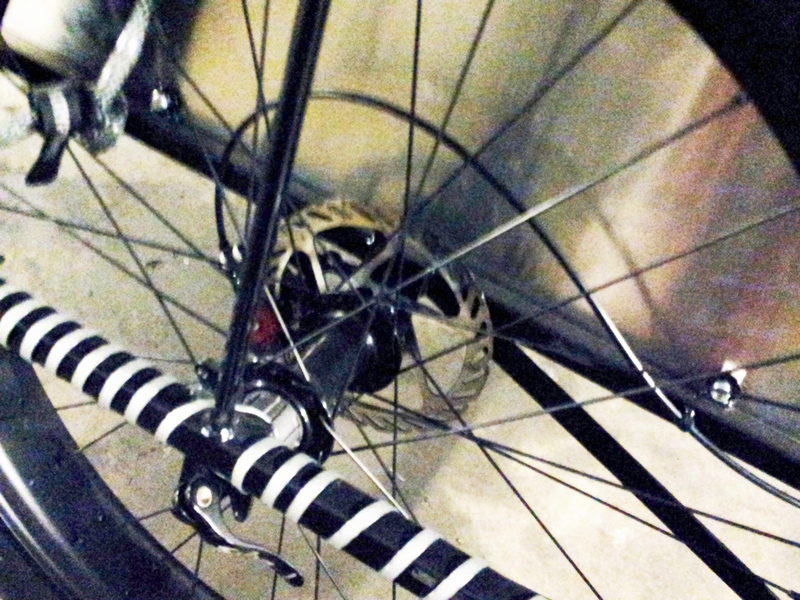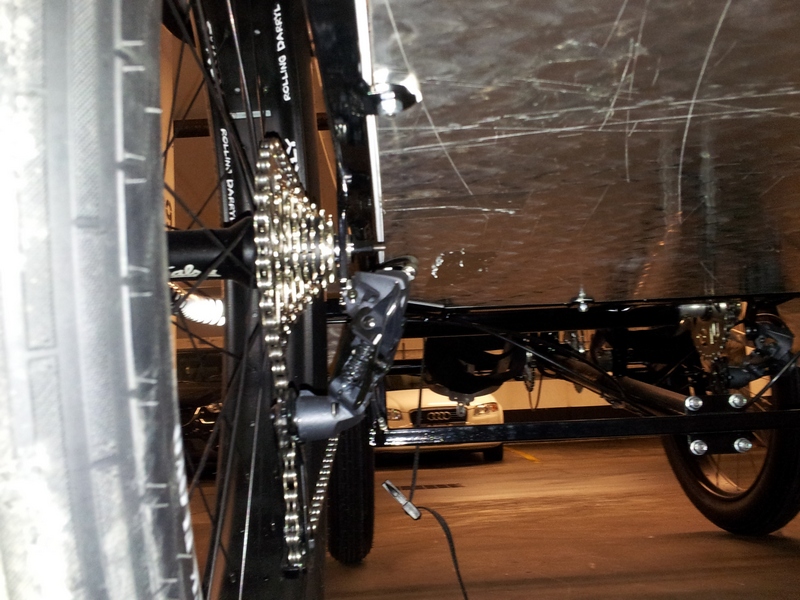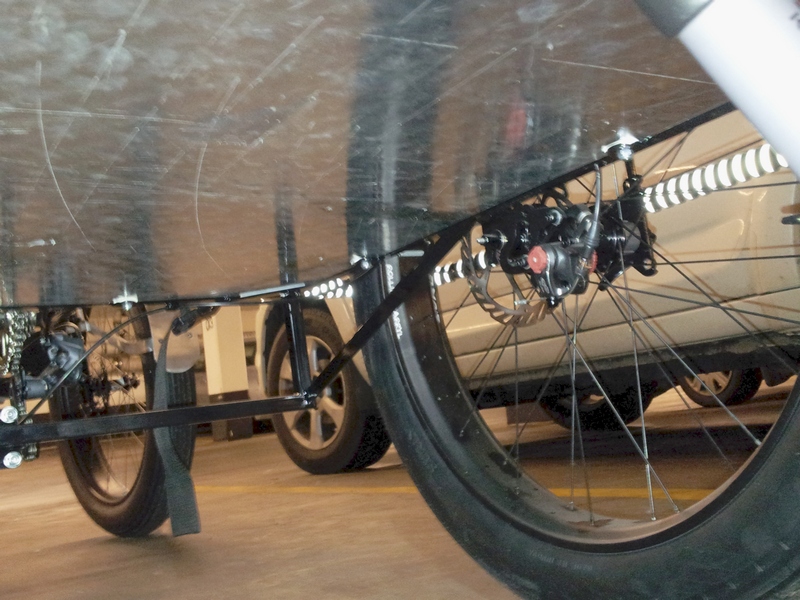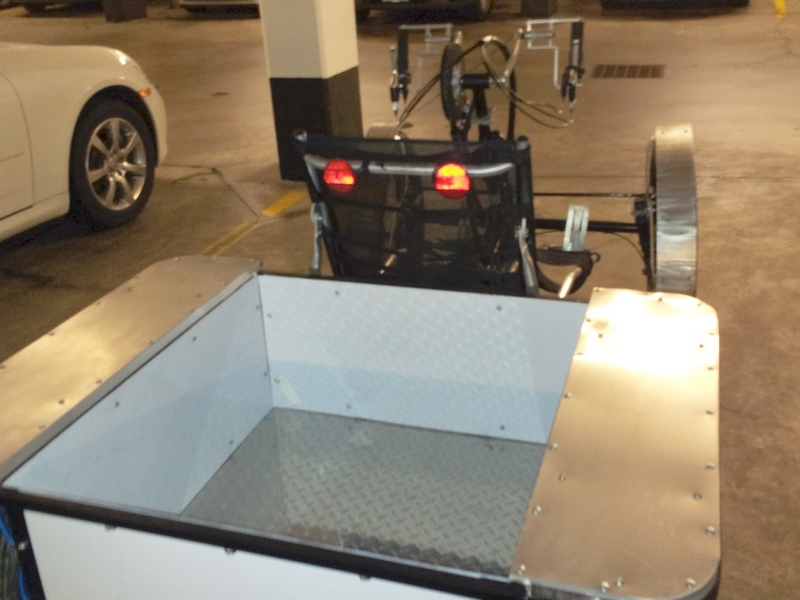 I'm a noobie, so please, be gentle in the tech talk. I have attempted to peruse the site to gain more knowledge, but don't always have time to do so and so still new to the understandings of what is what and translational understandings of information regarding the more technical aspects of components, ratings etc, but i am trying to learn but this is not my forte. I do know what a battery/charger and EV Hub motor including a throttle is but not all the technical components below (such as FET Controllers).
I want an at least 50mph speed out of this...(used to race cars on track and off track, so no stranger to speed, needing brakes for that speed, mechanics of such things, and how to handle a vehicle in the turns). So looking for installer to make it so? I comprehend that wanting more speed will sacrifice some reliability. Willing to learn more of course, in order to make this so, for this quad was supposed to be done in May if the previous vendor actually did what they were paid to do. I am unable to do the install myself for i'm not technically inclined enough, nor able to being in a sit down rolling chair which makes things quite difficult at times. Thanks for your time and input, your help would be very much appreciated seeing as how i'm a rookie on this stuff.
Here's another image that will help you comprehend what will work with my quad;
http://www.spiritoftruth.ca/Images/ATC/hubmotors.jpg