I keep sayin' this... MY first experiences w/electric assist near 20 years ago was with a two-wheeled standup electric scooter...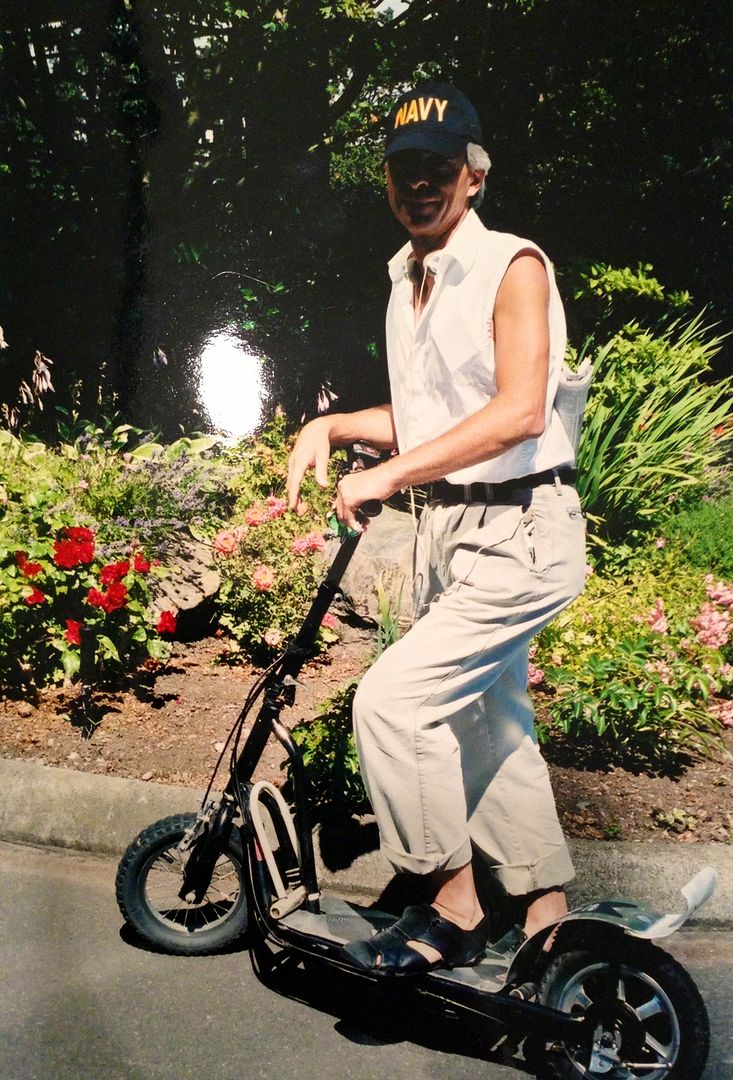 ... over many thousands of miles of crumbling urban infrastructure... but this was on "proper" 12" pneumatic rubber tires w/inner tubes. So suggest your biggest budget component is to pay for insurance. To allow for "stupid human tricks" and newbs unfamiliar w/the higher torques of smaller diameter wheels over sloppy pavements.
EDIT: Alternatively, just have customers sign a form that includes "THESE VEHICLES ARE DANGEROUS".