VEC200 Controller
Posted: Feb 17 2019 1:43pm
I build a new Battery with higher Voltage so i buy a new Controller..... i sell my 48 Volt Sinus WAVE 80Amp continous Controller (for HPM3000WattBLDC)!
Controller work good it is a GOLDENMOTOR Controller Highest Voltage before the Software protection stops it is 68 Volt so you can use a S16 Lionaccu Without problems .
This VEC200 is in good constitution because it was not often in use !!
All Controller details on (
https://www.goldenmotor.com/
)
It comes in original Package and wire Harnes .
The Controller also work with smaller motors you only had to change the Settings on the Controller Software
on picture the left one i sell the right one is the new 72 Volt Controller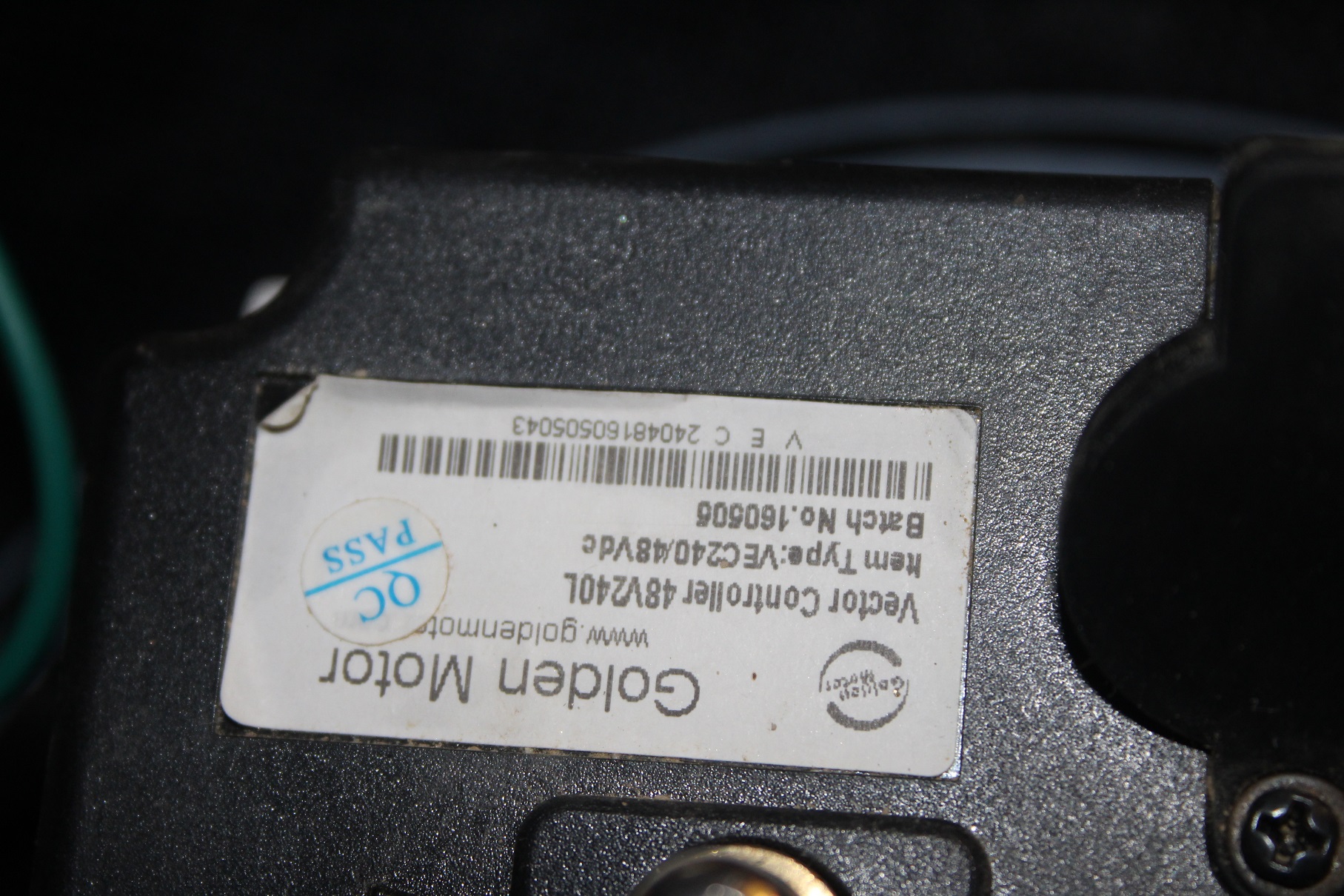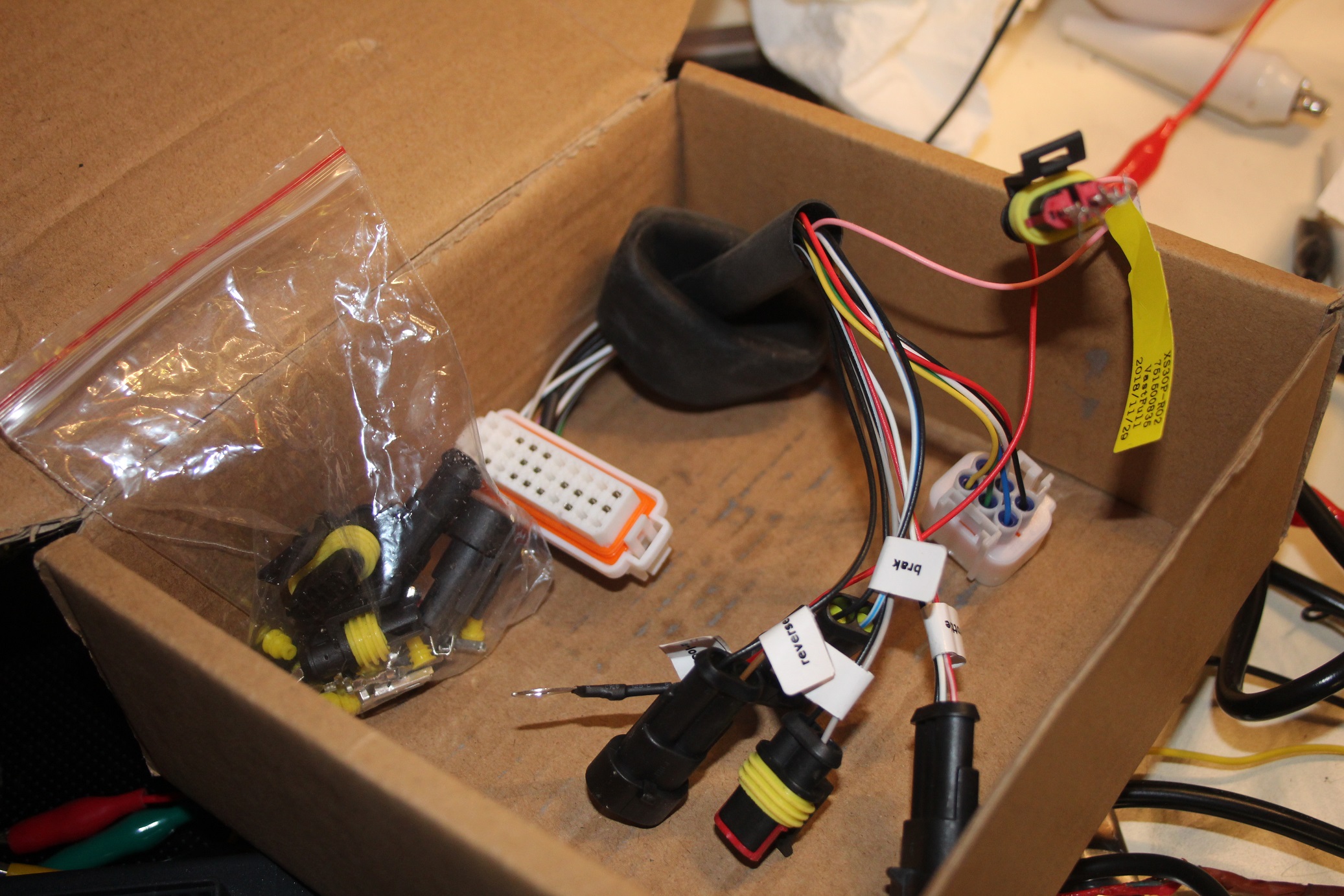 My price 149 Euro without shipping (EUROPE)
Greetings Martin