Because the Cyclone mid-drive motor has a low efficiency, see
http://endless-sphere.com/forums/viewto ... 30&t=66278
, I want to use a 3205 Astro motor instead. The Astro 3205 motor has an efficiency of 90% to 95%; I have checked this with the motor parameters. The Cyclone planetary gear is good enough, it seems reliable and I can't find another planetary gear suitable for ebikes that is not too heavy.
This is the Astro 3205 motor:
I have to order this motor gearwheel for the Astro motor: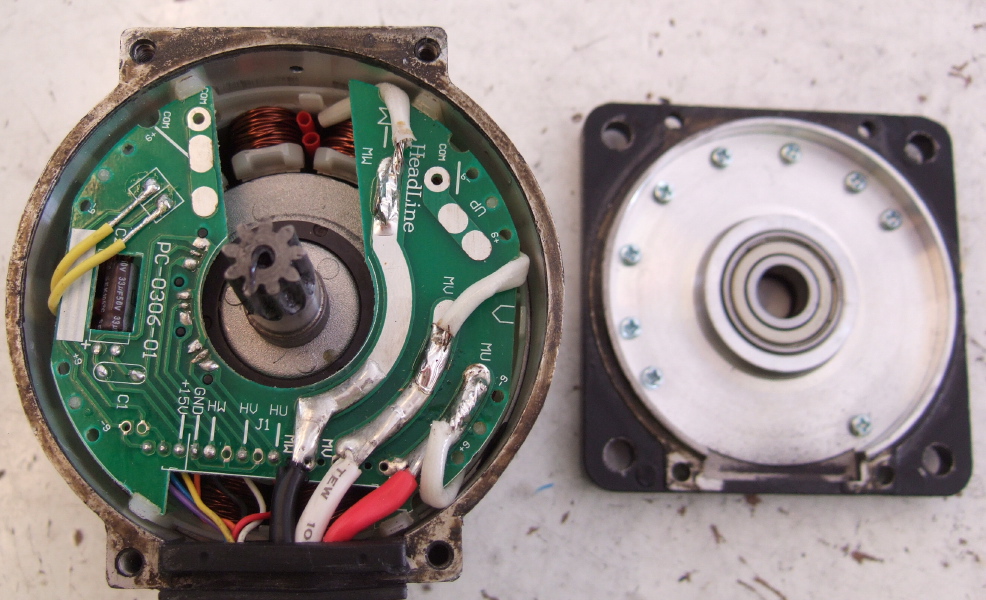 I found out that the planetary gear use module 1.0 gear wheels. The pressure angle may be 20 degree, this is hard to find out.
A theeth number of 9 is rare,
where can I buy this?