Joined

Mar 25, 2021
Messages

495
Nobody responded to this post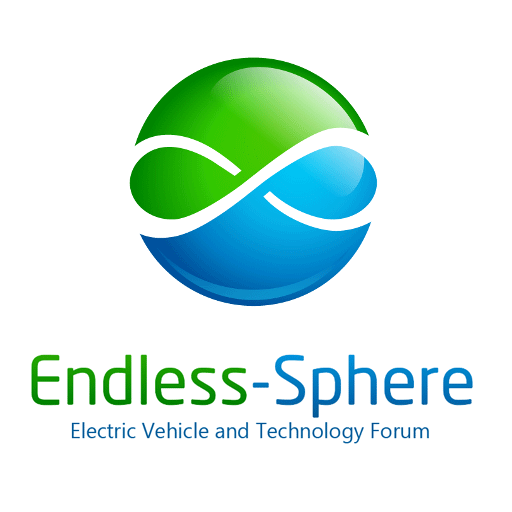 Hi, I just need someone to look over this very crude diagram if at all possible and tell me if this is feasible build if at all possible. This would be my first battery. I am starting small and hoping there is less chance of something blowing up dealing with smaller voltages, amps, watts, etc...

endless-sphere.com
Maybe it was in the wrong place?
Any other good websites exclusive to Lithium batteries? I need info.