Joined

May 15, 2023
Messages

5
Location
Hello! I'm an active mountain biker with many years of experience in XC, trail, enduro and downhill riding. Last weekend I got to borrow a high end Specialized e-bike for test ride. I certainly could see the the benefits but I still did not get convinced. Because of the assist works only when pedaling and the 25 km/h speed limit, the bike did not feel that mind-blowing.
So I started wondering about building a custom e-bike and found this forum. Is converting an existing ebike really a reasonable project? I'm planning to use the bike 100 % for mountain biking, zero commuting, single track and off-road only. Are there mid drive conversion motors that are really robust and can whitstand hard enduro/downhill style riding? I am pretty confident I can come up with a solution to securely attach battery cells to the frame. If the project itself is worth starting
I read this topic: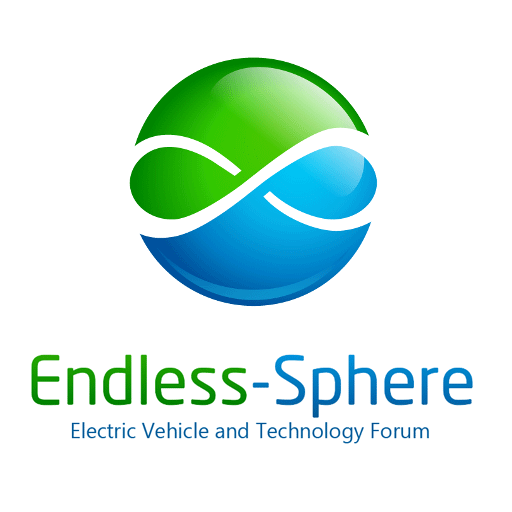 Hey all, figured I'd post this most recent build up for interest. Not quite a build thread as I've finished it for the most part, but it's interesting to me and maybe other folks are interested. Here she is on her first ride this past weekend: Goals of this build: A real, real, electric...

endless-sphere.com
and became heavily inspired. My knowledge of aftermarket mid drive conversion kits are basically zero. I know Bafang and CYC make motors but that is it. What kind of motor should I choose if I want to have plenty of power and a possibility to use the assist without pedaling? Basically I want a bike that I can ride as ahard as a downhill bike is intended and it should have noticeable more power than a normal 250 W ebike that assists only when pedaled.
I have a good long travel bike already that I could convert. Another option would also be that I get an used e-mtb, remove the stock shimano/bosch motor, and install something more powerfull. Is there more powerful aftermarket motors that could replace fr example a regular Shimano EP8 motor?
Thank you in advance!