Joined

Jan 16, 2022
Messages

16
Location
I read a thread that said that the TSDZ2 and BBS02 mid drive motors both caused the rider to spread their feet too wide and that caused them knee damage over time.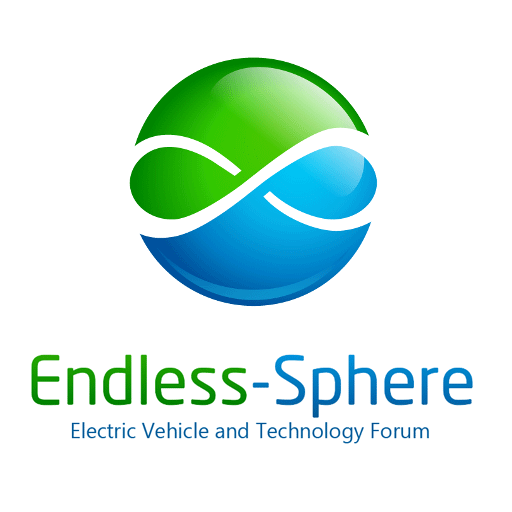 Before buying all these motors I would have appreciated the info I'm about to give here and that's why I'm posting this. I own a couple of TSDZ2 (all broken by now, see below), two BBS02 and 1 BBSHD mounted on touring, mtb and city bikes. TS=TongSheng 02=BBS02 HD=BBSHD Shared traits ++ The...

endless-sphere.com
Has anybody else experienced this?
I'd like to get a good torque sensing mid drive but am considering getting a hub motor if this is the case. Are there any good hub motors that go 40+km/h 25mph?
Last edited: