Hello to everybody, I have a year 2020 new controller from JYTJD brand.
The model is YCSV126-005-48T and my good and new ebike kit is like this: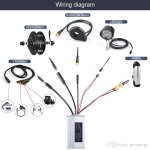 I need to program the PAS settings, so I tried to connect the USB-HIGO cable, with no success: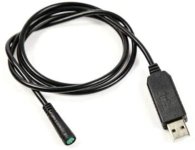 The BBSxx software do not connect, maybe this controller is not compatible with Bafang software: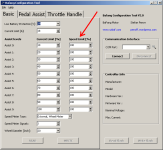 Any idea how to program this controller ? Thanks for any help...